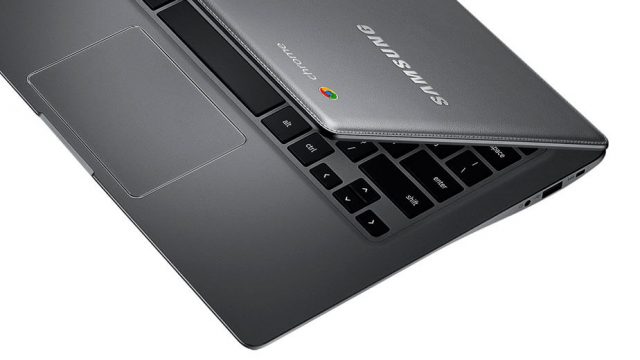 The PC market has unquestionably been in decline and now, following Sony's earlier exit, Samsung is to stop selling laptops in Europe.
Samsung said in a statement that the move was "specific to the region – and is not necessarily reflective of conditions in other markets." Nevertheless Samsung's exit will mean that it is not just the of end Samsung Windows laptops but Chromebooks as well. For Google this is likely to be unwelcome news.
Often lauded for their build quality and desirability Samsung Chromebooks were selling in enough volume. With PC demand coming from business and enterprise users consumer appetite continues to weaken.
Outside of the premium market laptop sales have fallen. Tablets and smartphones, augmented by cloud services, continue to increase at the expense of the laptop market. With its Android-powered smartphones and Galaxy tablets doing well pulling the plug on Samsung's laptop lines may be a shrewd move.