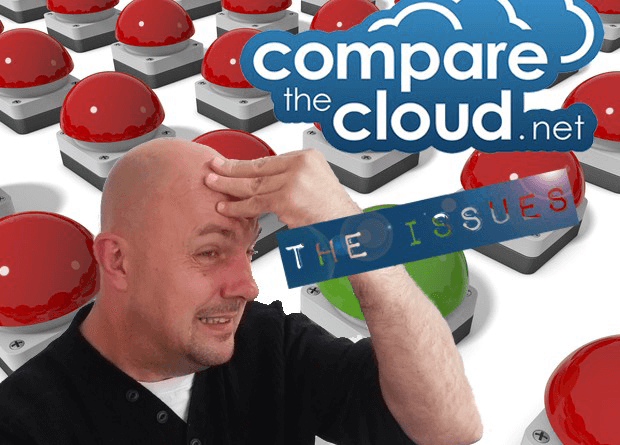 Know your GaaS from your AaaS? In the second episode of our new series of podcasts we discuss Connectivity, Cloud Acronyms, Productivity and Cloud Obsolescence.
Episode Notes
It seems we weren't wrong about the connection between the Thatcher government and overall poor broadband quality within the UK. This article explains why the UK never went from copper to fibre in the 80's together with other European countries.
An article from CIO about planned obsolescence of Apple products and how the company intentionally limits lifespan. Should cloud companies learn from this or avoid it?
Listen now via your favourite service