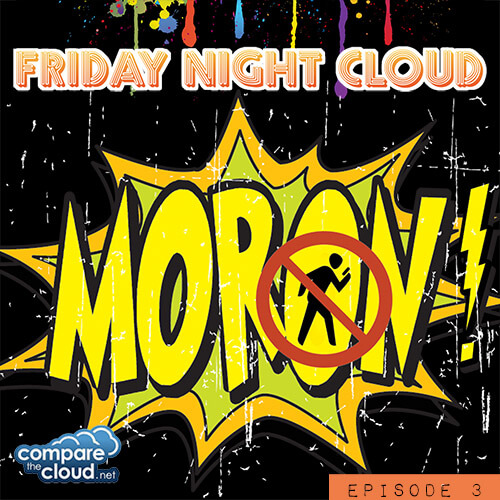 In this rant of a podcast we discuss whether automation has been good for the human race and unleash a tirade on the impact of cloud, mobiles, IoT & technology on the wellbeing of people.
The original quote on people "skimming research"
It is clear that users are not reading online in the traditional sense; indeed there are signs that new forms of "reading" are emerging as users "power browse" horizontally through titles, contents pages and abstracts going for quick wins. It almost seems that they go online to avoid reading in the traditional sense.
Sources: http://www.theatlantic.com/magazine/archive/2008/07/is-google-making-us-stupid/306868/