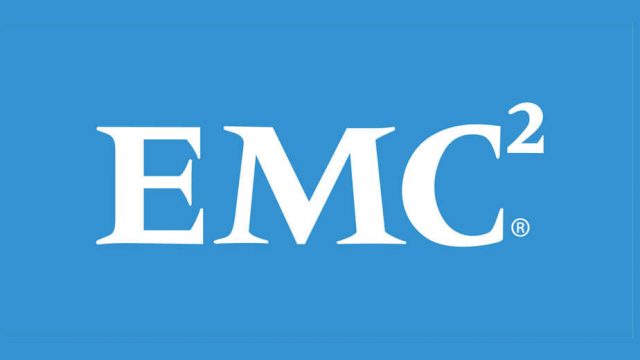 EMC, data storage, information security and virtualisation provider, has been reported as having held merger talks with rivals Dell and HP.
In a story originally reported in the Wall Street Journal and subsequently confirmed by CNBC a merger had been a likely option. EMC had considered a deal with HP but walked away over possible financial terms and shareholder approval. The deal would have been one of the largest in recent years.
EMC provides of IT storage hardware solutions focused on data backup and recovery. The company is also invested in the cloud.
With a market value of nearly $60 billion with a lot of EMC's value attributed to its majority stake in leading software virtualisation provider VMware. A merger between EMC and HP would create an enterprise giant capable of competing across the IT and cloud marketplace.