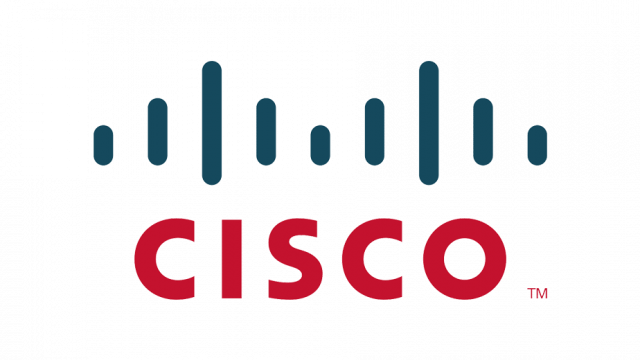 Acquisition of private OpenStack cloud service company accelerates Cisco's Intercloud strategy.
Cisco has announced its intention to acquire, Metacloud. Basen in Pasadena, California, the privately held company deploys and operates private cloud for a number of global businesses. Using a unique OpenStack as a Service model Metacloud delivers private clouds based in a customer's own data centre.
The acquisition of Metacloud and its OpenStack-based cloud platform is part of a larger Cisco strategy to build the world's largest global network of clouds, Intercloud.
Since announcing its Intercloud strategy in March, Cisco has enlisting key technology partners, service and cloud providers. Intercloud is Cisco's response to t customer requirements for a globally distributed, highly secure cloud platform capable of meeting the robust demands of the Internet of Everything.
"Cloud computing has dramatically changed the IT landscape. To enable greater business agility and lower costs, organisations are shifting from an on-premise IT structure to hybrid IT – a mix of private cloud, public cloud, and on-premise applications," said Hilton Romanski, senior vice president, Cisco Corporate Development.
Metacloud staff will join Cisco's Cloud Infrastructure and Managed Services organisation on completion of the acquisition, which is expected to be complete in the first quarter of fiscal year 2015.
For more information read the full press release on the Cisco website.