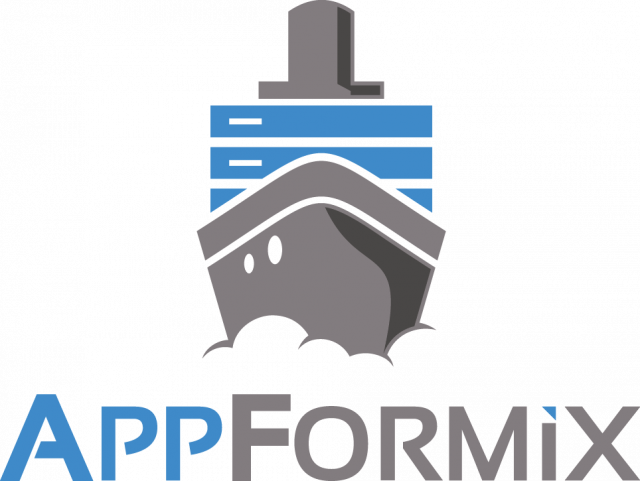 Compare the Cloud met AppFormix at OpenStack Vancouver last month, and we're now pleased to welcome them into the public eye!
Delivering Control and Optimization of Cloud-Based IT Infrastructure
Founded to optimize operations for applications running in a shared environment; company secures series A from August Capital
AppFormix emerged from stealth mode on Tuesday June 9th, 2015 to address the challenges involved in running applications on a shared infrastructure using virtual machines or Docker containers to create a fully optimised cloud-based data centre. AppFormix bridges the gap between application requirements and the underlying resources. Currently in beta, the AppFormix software solution is designed to provide developers, operators, and DevOps teams the ability to monitor, analyze and control how applications consume cloud resources in real-time, thus enabling the enterprise to operate a reliable, cost effective, and agile hybrid cloud.
"Due to resource contention among competing tenants and applications, shared infrastructures deliver variable and unpredictable performance. The impacts include fluctuating application performance and inefficient infrastructure usage," said Paul Burns, President of cloud research firm Neovise. "AppFormix addresses these issues by providing real time visibility and control over infrastructure consumption through APIs and policies."
Real-Time Infrastructure Visibility for Predictable Application Performance
Applications can only perform as well as the infrastructure they run on. Truly reliable performance can only occur when cloud infrastructure is more responsive to the needs of developers and their applications. AppFormix software automatically detects and eliminates resource contention among applications on shared infrastructure. Resource bottlenecks are always moving, and AppFormix is focusing on enabling developers, operations and DevOps teams to use the same toolset to pinpoint them in real-time and establish policies for preventing problems in the future.
AppFormix ties into OpenStack, Kubernetes and Mesos for managing the physical infrastructure and orchestrating virtual machines and Docker containers.
Delivering Expertise in Enterprise Technology
Founded by technologists with deep industry experience in virtualization, networking, analytics, and security, AppFormix also today announced series A funding of $7 million from top tier venture capital firm August Capital.
"August Capital prides itself on finding technologies that are integral in providing long-lasting improvements to the data center. AppFormix has the potential to be truly transformative to enterprise IT," said Vivek Mehra, general partner at August Capital. "The AppFormix team has a proven record of past success and we look forward to working with them."
"Siloed tools for different types of infrastructure are yesterday's technology. The future is about real-time infrastructure visibility and the convergence of all tools and teams across the IT department," said Sumeet Singh, founder and CEO of AppFormix. "Cloud infrastructure is shared infrastructure. By providing application-level visibility of the infrastructure and programmatically controlling how applications use shared resources AppFormix is enabling a more economical, reliable and agile software-defined data center."
Product Availability
AppFormix is currently in beta, and will be generally available in Q3 2015. For more information go to appformix.com. AppFormix software is currently available for Linux and Windows.
About AppFormix
AppFormix is focused on helping operators and developers optimize multi-tenant cloud infrastructure while ensuring the ability to keep applications running reliably and efficiently. To learn more, visit http://www.appformix.com/.