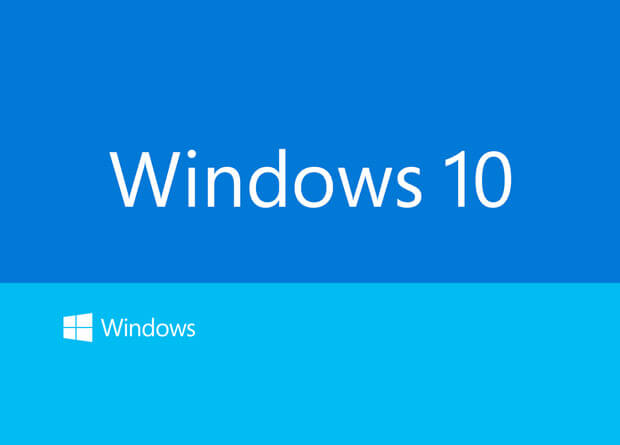 In what many will say is a continuation of Microsoft's new "Mobile First, Cloud First" the tech giant has unveiled its next Windows operating system, Windows 10. One thing for sure is they've skipped version 9 in an effort to put some distance between the underwhelming interest in previous releases.
Windows 10 is Microsoft's first adaptive OS. From Xbox to PCs, phones to tablets and possible future gadgets the new Window will adjust to the devices customers are using; delivering a consistent, familiar and compatible experience. Windows 10 will run across the broadest range of devices ever from the IoT to enterprise data centres worldwide.
Microsoft is also delivering a converged application platform for developers on all devices with a unified app store. Developers will be able to write an application once and deploy it easily across multiple device types, making discovery, purchase and updating easier than ever for customers.
"Windows 10 represents the first step of a whole new generation of Windows, unlocking new experiences to give customers new ways to work, play and connect," said Terry Myerson, Executive VP of the Operating Systems group at Microsoft. "This will be our most comprehensive operating system and the best release Microsoft has ever done for our business customers, and we look forward to working together with our broader Windows community to bring Windows 10 to life in the months ahead."
Microsoft's announcement is intended to show the company's renewed commitment to businesses while improving relationships with the development community. Also introduced was the Windows Insider Program, kicking off its largest-ever open collaborative development effort. Program participants will receive the technical preview of Windows 10 and updated builds through the development cycle.
For more information visit Microsoft for the full press release.