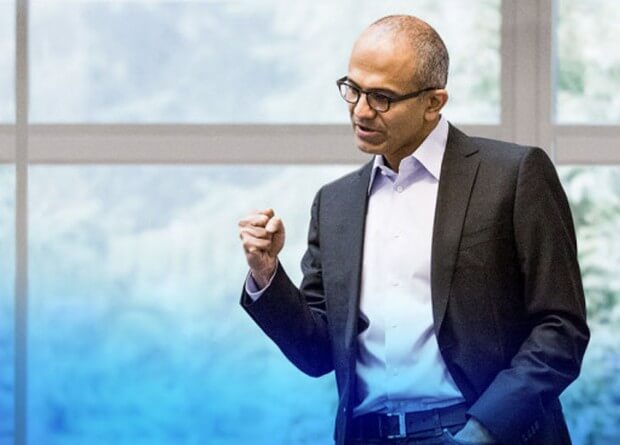 Microsoft has announced the Microsoft Cloud Platform System (CPS), a cloud device aimed at helping businesses move to the cloud.
The CPS is a Dell powered device that brings together Azure, Windows Server and Microsoft System Center to deliver an "Azure-consistent cloud in a box". Taking on Google and Amazon this new device will allow businesses to run Azure cloud computing service inside their own data centres.
"Our ecosystem is the backbone of our cloud platform, and our embrace of open source technologies is at the heart," said Scott Guthrie, executive vice president of Cloud and Enterprise at Microsoft. "By helping to create an open platform powered by choice and flexibility, we are enabling the enterprises and developers of today and tomorrow to connect with each other and create new business opportunities in the mobile-first, cloud-first world."
Worldwide demand for cloud computing continues to accelerate, and Microsoft is investing to meet this demand. By the end of 2014, Microsoft Azure will be operational in 19 regions around the world — at least double the number of any other public cloud provider.
Many believe that Microsoft is still playing catch-up with Google and Amazon. With this announcement Microsoft CEO Satya Nadella has outlined how Microsoft is using Microsoft Azure, Office 365 and Microsoft Dynamics to deliver the industry's most complete cloud.
"The enterprises of today and tomorrow demand a cloud platform that is reliable, scalable and flexible," Nadella said. "With more than 80 percent of the Fortune 500 on the Microsoft cloud, we are delivering the industry's most complete cloud — for every business, every industry and every geography."