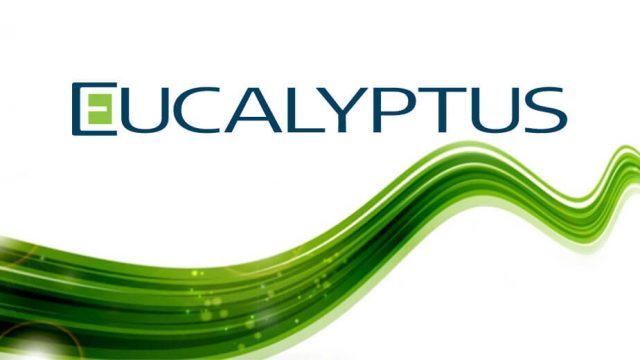 It can hardly be called a 'startup' but you may have noticed HP's recent acquisition of Eucalyptus and the recruitment of enigmatic CEO and Founder of MySQL Marten Mickos.
Eucalyptus is the go-to control panel for enabling hybrid integration and leveraging the AWS API stack. Or in plain terms it allows you to manage Amazon web services simply securely and easily.
What does this mean?
Marten has been very outspoken with regards the Openstack movement describing it as 'Russia' in terms of collaboration and oversight. This position has somewhat softened in recent times (I wonder if HP's support of Openstack drove this somewhat Machiavellian U-turn).
AWS and HP will they play nicely?
Good question, with its almost myopic support of AWS what does Eucalyptus bring to HP? Or even HP partners? Are we looking at another Dell Enstratius scenario repeated with a HP brand?
The question that arises is HP looking to leverage the huge deployed server base to create hybrid services in support of HP Cloud or AWS? Or is this move designed to move customers from AWS to HP Cloud?
Is this a case of too little to late?
Looking at the data centre market many providers offer huge interconnects to the main cloud providers on a network level. The question that one ponders is whether this acquisition is a defensive move to secure the Intel server base of HP and negate new entrants to this sphere such as Lenovo.
Does a server based control panel allow for this HP installed base to be protected in what is a 3.7 Trillion on-premise market against a 3 billion-cloud market? Does the end-customer require this kind of integration?
HP climbing off the ropes?
The answer to this is yes, it certainly makes the cloud market a lot more 'interesting'. The question though is whether HP makes this acquisition count within its partner and distribution channels?
From an enterprise perspective we believe this may well be a winner, although from a mid-market and MSP perspective the support of AWS and HP Cloud will be very interesting. As always platform is one thing, solutions, applications and online white label/co-labelled stores combined with great mobile and smart device support will be key.