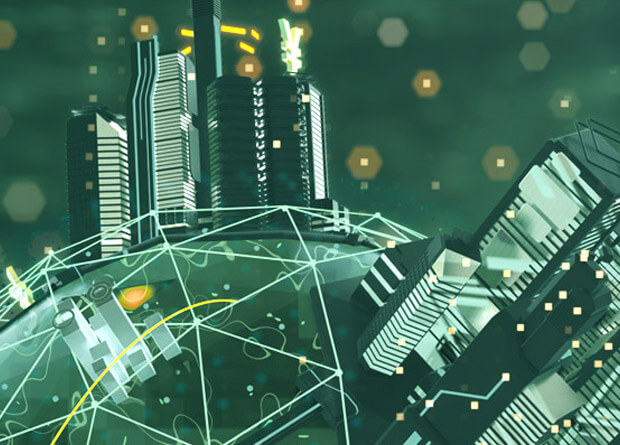 Global data centre and colocation provider Digital Realty has announced that it is enabling direct access to VMware vCloud Air across their data centre portfolio. With 130 locations across 11 countries this announcement will benefit those businesses looking for scalability in their VMware cloud services.
Commenting on the collaboration with VMware, Matt Miszewski, Senior VP of Sales and Marketing for Digital Realty, said, "Our work with VMware is an important next step in our role as a business partner for our colocation and wholesale data centre clients. By offering pre-provisioned and on-demand services operated by VMware, we will eliminate the often burdensome process of cloud connectivity by providing our clients with a seamless extension to the cloud from their existing data centre locations in our facilities."
"VMware Direct Connect enables clients to seamlessly expand their infrastructure," said Scott Collison, VP for VMware's vCloud Air business unit, "with the protection of being within their own [clients] private network."
Digital Realty are making it easier for businesses to leverage the new vCloud Air Direct Connect feature, which supports high-bandwidth dedicated and secure private line connectivity. This announcement follows the industry push to improve data services as more businesses transition to the cloud.
For more information, see the original Digital Realty press release.