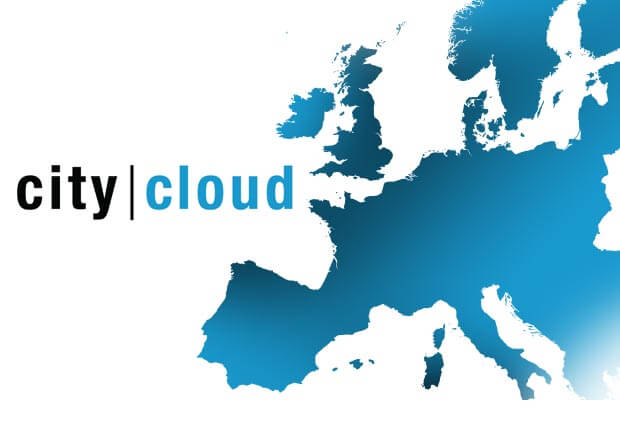 Sweden's City Network, a leading provider of infrastructure services, today announced that it is the first European provider to offer OpenStack in multiple data centres across Europe. City Network is one of Europe's fastest growing Infrastructure as a Service (IaaS) providers. And now, its customers can benefit from OpenStack's transparency, security, and scalability. The OpenStack platform is supported by nearly 20,000 developers and most of the major IT companies.
"The OpenStack revolution for cloud parallels the Linux revolution for operating systems," says Johan Christenson, CEO of City Network. "It's the future infrastructure platform for all types of cloud-service operations that we can now offer customers. Since our launch in 2002, we've concentrated heavily on giving customers the highest possible transparency, while maintaining security and flexibility. With OpenStack, we take a historical step forward in this effort."
Initially, City Cloud (City Network's IaaS) is available on OpenStack in Sweden and the UK. Recently published IDC figures indicate that the public cloud services market will turn over a staggering $127 billion in 2018 and IaaS sales growth will accelerate six times faster than the IT market in general.
In Sweden, IaaS is offered from City Network's data centres in Stockholm and Karlskrona, so its customers can have a fully redundant infrastructure – with benefits afforded by OpenStack-enabled transparency, scalability, and security. City Network will during 2015 offer its services on OpenStack in all markets that it serves across Europe.
Customers' requirements for open, scalable, secure infrastructures drove the OpenStack-based IaaS offering. Compared to large international competitors' proprietary solutions, OpenStack's greatest advantages are capabilities that enable upward and downward scalability.
"In today's changing digital economy, it's critical to any business to be able to quickly adjust to infrastructure needs – regardless of whether the requirements are related to new projects or to establishing operations in new markets," says Christenson. "Being stuck in inflexible, proprietary and less transparent solutions is expensive and can be downright devastating for businesses. With the infrastructure delivered based on OpenStack, we remove these business risks."