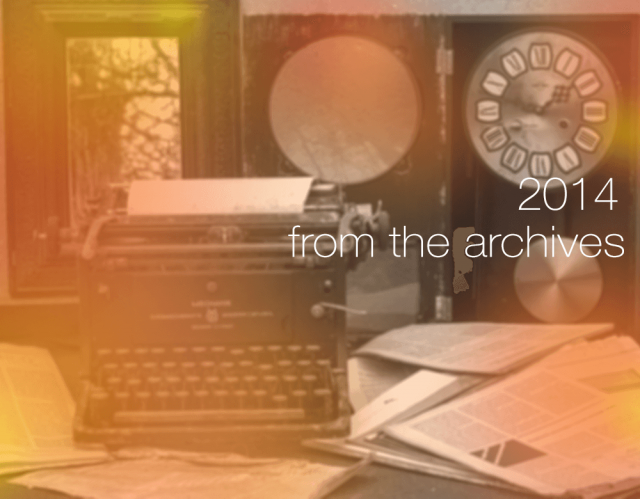 City Network extends the lead in European infrastructure as a service with the launch of a full service City Cloud data center in London.
City Network unveiled their fifth data centre and the first City Cloud data centre outside of Scandinavia.  The London data centre is the first of many to be launched over the next months to come and a milestone in the company's ongoing expansion. A new London office with local staff will also be available.
The data center in London houses all City Cloud core infrastructure services (IaaS) which include servers, storage, backup and monitoring and more. All City Cloud users can launch any of these services in the London data center through an intuitive simple to use dash board.
The roll-out plan is extensive and aggressive with Frankfurt coming up next. Other cities to follow are Paris, Madrid, Zurich, Vienna, Brussels and Milan. City Cloud is delivering the first truly pan-European infrastructure as a service where ease of use is a key driver.
With multiple data centers throughout Europe City Cloud offers a one-stop shop via a simple web interface for the majority of IT needs among European companies. City Cloud accommodates for both local and European data security laws as well as the cultural need to have data reside in a specific location.
"So far we have only scratched the surface of what a well built and powerful IaaS can do for a company. The release of the London node and cities to come, will allow European companies to deploy computing power in a way never before possible. The true power lies in ease of use where the whole organization can take advantage – not just certified engineers." says Johan Christenson, CEO of City Network.
About City Network
With more than 20000 customers across Europe City Network is one of the leading European hosting companies. Core services include public, hybrid- and private clouds. Dedicated environments as well as shared hosting and domain services are also offered in combination with the cloud services. City Network also provides high end backup services via www.onlinebackup.io and www.onlinebackup.se. City Cloud is the cloud computing brand which you can read more about at www.citycloud.com. You can find more information about City Network here: www.citynetworkhosting.com.