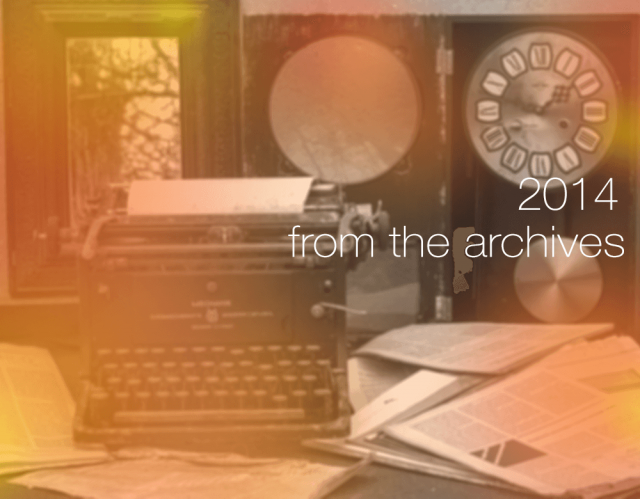 Béatrice Piquer-Durand, VP of Marketing for of Ipanema Technologies, highlights how networks are failing to keep up with applications and user expectations of performance.
We live in an age where businesses are constantly battling to become more efficient, and increase output whilst minimising costs. It's a ruthless arena; CIOs are consistently looking towards IT as a key enabler – one which will give them an edge.
IT solutions and innovations are embedded into everyday business functions. Desktop virtualisation, cloud applications, BYOD, social media and Unified Communications are just a few examples of IT functions which companies rely upon every day. All of these applications or services can be offered to the user via private or public networks, and it's the network therefore which needs to bear the brunt of the strain. An inefficient flow of applications across the network results in impeded business performance.
Under-performing applications
In a recent study we commissioned with Easynet (KillerApps 2013), it was found that 54% of organisations surveyed suffered from application performance problems, such as slowness or non-responsiveness. Application issues are always a source of frustration; for the end user, they signal time wastage, and for the business, lost time means lost productivity.
Users' changing IT habits mean that the performance of applications is becoming more critical. As users depend upon a greater breadth of applications and services (such as Office 365, Salesforce and GoogleApps), they expect them to be delivered seamlessly. A video call with jitter and delay will frustrate, and slow load times for a virtual desktop aren't acceptable.
The role of the CIO can sometimes be a thankless one. They're expected to manage the flow of data across the networks efficiently, and ensure smooth running of business critical applications. When this goes well, the user notices nothing. When this goes wrong, fingers are quick to be pointed.
There comes a point when a business decides that all of its applications are 'business critical', and therefore cannot be ranked over or under another.
Effectively managing applications
Traditionally, these problems were handled through WAN optimisation and prioritisation. Yet increasingly, businesses need to do more than simply prioritise certain applications over others. There comes a point when a business decides that all of its applications are 'business critical', and therefore cannot be ranked over or under another. The CIO needs to guarantee the performance and success of the entire application portfolio. After all, who wants to ensure good video quality at the price of a shaky SAP experience? Choosing is not always an option. ERP, Unified Communications, cloud applications, virtual desktops, social media, video, telepresence, big data, mobility and BYOD: all contribute to business efficiency.
This is where the need to guarantee the performance of applications comes into play. In an ideal situation, businesses guarantee each application's performance at any time, and directly align the network with the enterprise's business goals. There's a need for the network to have greater intelligence, and to be able to sense and respond to everything that's happening in an orchestrated way. Only then can IT departments control application performance on a global basis.
A shift in approach towards applications – the future
Already, we are seeing some of this effective management in how businesses should handle social media applications. In the past, CIOs have tended to block applications which they deemed an unnecessary stress on the network, such as social media sites like Facebook and Twitter. According to the KillerApps 2013 research, however, there's been a shift away from blocking social media applications, towards managing them instead.
The research showed that the number of CIOs blocking Facebook dropped by 15% compared to last year, and blocking of all online TV and video has halved.
This would suggest that not only CIOs are becoming more adept at prioritising the business-critical applications, but they're also embracing the role of social media within the workplace. Businesses are adapting to user demands, and users are increasingly using social media applications as a means of communicating. They are managing these social applications while ensuring business ones can continue to function.
As networks become more complex, with greater demands placed upon them, businesses will need to be able to guarantee the performance of their applications. The use of social media will continue to rise within the workplace, and so too will 'shadow IT' practices (IT solutions and systems which are built and implemented by departments without organisational approval). CIOs will need to maintain control and transparency over their networks if they are to maximise the chance for business efficiency, and this will be a key area of focus for 2014.