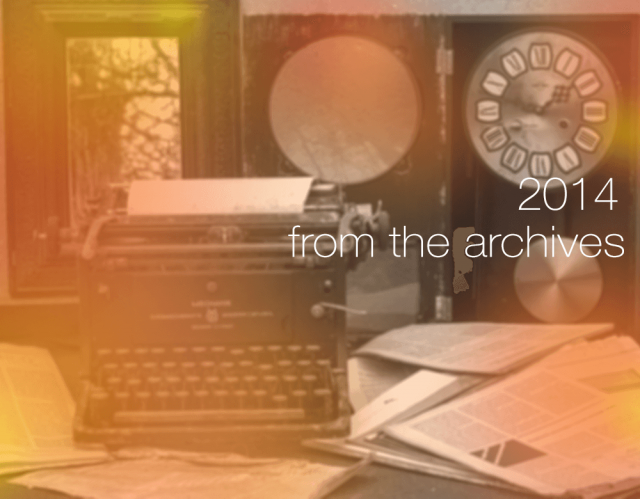 Large scale, long term and cost effective digital archiving made easy
The University of London Computer Centre (ULCC), the leading IT service provider to the UK education sector, and Arkivum Ltd., providers of large scale, long term, and cost effective digital archiving solutions, today officially announced their strategic partnership.
The partnership enables ULCC's Academic & Research Technologies team to offer an integrated, long term digital preservation solution to the academic, heritage and special collections sector – by adding large scale and long term digital archiving capabilities to its existing service portfolio of digital preservation training (DPTP / link), consultancy, and repository development and management.
Richard Davis, Head of Academic & Research Technologies at ULCC said: 'The costs and complexity of implementing best practice in data management and digital preservation can be  prohibitive. With Arkivum's clearly-defined, no-nonsense service levels, data security and cost transparency are assured, and costs can be readily forecast for organisations or individual projects. We expect it to be of particular benefit to Higher Education institutions, seeking trusted storage for research data, cultural heritage organisations with large digitised collections, and any organisation needing to manage valuable business records and digital assets over the long-term.
'ULCC's Managed Digital Archive Service offers a quick and cost-effective way to access Arkivum's service, through a shared Arkivum gateway, further backed by decades of experience in managing digital archives and data repositories at ULCC.
"We delighted to be working with ULCC," said Jim Cook, CEO of Arkivum. "Working together, we are able to offer ULCC's customers the ability to archive their long term digital data regardless of whether the need is for 5 years, 10 years or much longer. We can safeguard the integrity of the data and provide piece of mind against any compliance or regulatory needs – now, tomorrow and long into the future."
To find out more about the Arkivum service and its integration into ULCC's existing EPrints-based repository service you can join us for the Arkivum/ULCC Briefing. You can register online for the half-day event, which will take place on Monday, 24th February at Senate House, University of London.
Link to register is: https://ulcceverybitarchived.eventbrite.co.uk