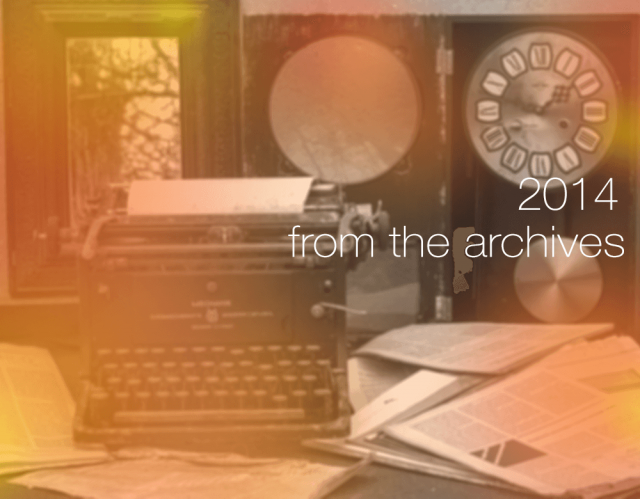 Trustmarque Solutions Limited (Trustmarque), a leading provider of technology services and solutions to private and public sector organisations across the UK, has appointed Graham Spivey as Director – Cloud Practice.
Previously holding positions at Board level and as a Sales and Marketing Director, Spivey has a wealth of experience, having spent over 25 years' within the IT Managed Services and Solutions arenas. He also has over 10 years' experience devising and implementing Managed Hosting and Cloud strategies, with expertise spanning the private, public and system integrator sectors.
Spivey will be responsible for creating and executing a Cloud and hosting strategy to accelerate the growth of Trustmarque's Cloud business. Building on the strong platform Trustmarque has already established following the acquisition of Nimbus Technology Systems Ltd; Spivey will lead the development of the company's Cloud and SaaS market propositions, increasing both their breadth and depth.
Scott Haddow CEO of Trustmarque commented, "Graham's knowledge and skill set is extremely valuable to Trustmarque and I am delighted to welcome him to the business.  He joins us at a very exciting time as we continue to cement our position as an independent end-to-end technology services provider and the trusted adviser of choice for blue chip and large government enterprises. He will undoubtedly help to drive the business forward into its next phase of significant growth."
"It is a fantastic opportunity to join Trustmarque who have an outstanding reputation for providing excellent  solutions and services to customers across all sectors," said Graham Spivey. "I am looking forward to accelerating the growth of our Cloud and SaaS offerings whilst complementing our commercial and services offerings in the software and solutions space."