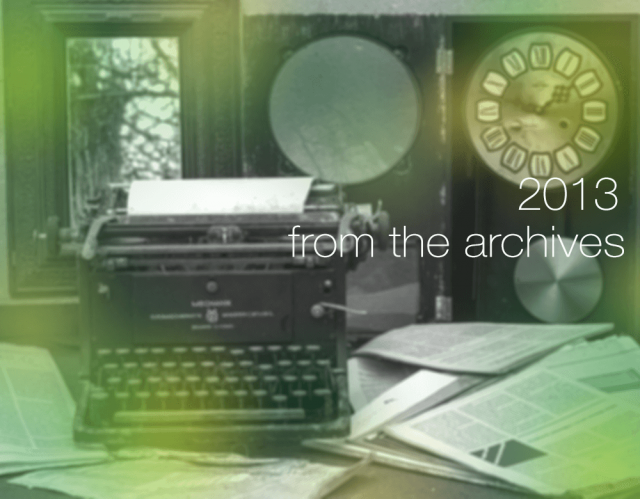 NextiraOne UK, part of Europe's leading expert in communications services, announced today that it has achieved a Customer Satisfaction Excellence Gold Star from Cisco for the sixth year in a row. This designation recognises NextiraOne for delivering outstanding customer service to customers in the UK.
"Delivering service excellence for each of our customers is always at the forefront of our strategy" commented Christopher Lewis, Head of Marketing at NextiraOne. "Attaining Gold Star status in the Cisco Customer Satisfaction survey for the sixth consecutive time is a great reward for all the hard work and commitment shown by our entire UK team, we continue to deliver consistently high standards of customer care and it is always good to be recognised by our customers and Cisco as our partner."
Cisco measures the customer satisfaction levels achieved by its Gold, Silver, and Premier Certified partners based on regional target goals, providing a weighted average of a partner's pre- and post-sales support over a rolling 12-month period. Partners that achieve outstanding customer satisfaction are awarded the Customer Satisfaction Excellence Gold Star and can be found using the advanced search menu in the Cisco Partner Locator.
The Cisco Resale Channel Program provides a framework for partners to build the sales, technical, and Cisco Lifecycle Services skills required to deliver Cisco solutions to end customers. Through the program's specialisations and certifications, Cisco recognises a partner's expertise in deploying solutions based on Cisco advanced technologies and services. Using a third-party audit process, the program validates partner qualifications such as technology skills, business best practices, customer satisfaction, and presales and post-sales support capabilities – critical factors in choosing a trusted partner.
"This welcome news follows on the heels of a fantastic performance in Cisco's FY13 with double digit growth in sales, some great customer wins such as Gazprom, our success at Cisco Live 2013 and our recent announcement of record growth in our Data Centre business in the first half of 2013. Much of this is built on our Cisco-based solutions and expertise," added Chris Lewis.