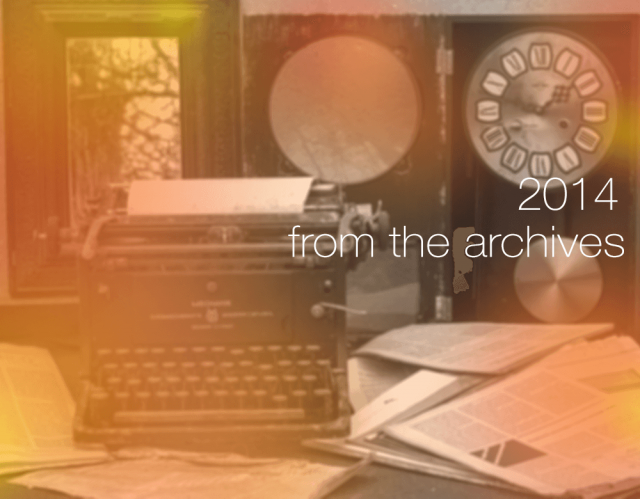 Intermedia Debuts New Integrations with Salesforce and ConnectWise, Linking the Two Leading Platforms for MSPs and VARs in EMEA.
By integrating its Partner Portal with its partners' most popular CRM and professional services automation tools, Intermedia slashes the complexity of reselling cloud services.
Intermedia EMEA partners can now integrate their Partner Portal with Salesforce and ConnectWise to grow their cloud services footprint without adding to their accounting and sales overhead.
"Intermedia is committed to continuously developing new tools and improving our services to make it easier for our partners and customers to do business," says Ed Macnair, managing director EMEA at Intermedia. "The integration of Salesforce and ConnectWise with our Partner Portal allows us to offer a more seamless business platform not only for partners, but administrators and end-users as well."
Intermedia is the world's largest one-stop shop for cloud IT services and business applications. Its industry-leading Partner Programme enables MSPs and VARs to resell hosted Exchange, Lync, Sharepoint, Email Archiving and other services. Now, in addition to controlling their own pricing, bundling, branding and customer relationships, Intermedia EMEA partners can streamline their workflows with integrations between their three main business platforms:
Salesforce – The world's largest provider of customer relationship management software with more than 100,000 customers
ConnectWise – The No. 1 business management platform worldwide with more than 80,000 users
Intermedia's Partner Portal – The single point of control for Intermedia partners to manage their businesses, services, and collective 350,000+ users
With the Salesforce integration, partners can:
Sync customer account data from the Intermedia Partner Portal to Salesforce
Sync their Intermedia plan pricing with Salesforce pricing books
Track product usage to easily spot selling opportunities
Easily generate quotes without having to manually copy and paste data from the Partner Portal
Create new accounts directly in Salesforce and automatically synchronise to the Partner Portal
With the ConnectWise integration, partners can:
Simplify their billing processes and reduce the amount of time spent generating invoices
Export their catalogue of Intermedia products and services
Ensure product and customer usage data in the Intermedia Partner Portal are automatically updated in their billing system
Eliminate the need to manually update billing agreements (exclusive to ConnectWise integration)
"We leveraged these integrations to effortlessly bring our Intermedia services into our existing business processes," said Jon Matero, president and CEO of Network Heroes, an Intermedia partner. "We maintain a single system of record for all our CRM and accounting needs, and keep our accounting and sales teams more focused and more productive. It's going to save us hundreds of man-hours this year."
Intermedia is committed to making it simple for partners to run their businesses and profit from managing cloud services. These integration apps are being offered free of charge via Intermedia's Partner Portal; each is designed to take less than 30 minutes to set up.
To find out more about the Intermedia EMEA Partner Programme, click here.
About Intermedia
Intermedia is the world's largest one-stop shop for cloud IT services and business applications. Its Office in the Cloud™ delivers the essential services that SMBs need to do business – including hosted Exchange, Lync, Sharepoint, Email Archiving, security, mobility and more.
All of Intermedia's services are pre-integrated for a seamless user experience. They are all managed via Intermedia's HostPilot® control panel, with just one login, one password, one bill and one source of support – creating tremendous cross-service efficiencies for both users and IT administrators. In addition, they all offer enterprise-grade security, 99.999% availability and 24/7 customer care to assure a worry-free experience.
Intermedia was the first company to offer hosted Microsoft Exchange and, with 100,000 customers and more than 1,000,000 users, is today the world's largest independent provider of hosted Exchange.
Intermedia also enables channel partners – including VARs, MSPs, telcos and cable companies – to sell cloud services under their own brand, with full control over billing, pricing and every other element of their customer relationships.
Intermedia's 600 employees in 3 countries manage 10 data centres to power its Office in the Cloud – and to assure its famous worry-free experience. Learn more at Intermedia.co.uk.