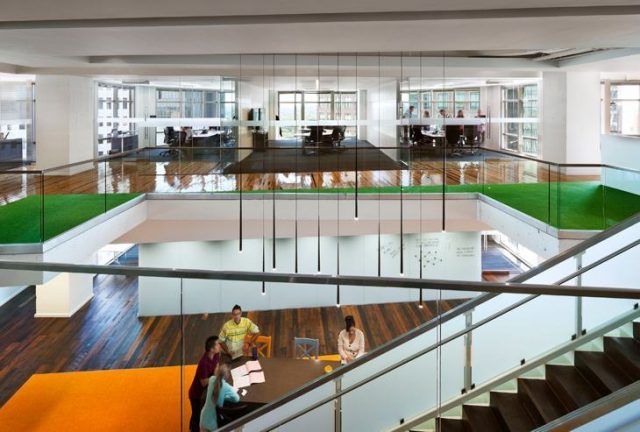 British cloud and network provider, Exponential-e, has been accepted on to the G-Cloud 8 framework reinforcing its commitment to powering cloud initiatives that support the public sector in delivering its vision for a digital Britain. Using its wholly-owned 100 GigE carrier class network, Exponential-e has been approved to deliver Infrastructure-as-a-Service (IaaS), Platform-as-a-Service (PaaS), Software-as-a-Service and Specialist Cloud Services (SCS) solutions through the latest iteration of the G-cloud portal.
"The cloud plays an integral role in enabling the public sector to achieve its vision for becoming digital by default. Yet despite total spending on the G-Cloud reaching £1.2 billion since its launch in 2012, less than half of that figure has been invested in cloud computing services," explained David Lozdan, head of public sector at Exponential-e. "We want to support the public sector in transitioning towards modern, cost effective cloud architectures that provide the backbone for the digital transformation of public services."
The G-Cloud 8 framework can be used by organisations across the UK public sector including central government, local government, health, education, devolved administrators, emergency services, defense and not-for-profit organisations. Using its highly reliable and resilient network, Exponential-e will provide private access to a scalable cloud services that sit on the inside of the corporate firewall and operate as an extension of an organisations WAN. Through this approach, public sector bodies benefit from a flexible consumption model whilst mitigating the risks associated with cloud adoption.
"With public spending experiencing cuts of 8.3% since 2010, the G-Cloud framework sets out to deliver better public services for less cost and to implement technologies that increase public sector productivity," added Lozdan. "We want to ensure that government departments develop an effective approach to the cloud, which allows them to benefit from shorter procurement cycles and quicker deployment to achieve efficiency savings and support the rapid deployment of new online services."