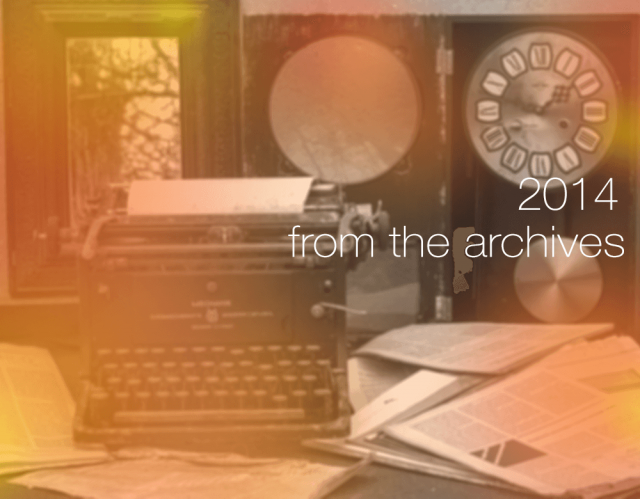 Cloud World Series have announced the shortlist for the Cloud World Series Awards, which takes place at this year's Cloud World Forum in June. The awards are a celebration of the drive, innovation and hard work in the global cloud computing industry, with six categories recognising services from across the Cloud ecosystem.
The Awards will take place in the Technical Theatre of Cloud World Forum in the Olympia National, at the end of Day One of the event. The Awards will bring together the industry leaders and experts across the Cloud that have driven developments in Cloud over the past year. Bryan Glick, Editor in Chief, Computer Weekly, will present the ceremony.
The Awards will be judged by world class experts in Cloud Computing and this year's panel includes Professor Mark Skilton Professor of Practice in Information Systems & Management, Warwick Business School, Chris Wray, Partner, Kemp Little Consulting, Kerem Arsal, Manager, Africa & Middle East, Pyramid Research and Camille Mendler, Principal Analyst and Head of Enterprise Verticals, Informa Telecoms & Media. The panel independently selected the shortlist and will also select the winners.
Ewa Campbell, Head of Marketing, Cloud World Series, added: "The Cloud World Series Awards is fantastic recognition for those who have this year developed and delivered world class solutions and products which have advanced the industry as a whole, and moved developments forwards."
The categories and the shortlisted companies with their products are listed below:
Best Cloud Service
Cloudyn – Cloudyn
Bigstep – Full Metal Cloud
Business Connexion – Amazon Web Services
Best Cloud Application
Peppermint Technology with Microsoft – Peppermint Legal Service Platform
Rosslyn Analytics – Rapid Spend Analysis
Iris Solutions – Thomson Online Benefits
Best Cloud Platform
Microsoft UK – Microsoft Azure
Carrenza – Openshift by Red Hat
CloudBees,Inc – CloudBees Continuous Delivery platform as a service
Best Cloud Security Solution
CohesiveFT – VNS3
FortyCloud – Insync
Spirent – Armorhub
Best Cloud Data Centre & Storage Solution
Egnyte- Egnyte
Spanning Cloud Apps – Infrastructure as a Service
Zadara Storage – Viertual Private Storage Arrays (VPSA)
Best Big Data Analytics Solution
sales-i – sales-i
Amazon Web Services – Infrastructure in the Cloud
Domo – AirWatch
The Cloud World Forum will take place on 17-18 June 2014, at the Olympia National, London, UK. To register to attend the event, please go to Cloud World Forum.