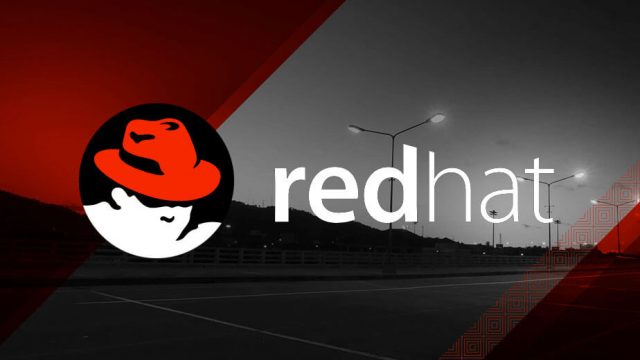 Red Hat has launched Red Hat Cloud for Government in a bid to help agencies deploy government-specific services in the cloud via open source software.
Security concerns, as we have seen highlighted in the media by high-profile attacks, budget challenges and efficiency targets often make it difficult to migrate government services to the cloud. Red Hat Cloud for Government is aimed at addressing these pressures. As part of its government offerings, Red Hat's consultative services will provide agencies with hands-on, risk-free assessments, while access to a variety of cloud service providers will provide agencies with options to better manage technology costs.
Red Hat will work with government agencies to standardise and automate the infrastructure that is already in place, and then identify opportunities to simplify service delivery with Infrastructure-as-a-Service (IaaS) based on Red Hat Enterprise Linux OpenStack Platform and Platform-as-a-Service (PaaS) tools.
"The Red Hat Cloud for Government program can help agencies save time and money, become more agile, and above all, make it easier to take advantage of the powerful open source and cloud forces that are changing the industry," said Paul Smith, General Manager and Vice President, Public Sector, Red Hat. "Agencies want to know how to effectively implement new technologies like IaaS and PaaS, and use third-party cloud providers without making things too expensive or too complicated."