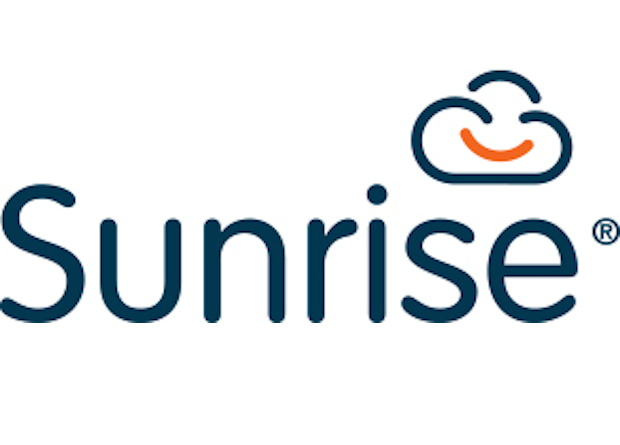 Sunrise Software, a leading supplier of Service Management solutions, has launched an enhanced new version of its flagship product Sunrise ITSM, designed specifically to help Service Providers meet complex customer delivery needs.
With the managed service sector continuing to celebrate rapid growth and combined sales across Europe reaching $294.28 billion, fast-growing firms are facing increasingly complicated and diverse demands from their customers.
Launched in September, Service Management for Service Providers has been tailored to meet the needs of organisations that manage diverse service contracts with complex customer hierarchies, billing structures and customer-configured products. 
New features created specifically for requirements of Service Providers that outsource activities for their business operations, include managing multiple Service Level Agreements (SLAs) for third party supply and maintenance contracts, correctly cataloguing products and services and keeping track of customer entitlements, invoices and terminations.
Neil Penny, Product Director of Sunrise, said: "As the industry continues to grow in scope, we have seen Service Providers faced with an ever more diverse range of suppliers across many complex customer contracts. This makes it increasingly difficult for them to provide a seamless, joined up service.
 "IT departments in large organisations effectively act as an effective internal Service Provider to the organisation, making their processes an ideal basis for managing external customers as well. IT Service Management processes and capabilities provide a strong foundation and best practice approach for a Service Provider to manage both suppliers and complex customer support arrangements.
"Our latest release, Sunrise Service Management for Service Providers, uses this as inspiration to provide new functionality to meet the demands of customer service oriented organisations, allowing them to not only cope with the complex environment, but excel within it."
New enhancements include opportunity/customer relationship management functionality and a feature to support a Return Merchandise Authorisation (RMA) Process that allows customers to return faulty items that are under warranty. An Inventory/Stock Management feature enables item stock counts including the location, such as those out for delivery or in an engineer's van. Additional functionality includes the ability to track time and resources spent on particular projects/customers on and off site.
For more information on Sunrise Software, its products, services and customers visit https://www.sunrisesoftware.com/