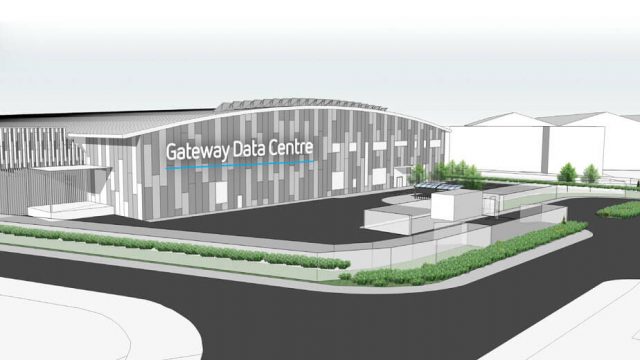 Data Centre take-up has doubled year on year says new research.
In new research just released by GVA Connect, the data centre specialist division of property adviser GVA, showed that the take-up of data centre space by end-users that include corporate occupiers, government agencies and IT integrators more than doubled in the first half of 2014 compared to this time last year.
"With continued acquisition by data centre operators through 2013 and a sharp increase of end-user take up in Q1/2014," said GVA Connect director Charles Carden, "our research shows the continued growth in take up of both co-location and wholesale data centre space by end users which is rewarding those commitments by operators to expand existing sites as well as developing new sites."
Total take up, including operators and end-users, in H1/2014 increased by 14% compared to the same period in 2013. Within that, the volume of end user transactions more than doubled from a total of 13MW in H1/2013 to 30MW in H1/2014.
"Transaction volumes have increased significantly" said Carden, adding that while a small number of transactions were recorded for 1MW plus of capacity, the underlying trend across all sectors was typically for 50kW plus, on a scalable basis to allow for projected growth.
The latest research showed once again that London and the South East continue to lead the way as an International technology hub with almost 70% of total UK take up in H1/2014 being within London Synchronous locations (sub 3 milliseconds round trip latency) with the remainder across the UK.
GVA Connect has predicted that the West Thurrock area is set to become one of the major outer-London data centre locations and this is illustrated by the availability within that campus of high quality, high power and fully consented sites such as the new Gateway Data Centre.
GVA Connect sees the trend for IT outsourcing as set to continue with the volume of end-user demand, together with the reduced timeframe for delivery likely to stimulate further development of new sites from the end of 2014.