Home
Authors
Posts by Kevin Scott-Cowell
Kevin Scott-Cowell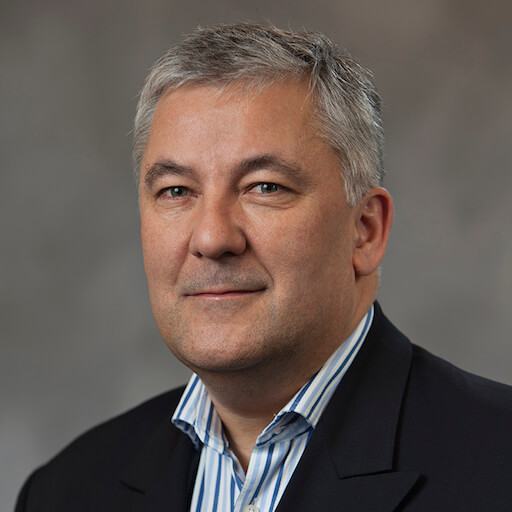 Kevin Scott-Cowell, UK Managing Director, 8x8
Kevin was appointed UK MD of 8x8 in 2010 bringing with him more than 25 years of experience in the telco sector.
He's played a key role establishing 8x8 Solutions as a UK leader in unified communications and driving the company's ambitious growth plans. He has years of experience
operating and developing businesses within the fixed and mobile telecoms sectors, but also expertise in product design and development, manufacturing, logistics and supply, service and outsourcing. Prior to joining 8x8, Kevin was Managing Director at TS Technology Services (part of Tyco International). Throughout his career, he has held management roles at a range of major companies including CRC Group plc (Regenesis), GEC Marconi, Ericsson, Nortel and BT.