Crowdsourcing has become the 'buzzword' of the last few years, with the likes of AirBnB, Uber and Blah Blah car seemingly taking over the world. Suddenly, everyone wants to contribute to the next innovative idea. Its popularity can be attributed to its ability to feed basic human needs, namely: to be connected with like-minded groups; to feel involved; and to feel valued for our contributions.
[easy-tweet tweet=".@katewright24 looks back at the history of crowdsourcing and how things have changed" via="no" usehashtags="no"]
This has been further driven by the injection of digital media and social media platforms – now we don't have the same barriers to communication. We have the twitterati, and basically anyone under 25 is a screenager. Your fellow 'crowdsourcers' can be 1000s of miles away, but still able to collaborate as easily as your next-door neighbour.
What some people fail to remember is that crowdsourcing is not a brand new concept and it is not a 'fad' made possible with the growth of the internet. Crowdsourcing has been around for decades (even centuries!). So, let's remind ourselves of some well known and original examples of crowdsourcing:
1. The Sydney Opera House (Obvs.)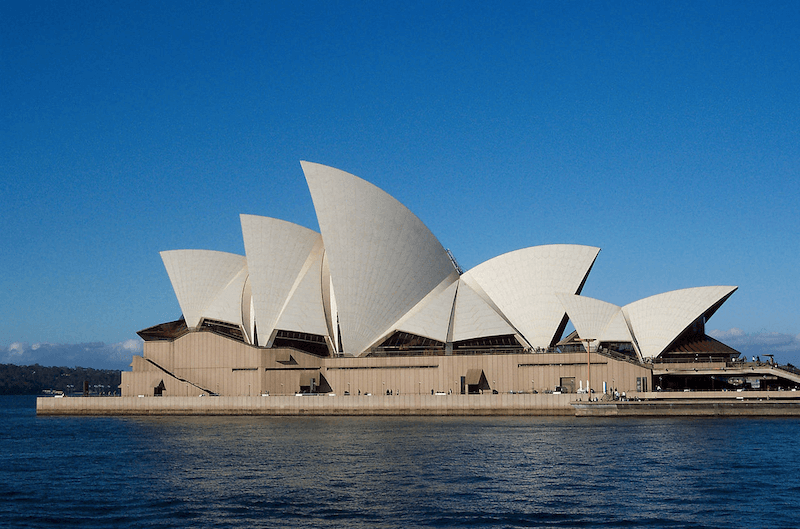 In the 1950s the New South Wales Government launched a competition to submit designs for the Sydney Opera House. The only guidelines given were that there had to be two performance rooms: one for opera and one for symphony concerts. The competition attracted more than 200 entries from 28 countries (yes – people were totes able to hear about and submit designs WITHOUT the internet!). The Sydney Opera House as we now know it was designed by Danish competition winner Jørn Utson. A brilliant example of people coming together and contributing to an overall project, with a truly iconic outcome.
2. Oxford English Dictionary
It may have been Professor James Murray who established the Oxford English Dictionary, but he couldn't have done it without the support of more than 800 unpaid, but willing, contributors. Over decades, hundreds of people submitted words and definitions, collated together to bring the first edition of the dictionary. Even now, it can be argued that the Oxford English Dictionary continues to be crowdsourced as new words are added annually, influenced by the general public and slang words becoming every day language (although I still do not approve of 'twerking' and 'bromance' being officially integrated into our vocabulary.…) 
4. Car Washes – WOOT!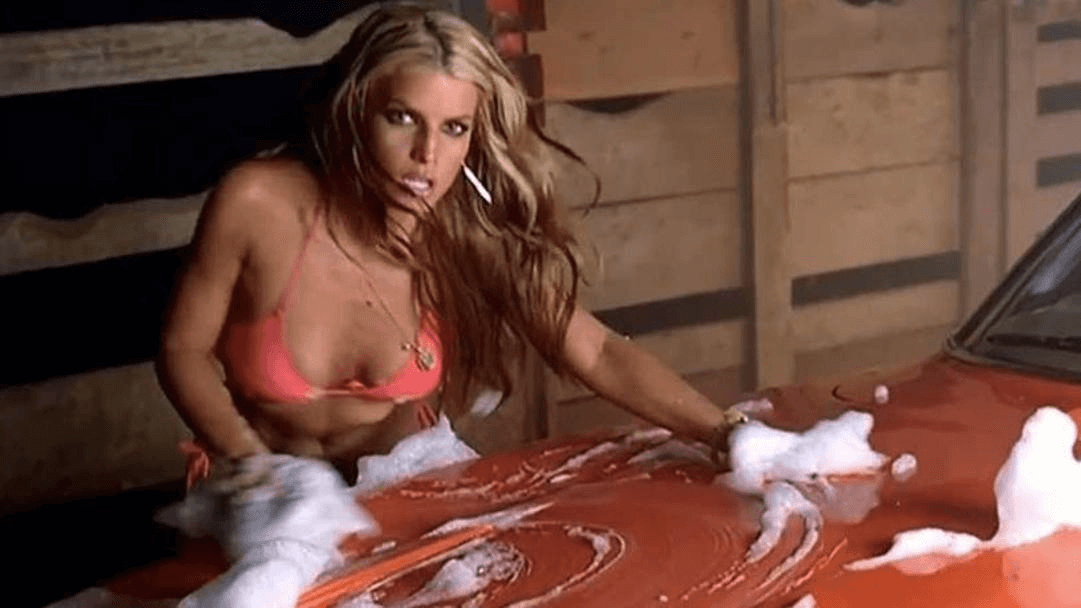 They may be cliche… they may be somewhat tacky… but the use of bikini-clad women, washing cars to raise money for a cause or campaign is one of the most well-known examples of crowd-funding, and prove to be very effective. However, now we have the internet, maybe it's time for these ladies to put a jumper and set up a JustGiving page – especially in the chilly UK!!
3. Toyota Logo
Few people are aware that the Toyota logo is a product of a logo competition launched back in 1936. The triumphant emblem consisted of three Japanese katakana symbols for 'Toyoda' (the original name). This was then slightly modified for the launch of the new name, 'Toyota'.
[easy-tweet tweet="Toyoda – do you know what this means, or what it has to do with #crowdsourcing?" user="katewright24″ usehashtags="no"]
5. Walker's search for new flavours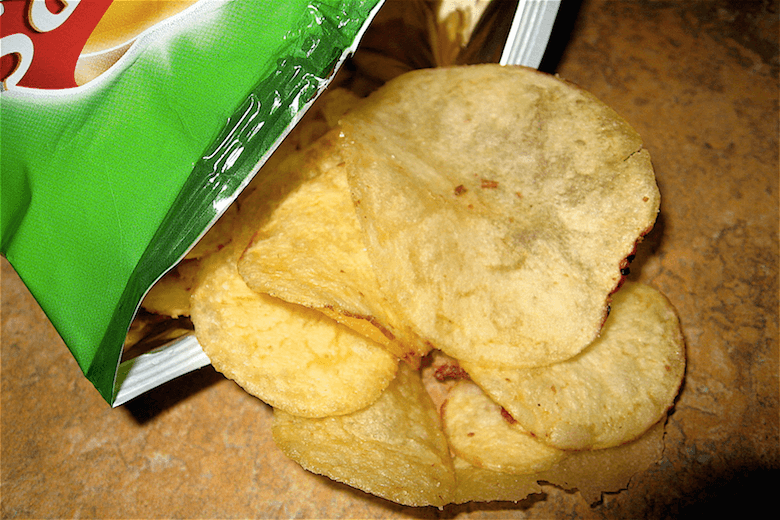 The Walkers' 'Do Us a Flavour' campaign took the UK by storm (and not just because of that awesome pun!). Here in the UK, there are few things we love more than a good crisp, evident by the 1.2 million entries sent in. Some of the creative suggestions included Lamb&Mint, Chill&Chocolate and Builder's Breakfast. The nation completely got behind this campaign and everyone wanted to be involved – whether it was with an entry or casting a vote. It was so successful that Walkers have repeated the campaign numerous times over.
So, five iconic examples, and all possible without the internet and social media. However, there is no denying that online platforms have supported crowdsourcing campaigns dramatically, with companies and applications such as Kickstarter dedicated solely to crowdsourced products. The number of crowdsources portals has risen from 53 to 1096 between 2009 and 2015, showing the option of crowdsourcing your innovative product/service is relatively easy. Just remember, once you get strangers involved in your project, they will want to see an outcome – so make sure you can deliver! No cyberslacking, or you might end up the unwilling subject of a serious blamestorm.
Researching this article, I discovered some real word gems that I 100% approve of being in the dictionary – see how many you can find in this article, and tweet them, and your other favourites to me at @KateWright24.