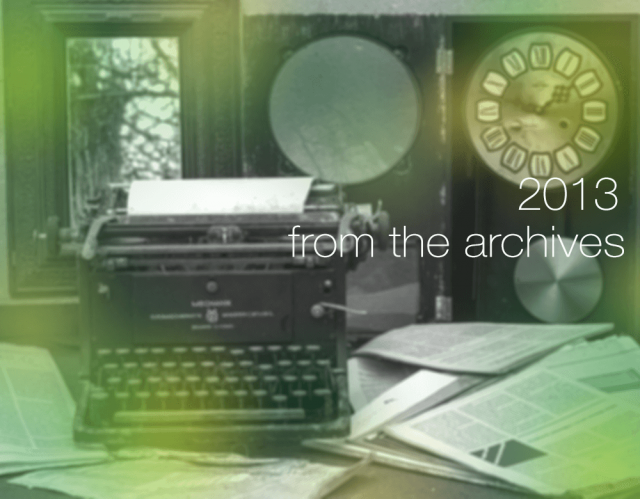 By Daniel Steeves
Cloud Service Provider: You've made your pitch and you're in the door, sitting across from some subset of senior management who are waiting to hear about how you and your cloud can change their world. Well done (especially these days!)… but there just might be a few questions before the deal closes: buying cloud from you is a leap of faith – not only in your business – but in their own business and its ability to capitalise on what you are offering.
The following questions, posed in no particular order, are the nature of which you might hear coming from the other buy-side of the table:
Where are your Data Centres; how are they connected; who and how has the whole thing been designed and built? What is your current technology landscape and what are your plans?
What happens if my applications / data / websites are unavailable (and /or remain unavailable for an inordinate amount of time?
And, for that matter, what is the definition of an inordinate amount of time?) Tell me about service levels and service credits?
How quickly can you restore lost data (including recovery from user error); what is the back-up regimen, frequency, retention policies? Where is the data backed up?
Tell about your support model for my business users, technical users and developers. Will we have an account manager and, if yes, what does that mean?
Show me how I am not locked in to you: what are the mechanisms to ensure a cost effective repatriation of applications and data (to either another provider or back into my own data centre); what are the costs and timings of such decommissioning?
While at this point you foresee no problems in moving our (pick one: ERP; bespoke trading platform; SOA; etc.) to your cloud… what is your approach (from due diligence through to the actual porting exercise) and what happens if there are problems? Will there be any impact on my costs?
You seem like a new and risky (or successful and growing business): what happens to my business if you should go under (or get acquired)?
Where have you done any or all of the above / can I speak with a current customer bearing some relationship to mine in terms of industry sector and scale? Can I see your Customer case studies quoting business results?
Buying cloud from you is a leap of faith – not only in your business – but in their own business and its ability to capitalise on what you are offering.
When I started writing this, I had planned a list of a few questions only, intending to discuss each a little more including views as to how to answer: along the way it has become the start of a solid list of tough questions which might prove of value all along the supply chain (and I'd also suggest that, if a customer doesn't ask such questions, that a larger opportunity just might exist to start a journey where you can start adding extra value from day one of the sale process by posing and answering those questions together… never a bad way to start a relationship!).
At this point I'd like to throw the floor open to you: what are the questions a service provider should be asked? And which are the questions a provider should be well prepared for? And what are the killer questions that might have caught you off-guard?!