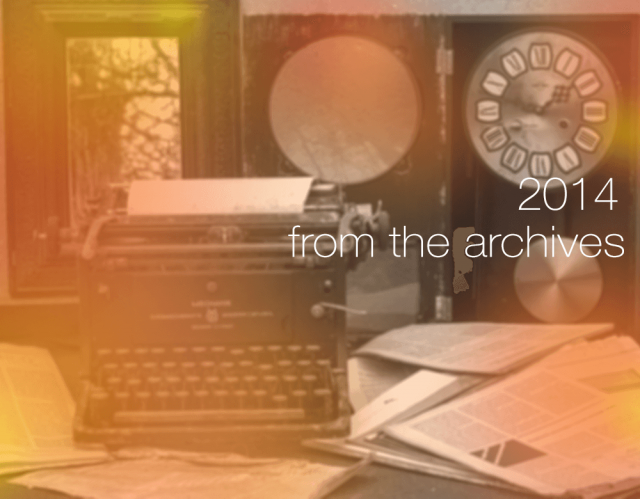 Paul Bevan, Director of Surefire Excellence looks at the choice facing IT service providers: Build a volume-based platform or get close to the customer. The IT world has moved on… fast.
If you hadn't noticed, the development of the Cloud, the rise of "as-a-service" offerings, the promise of mobile and the Big Data challenge are driving some very different business models and customer engagement strategies.
10 years ago, maybe even 5 years ago, systems integration was the norm. IT vendors created tightly integrated solutions that encompassed hardware, software and services. Sure, there were telcos providing the network infrastructure and hardware vendors delivering fairly standard computer and networking equipment. But the value was in the integrated solutions.
Marketing departments were focused on finding valuable and defensible niches, and then putting together "whole products" that appealed to well defined and easily identifiable audiences. Companies that could do it all, or at least knew how to partner and lead, dominated.
As the world moved away from on-premise solutions to an "as-a-service" environment, new types of companies emerged focusing on specific elements within the technology stack. VARs and SIs particularly found themselves becoming disinter-mediated and losing their privileged customer relationships. The tight coupling of systems was slowly being replaced by a much more loosely coupled environment of IaaS, PaaS and SaaS providers.
For the IaaS and PaaS providers the challenge is to win volume through effective product development and highly efficient operations.
The vendor challenge has changed
For the IaaS and PaaS providers the challenge is to win volume through effective product development and highly efficient operations. Speed to market, industrialisation of processes and a relentless focus on ease of use and deployment are critical.
For the SaaS providers and the more traditional SIs and Enterprise IT players the challenge is to be more focused on delivering specific applications tailored to the needs of the end customer. Beyond the realm of genuinely enterprise wide applications which apply to all verticals, of which there are very few, this will require a level of specialty and focus. Given that these applications will effectively be services, service integration will be the name of the game…and the service will be specific to the needs of the customer.
Marketing needs to think (and act) differently
In 2014 you won't be able to afford to lose focus. You won't be able to be all things to all people. Even IBM can't do that anymore.
Inexorably, the IT world is polarising between those who will provide the underpinning platforms and those who will provide high-end, specific, application aligned services. You will either have to have a very deep and intimate understanding of your customers' business allied to an ability to build specific solutions, or you will need to learn the skills of manufacturing efficiency, channel development and volume product management and marketing.
The impact on marketing is dramatic, and the role of marketing (not just marketing communications) is critical. If you try and do both you will succeed at neither. If you dip your foot in the water you'll just lose your foot and bleed out slowly.
So what way will you look this year?