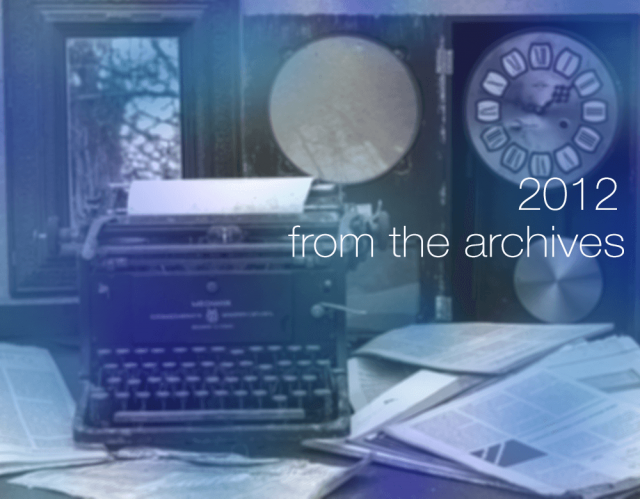 CTC: Who are City Cloud and what is your companies main focus?
City Network is one of the leading hosting providers in Scandinavia with over 15000 customers. Whereas a few other companies provide VPS services, our cloud computing platform called City Cloud is the leading and still the only true cloud computing service in Scandinavia. Our main focus is to deliver a secure, flexible and scalable cloud hosting service for everyone.
CTC: Where are your datacentres or points of presence located?
We are located in the city of Karlskrona in the south-east of Sweden. This is our HQ and this is also where we have our main datacentre. We also have secondary datacentres in Scandinavia. We have just recently started our expansion abroad and launched our hosting services in Poland and Argentina as well as a general international push.
CTC: What are the advantages for any UK company choosing to contract with you?
Our cloud computing service is a real competitor to the services found mainly in the US. There is however a couple of important differences that we always point out. With City Cloud you always know how much your servers cost, where your data is located and that you have the ability to reach knowledgeable support personnel for any reason. We provide support in many languages for those companies with an international angle. These are in many ways basic but very important to point out when you compare our service with that of providers in the US.
CTC: Would there be latency issues introduced by using City Cloud?
In general any provider in Europe would most likely do well in most European countries. However if you run an application such as a game that is extremely latency sensitive – you would do best in running actual tests. We have customers from all over the world, including big games, that run from Scandinavia and targeting the world. We see no issues running from Scandinavia – like many use Amazon in Ireland to run their services.
CTC: Have you got any current products or services that you would like to highlight to a UK audience?
Our City Cloud offering in itself is the current offering that we always want to highlight. Your datacentre in a browser with scalable and cost efficient servers in a matter of minutes. However we recently made a huge improvement for our Windows users by installing a certain set of drivers that make Windows Server run approximately 50% faster than before. This is a big deal since our Unix/Linux flavours have had this advantage for quite some time.
CTC: Are your customer service and support teams fluent in English?
Of course. In addition to English we provide support in Spanish, Polish and Swedish.
CTC: What is City Clouds unique proposition?
Easy to use, understandable, flexible, scalable and cost efficient computing power for all your needs.
CTC: What future products and plans are city cloud working on?
We will launch multiple datacentres for our customers to be able to scale with extreme redundancy very easily. We are also working on a storage solution similar to Amazons S3 – but with a regional angle and as always around half the price.
City Cloud is provided by City Network Hosting. We've built a platform where security, scalability and redundancy are our leading keywords. We have had help from Dell, Cisco and Enomaly – all the leading players in the operation of cloud computing platforms. City Network is one of Scandinavia's largest hosting providers with more than 15000 customers.