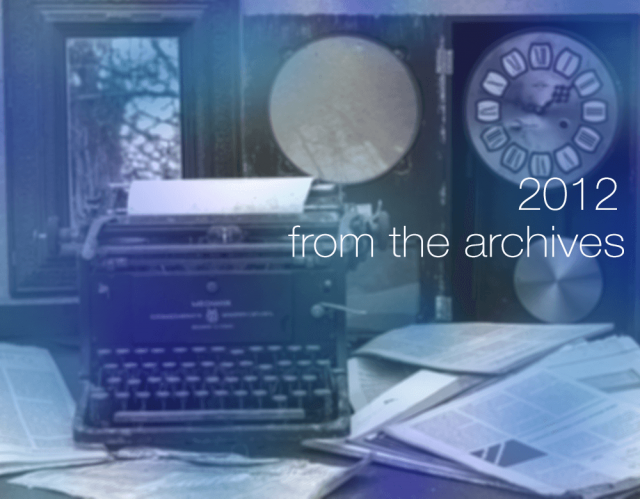 Hosted Accountants have been setup to provide hosted desktop solutions to accountancy firms and their clients, is this too niche? Well the three directors who have combined total of over 35 years' experience in providing technology solutions to accountants don't think so. They've increasingly been hearing from firms about how much time and money is being spent on keeping the smaller firms IT infrastructure up to scratch.
Why is a Hosted Desktop just right for accountancy firms?
In total there are somewhere in the region of 14,000 firms of accountants in the UK. The majority employ up to 10 members of staff. In these smaller firms it's difficult to dedicate a large budget to IT, although using technology properly is becoming increasingly important and offers a cost effective way of competing with the larger firms.
There are three potential ways to tackle the problem surrounding the area of increasingly sophisticated programs, one of which is the hosted desktop solution.
1) Bite the bullet and pay an external IT company either on a monthly retainer or an hourly rate. Either way costs can quickly get out of control. If the software provider releases an update to their compliance suite, then this can take hours to sort out. Or as and when a server needs replacing, this will once again take a large chunk out of an IT budget, both in terms of the expense of the server, but also in configuring the system.
2) Take care of the programs in-house with one of the firms accountants. This in itself directly costs the firm money. When the accountant is working on the practice's IT systems, they are not completing chargeable work. It's also unlikely that they are trained in IT, so will generally take longer to complete an upgrade or fix a problem.
3) Take a hosted desktop solution where you receive a fully managed IT Service. With Hosted Accountants there's a 24/7 support line and with the premium support service, you will receive a response within 15 minutes.
Hosted Desktops and accountancy software.
There are some products that you purchase and keep on using without having to worry about upgrading, unless of course you always want the latest features. For instance, if you're using a CRM system to manage you marketing and tracking key dates, then there's not a huge amount that you would need to upgrade for, so you can sometimes skip one of two releases. However with the software that accountants use upgrades are usually driven by compliance. There are dates that have to be met by accountants and their clients and if these dates are missed then financial penalties are often raised. With HMRC changing the tax rates every year for self-assessment and corporation tax, then the accountancy software suppliers have to update their systems. With the update of any software program there is always the risk of a program being released that is buggy. Frequently there are additional patches that are then sent out to fix any bugs in the programs. With each patch more and more time is being spent on maintaining the systems. But it is essential these programs are updated.
However with a hosted desktop as a service solution then this mundane maintenance is taken care of by a support team. They know the infrastructure of the various programs inside out, so the updates can be applied and run very quickly. Your hosted desktop partner will also have economy of scale. When the update does arrive, the time spent on getting it to work is spread across many firms and not just one.
Hosted Accountants are dedicated to providing hosted desktop solutions to accountants and their clients. We know all of the major producers of accountancy software so you can be sure that we will keep your systems available so you can work in any location at any time.