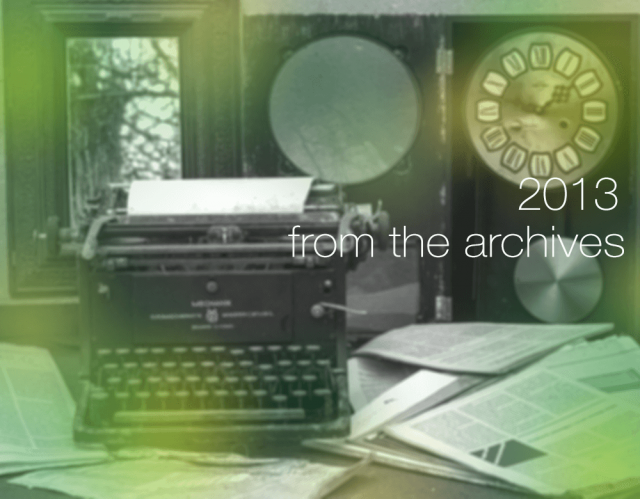 By Jessica Barry, The APM Group: Independent Certification partner to the Cloud Industry Forum
While many people (including myself) may not understand how cloud computing is technically delivered to their devices, the concept of Cloud has become much less confusing to IT users in recent years.
I attended the Cloud World Forum event in London recently, with the Cloud Industry Forum (CIF). It was clear that people are starting to see through the hype and understand the Cloud.
It was also clear that Cloud Service Providers (CSPs) are skilled in delivering innovative advertising campaigns about their solutions, which coupled with the attractive pricing that the Cloud offers, presents an appealing IT delivery to those walking around an exhibition hall.
However it was also clear from one to one discussions with delegates that questions remain in their minds that can't be answered by an eye-catching exhibition stand, special offers or even after the all- important sales pitch. Whether they are too embarrassed to ask or fear they may be baffled with technical jargon, the questions they're not asking include:
"Will this Cloud service support the technology in the office and my remote workers?"
"This CSP claims to only hold data in the EU, but the EU has over 25 states – which one has my customer information?"
"I like that they include project management to migrate us to the Cloud, but what capability does the CSP have to deliver the core service I'm paying for?"
"Does the CSP have support staff in the UK or will they be accessing my system and data from other countries?"
"It's definitely the right solution for now, but what if a better tool comes along. How do I get my data back to change supplier?"
It appears that a number of CSPs are missing a trick in their product positioning and promotion that will ultimately transfer opportunities into sales – answering the un-asked questions!
Like any company exhibiting at a key trade show, CSPs don't want to water down the strength of their brand or messaging with lots of small print; particularly on show stands, literature and post-show email marketing.
However, in a technical market that still has work to do in educating its consumer base on issues such as capability, resilience and security, CSPs need to find a way to build trust that will convert opportunities into sales.
So how does a CSP effectively communicate to potential customers that they have the answers to the un-asked questions?
Once solution is independent certification, specifically The CIF Code of Practice (CoP) CSP self-certification.
According to UKAS (UK Accreditation Service), independent certification engenders confidence and trust, and reassures consumers of the integrity and quality of a business, service or product.
The CIF CoP is no different; the self-certification covers three core requirement areas – Transparency, Capability and Accountability. The requirements against these areas are considered to be integral to the delivery of quality, effective and trusted cloud solutions and have helped a number of certified CSPs to improve internal process as well as stand out in the Cloud and secure new business.
Of course, CIF certification is not the only certification to provide end user assurance, and indeed, the CIF CoP recognizes this by referring to and accepting submission of existing certifications such as ISO27001, ISO9001 and ISO14001 as documented evidence of Capability by CSP applicants.
Until there is a definitive cloud standard developed by the ISO or other independent standards bodies, it is important to recognize the CIF CoP is one that is written and endorsed by the Cloud industry itself, as the CIF's constituency is comprised of CSPs whose contributions fund development of the CoP alongside industry research, advocacy and education activities.
CIF research shows the adoption and demand for Cloud services will continue to grow through 2013 which will increase competition and choice in the market, meaning CSPs will need to find new ways of differentiating themselves.
Alongside market growth, the size and scale of trade shows like Cloud World Forum and Cloud Expo Europe will increase, as will the actual number of events, which will become critical fixtures in the marketing and events calendar.
For this reason, CSPs will not only need to find a way to stand out with new quality service offerings, strong, identifiable brands and by a solid online presence, they will also need to make sure they stand out in the exhibition hall.
And what better way to catch the eye of the consumer, who may be full of burning questions and concerns, than to show them a mark of trust and let the certification speak for itself…
For more information on the Code of Practice or the CIF, please go to www.cloudindustryforum.org or email [email protected]