Home
Authors
Posts by Sahil Deva
Sahil Deva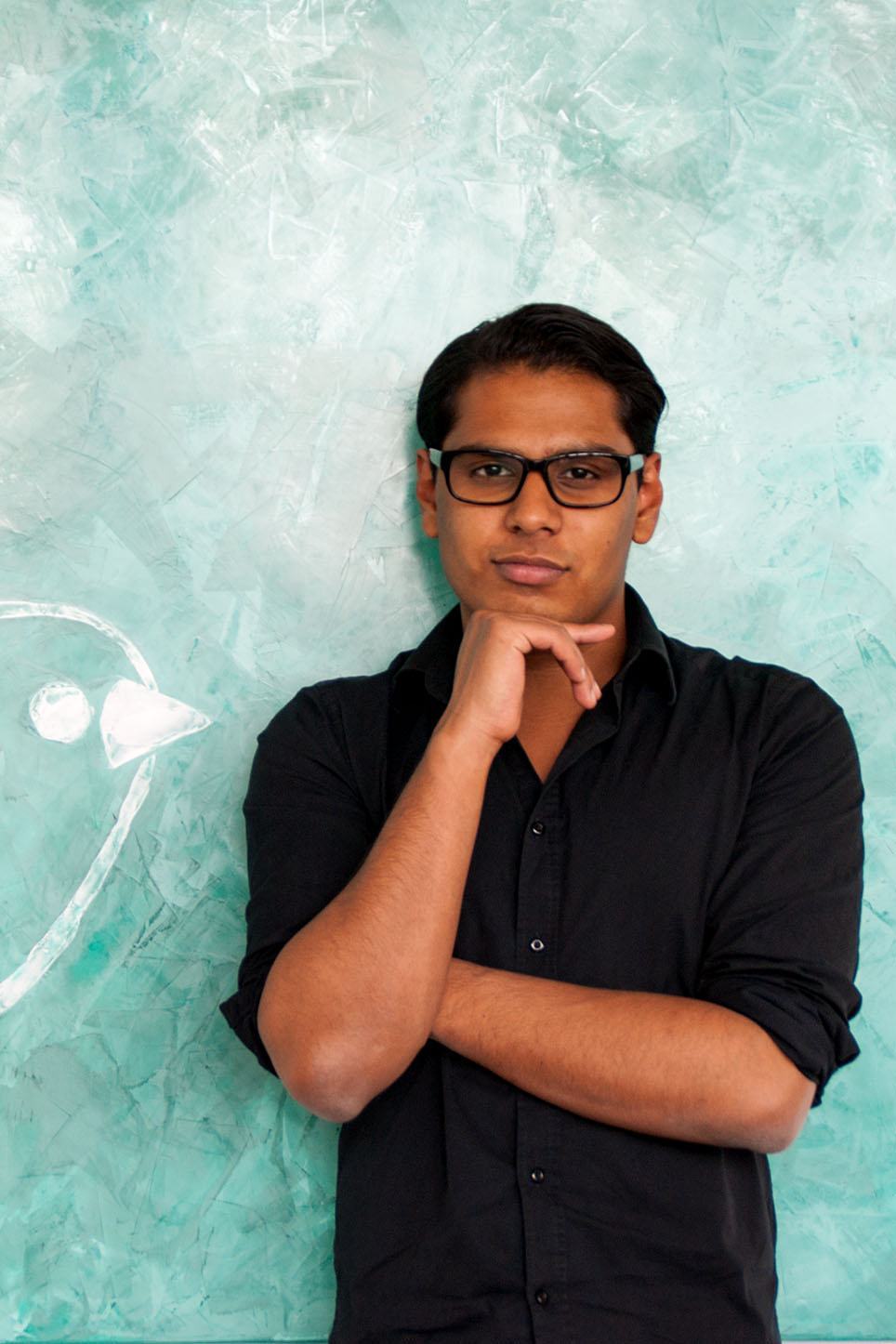 Sahil Deva is Testbirds' UK Marketing & PR Manager.
Sahil Deva uses his background in Business and IT Management as well as Creative Writing to make Testbirds UK's leading innovative testing service provider.
Company Bio
Testbirds specialises in the testing of digital products such as apps, websites and connected devices by using innovative technologies and methods. Under the slogan "Testing 4.0 – The Next Generation of Quality", Testbirds aims to become the world's leading company for innovative testing solutions. With over 150,000 testers in 193 countries, Testbirds is now one of the world's leading crowdtesting providers. In addition, the company offers cloud based technologies for the optimization of digital products. The combination of the two form Testbirds' unique portfolio that promises to take the quality of technology to the next level.