Home
Authors
Posts by Rita Brunk
Rita Brunk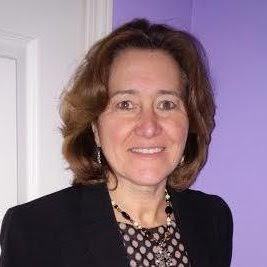 Rita Brunk is the Robotics and Automation Transformation Lead for the US at Genfour, the robotic process automation (RPA) and AI delivery specialist.
Rita has seven years of automation experience within a shared services environment, which developed to incorporate robotics tools.
Prior to joining Genfour, Rita led a global shared services effort at Hewlett Packard for robotics. She opened and closed various captive shared services sites outside of the US, and several sites under her responsibility won SSON Excellence Awards for value creation in a mature shared series centre.
For the past 15 years, Rita has held a number of executive positions in a captive shared services environment focused on process optimisation and the development of analytics within the finance, HR, logistics, procurement and marketing functions. During this time, Rita oversaw large teams located in Michigan, India, Costa Rica, Argentina and Mexico. For the last two years, she led global efforts to reduce headcounts across all locations, implementing RPA to drive this progress.