Home
Authors
Posts by Mike Rogers
Mike Rogers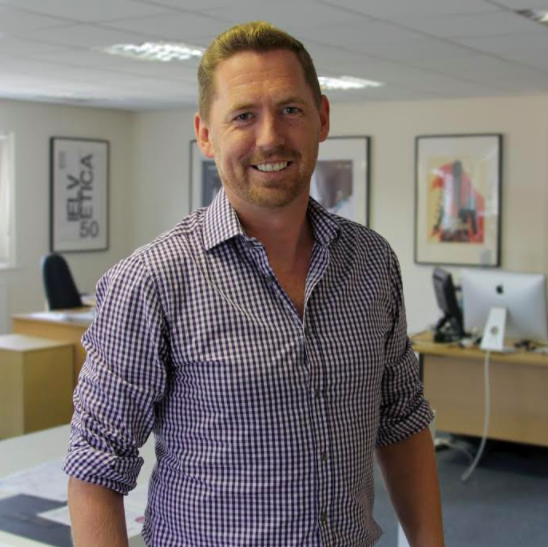 Mike joined Formpipe Lasernet in June 2015 having spent over 20 years in the software solutions sector following completion of his international business and languages degree at Sheffield Hallam university.
Over the past two decades, Mike has worked with a number of technology software providers including Temenos, EFS Technology and Amadeus Development Company, managing numerous accounts and team members, as well as gaining an insight into these companies at all levels.
As the sales and marketing director at Formpipe Lasernet, Mike is responsible for developing the current growth strategy, expanding partnerships and driving sales with strategic alliances in the Dynamics AX market place for MS certified output and document management solutions.
For more details about Formpipe Lasernet visit:
http://lasernetbyformpipe.com/