Survey of IT decision makers demonstrates cloud is increasingly seen as standard practice for IT provisioning.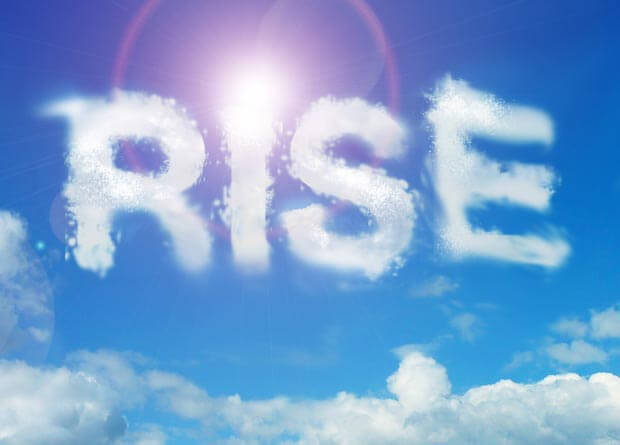 The annual Computerworld Forecast Study 2015 predicts that cloud IT initiatives and interest will continue to rise next year.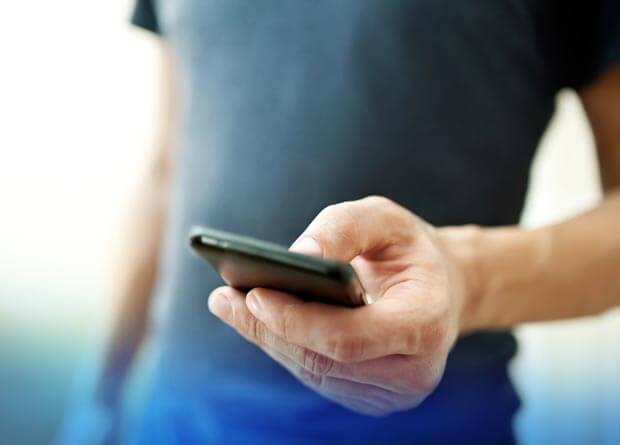 The smartphone has done more to help cloud adoption than any other device, as such is due our thanks.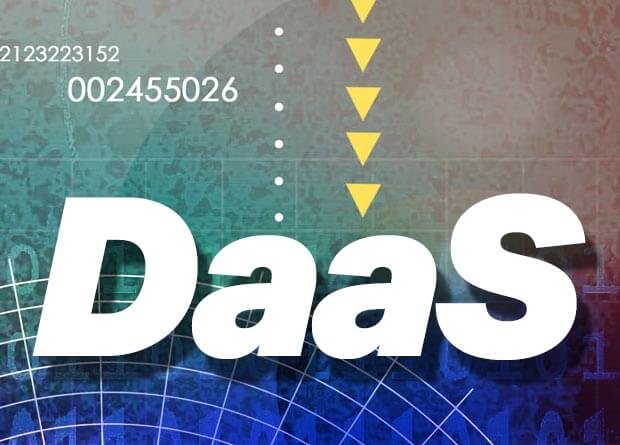 The team at VESK take a look at DaaS and suggest how it could benefit law firms.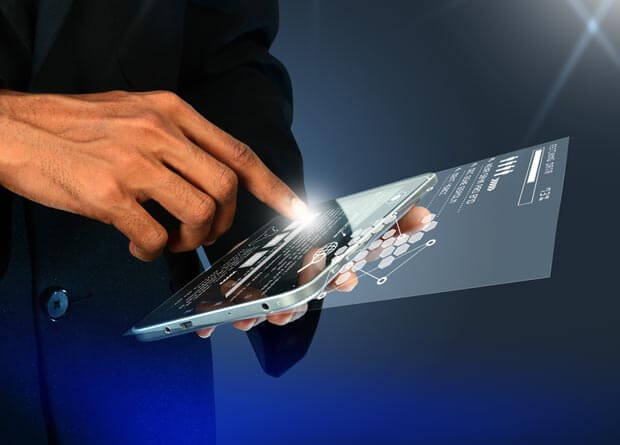 As the workforce becomes mobile DaaS is regaining interest as businesses look to have better control over their documents, apps and programs virtually.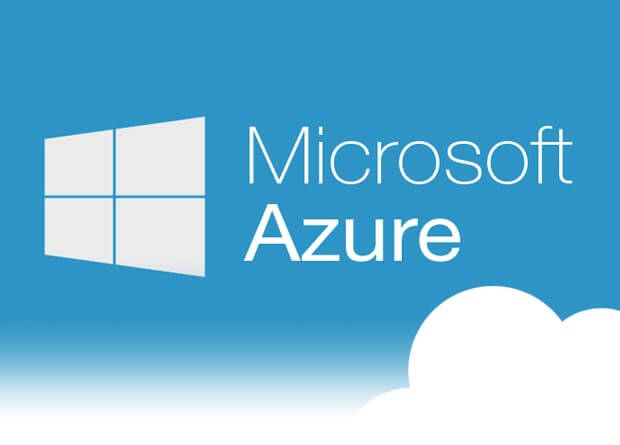 Microsoft's recent Azure outage highlights importance of service continuity and the challenges of relying on connectivity.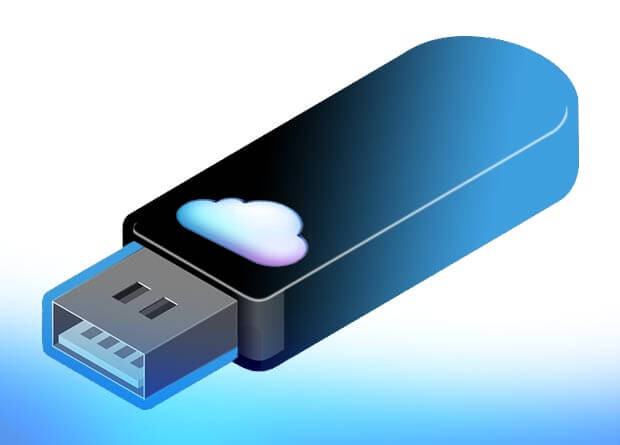 What does that long string of 9s means when a cloud storage providers talks about how safe your data is?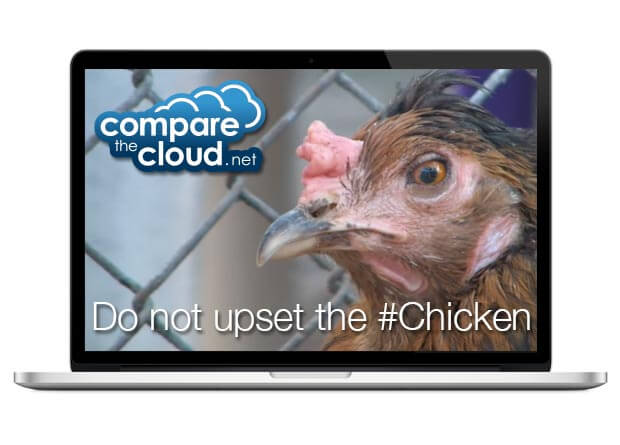 With many cloud providers communicating with acronyms and in big enterprise terms is it any wonder that cloud adoption is not higher?