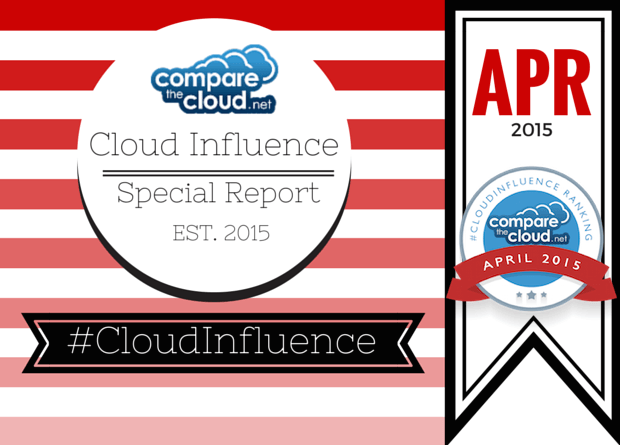 Bill explains how the major cloud marketing firms understand the importance of influencer marketing as a key component of the current marketing framework.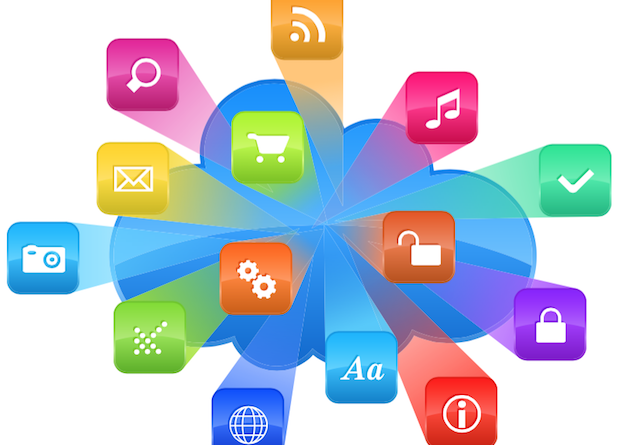 Compliance in regulated industries is often difficult to understand, so we are taking a closer look at Office 365 and how Microsoft addresses key regulatory requirements.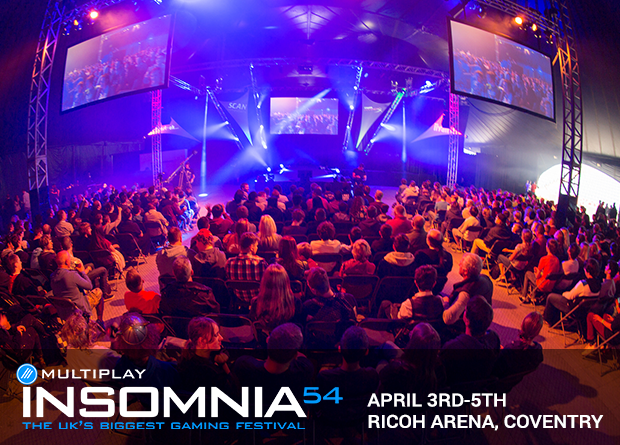 Insomnia54 – The UKs biggest gaming festival, reviewed by Neil Cattermull.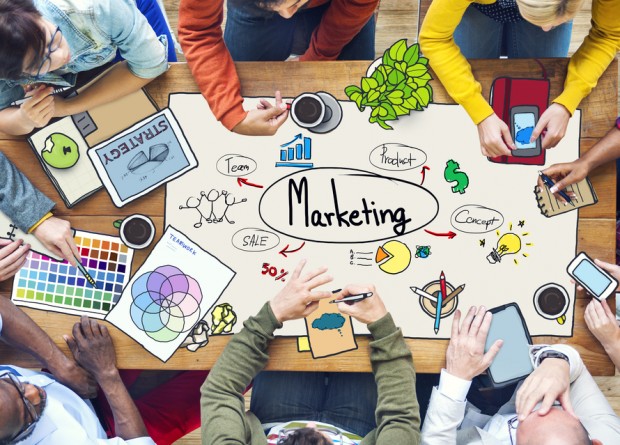 How do you measure marketing success? And how do the Compare the Cloud #CloudInfluence tables really work?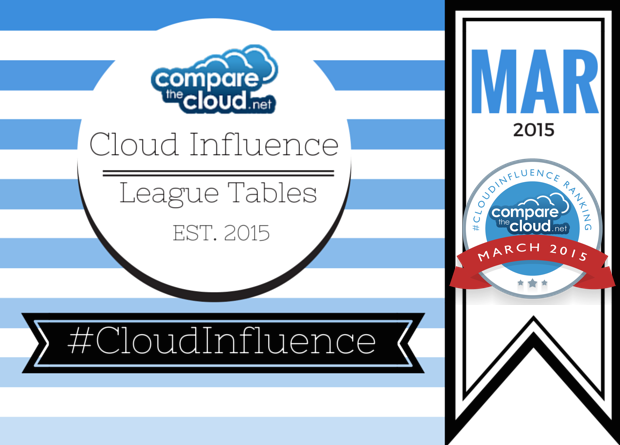 The top 10 main #Cloudinfluence cloud bursters for March – those appearing from nowhere to make an impact, and the top players here in the UK.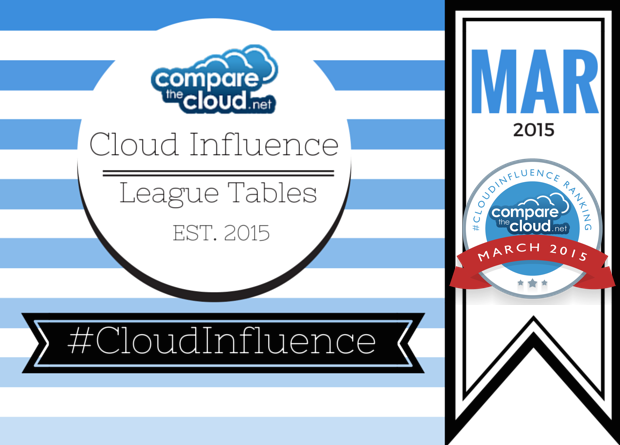 The March Top 50 #CloudInfluence Individuals in the cloud arena. Big data analytics is used to give a snapshot of the most influential industry players.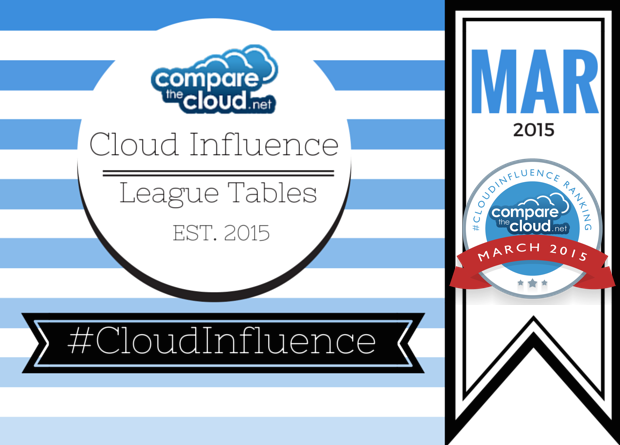 The Top 50 Global #CloudInfluence organisations as determined by mind share and market share big data analytics. Microsoft tops the rankings for the third consecutive month.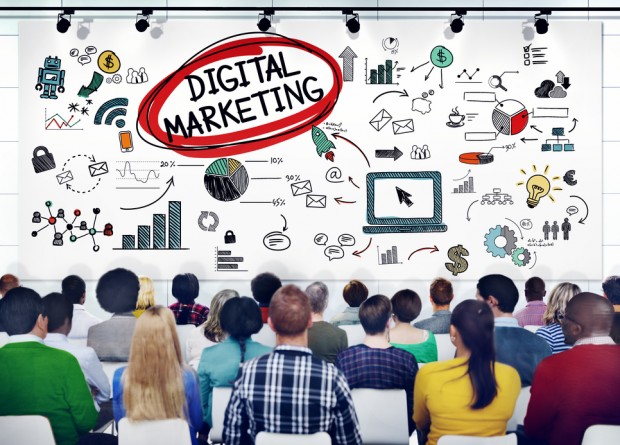 Marketing is on the ascent. It is rapidly becoming the most powerful and resource-rich function in any business.