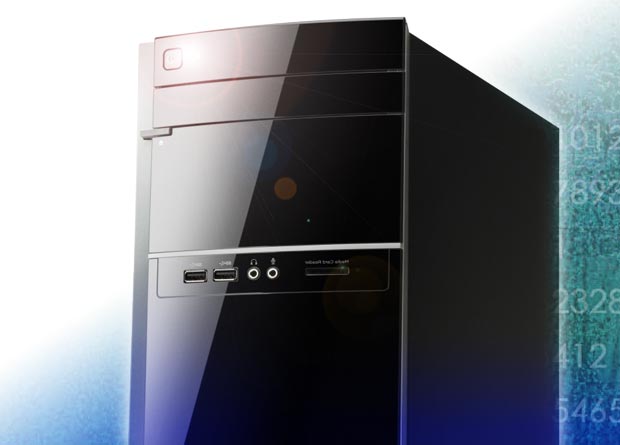 The sum total of the Internet's home computing power is almost beyond imagination… And we're wasting almost all of it.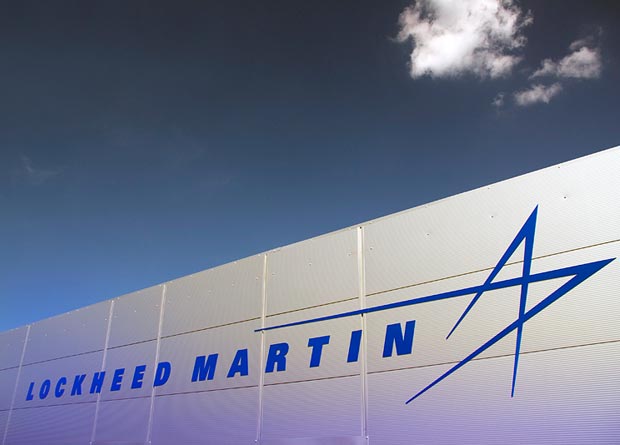 Restoration Partners launches virtual technology cluster alongside Lockheed Martin to enhance UK cyber security.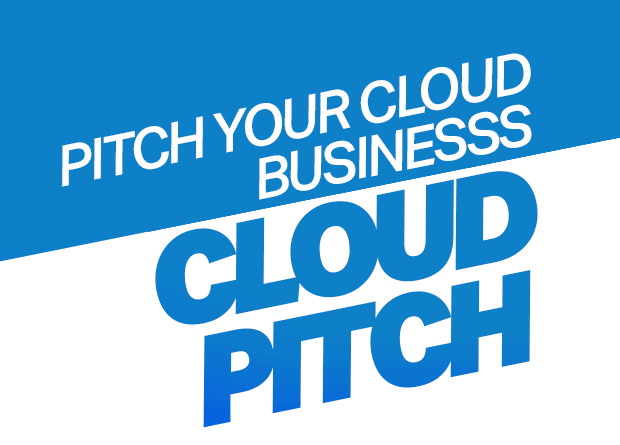 Giving cloud businesses a chance to pitch their services CloudPitch has now moved and is part of the Compare the Cloud website.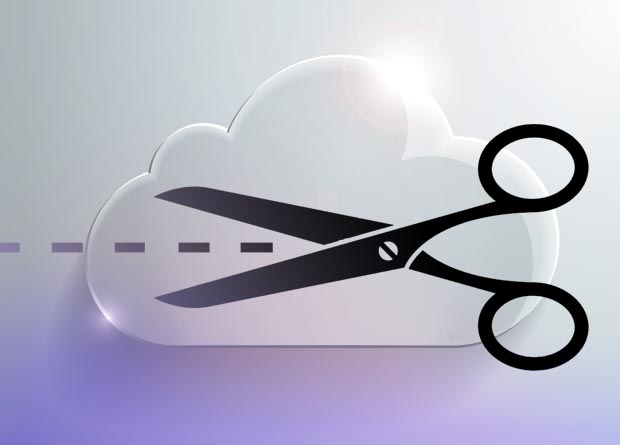 With so much growth in the market David Ray Butcher suggests it is time for the cloud to realise it is bigger than computing.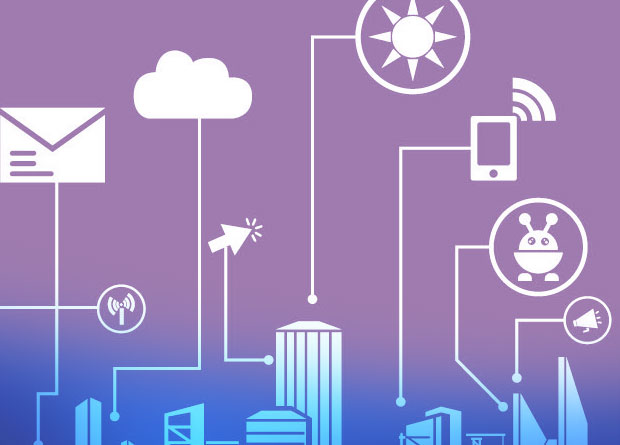 In part two of his look ahead Arrow's David Fearne considers the trends and concepts that might define cloud computing in the coming year.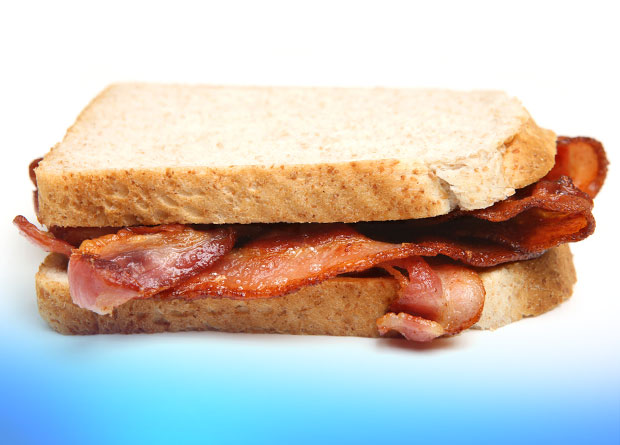 Cloud providers promise a lot when it comes to the quality of their services. Understanding the those services and how to benchmark them can be very useful.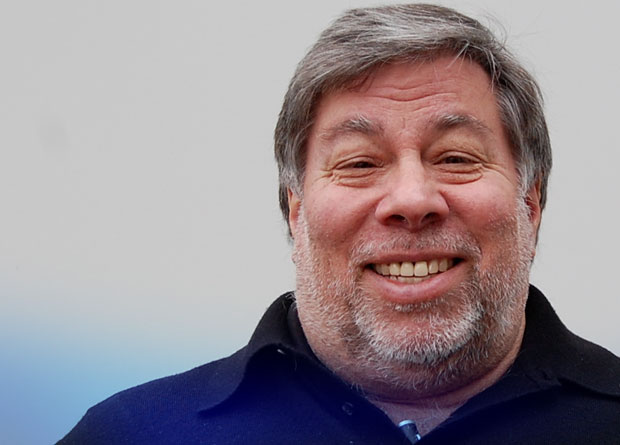 Steve Wozniak, Peter Molyneux & Ian Livingstone announced as keynote speakers at the inaugural Apps World Germany 2015 in Berlin.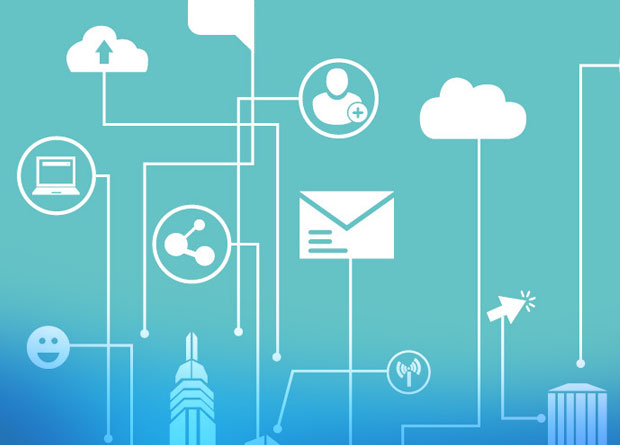 In our ever-changing world keeping up with tech is key if you want to stay ahead of the game. Arrow's David Fearne takes a look.