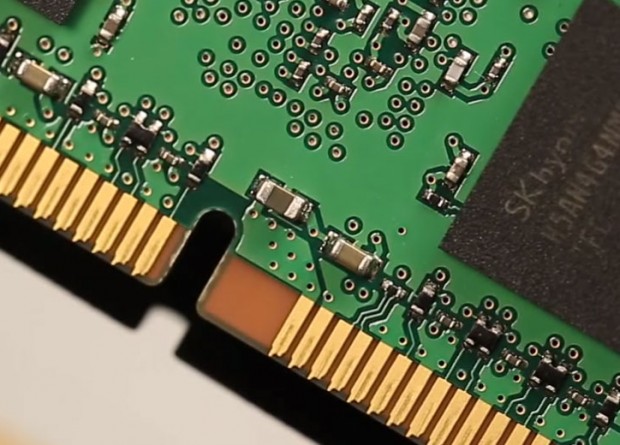 As the demand for storage and capacity increases data centre energy consumption, Esther looks at Kingston Technology's new DDR SDRAM, DDR4.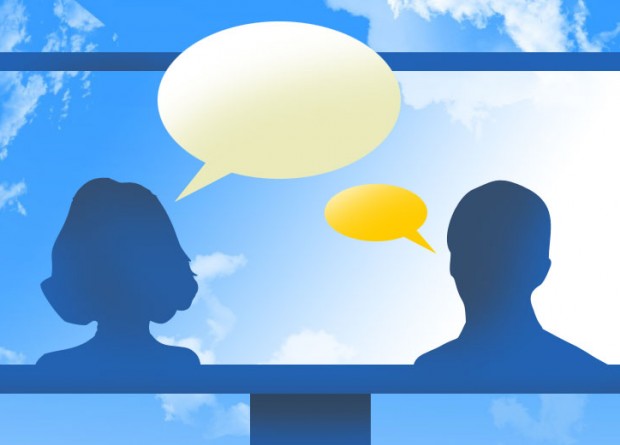 As cloud services are redefining the way we work together our attitudes are changing, especially toward video conferencing online.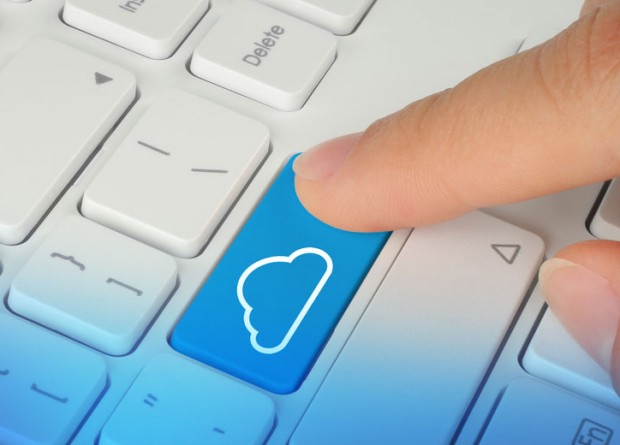 In part two of our SMBs and the cloud series, Bree Freeman looks at how the cloud is playing a key part in increasing the business potential for SMBs.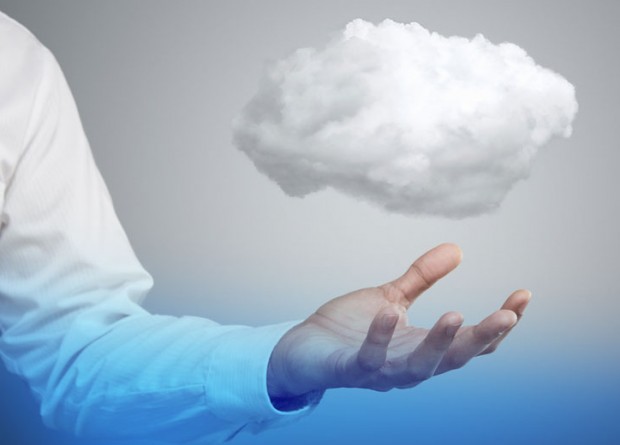 Compare the Cloud catches up with IBM's Doug Clark and asks him where the cloud is headed now adoption is gathering momentum.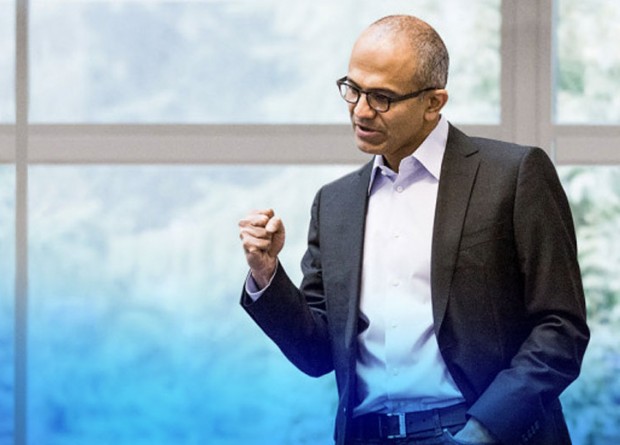 Microsoft has announced the Microsoft Cloud Platform System, a cloud device aimed at helping businesses move to the cloud.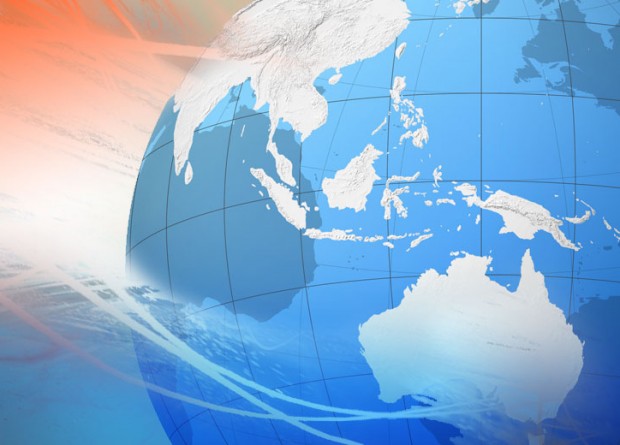 Ahead of Cloud Asia 2014 we take a look at enabling trade through cloud and digital services.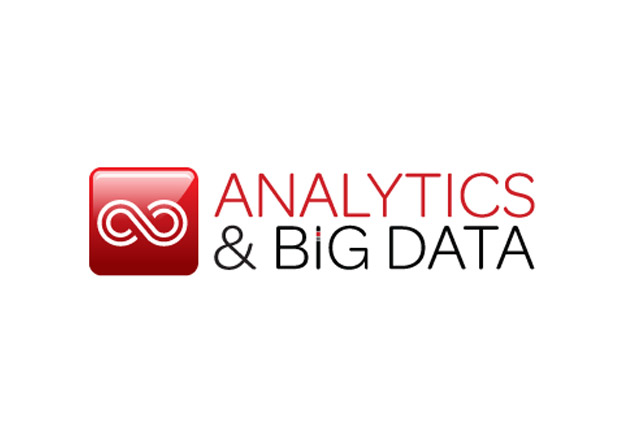 The 5th Analytics & Big Data Congress will bring together experts from technical and business functions to discuss their challenges and ultimately find common ground to collaborate.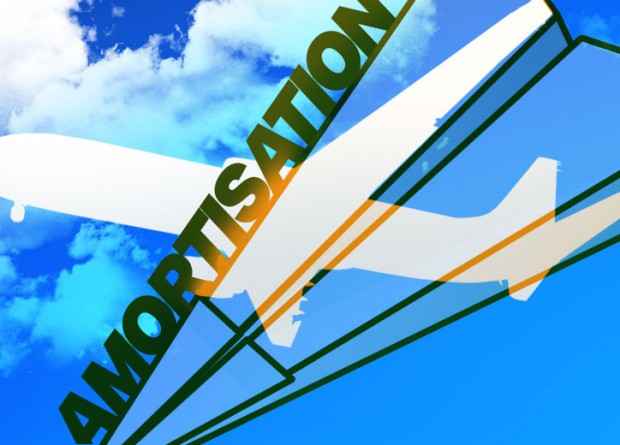 A plane that never takes off or lands? Andre Smith looks at standardised pricing and amortisation.