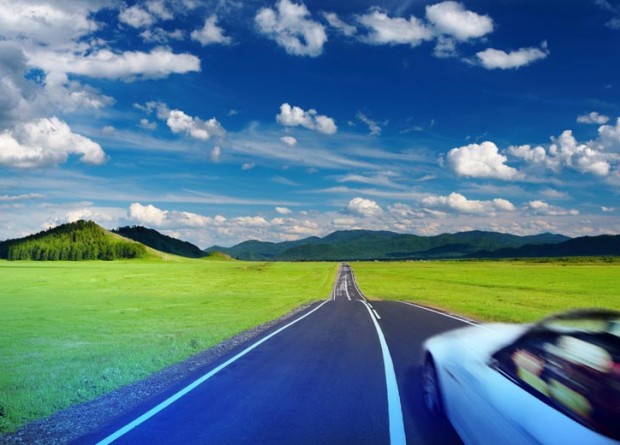 The cloud should become so important, so successful, that we don't even mention it says Stephen Greene.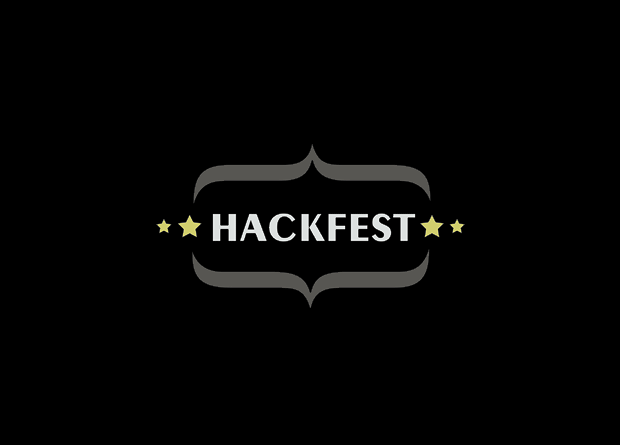 Mobile developers come together for innovative Hackfest at this year's Apps World Europe on November 12-13 in the ExCeL, London.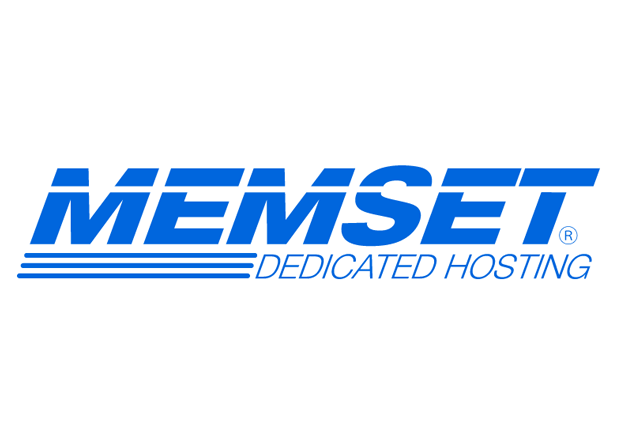 Moving into the managed services market Memset announces new business division, Memset Managed Services.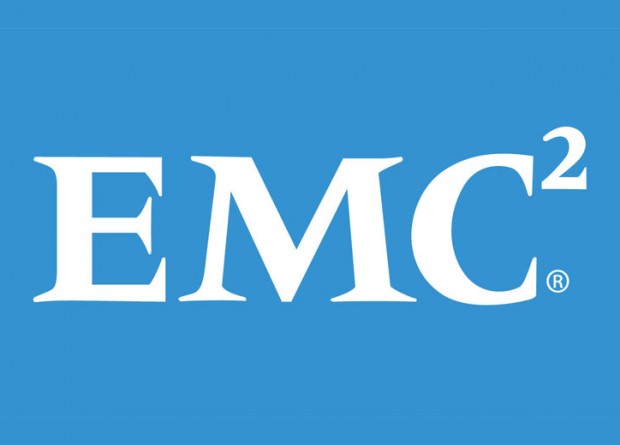 While the other big providers including Amazon and Google tend to focus on public cloud solutions EMC is betting on hybrid.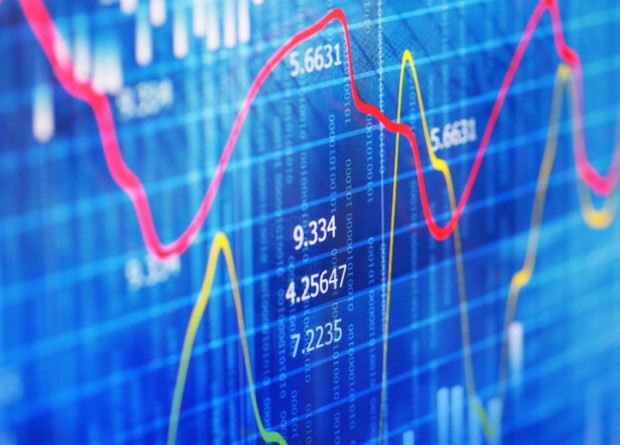 Cloud monitoring tools offer visibility to uncover the potential problems enabling users to make real-time changes to prevent customers from being impacted.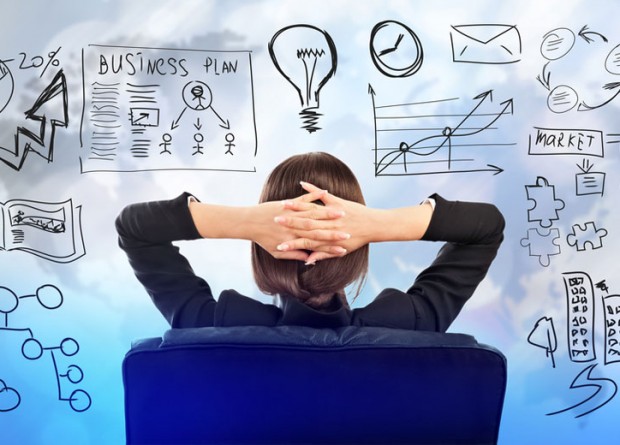 In part three of our SMBs and the cloud series, Bree Freeman offers up some advice on how to manoeuvre your way through the maze that is the cloud.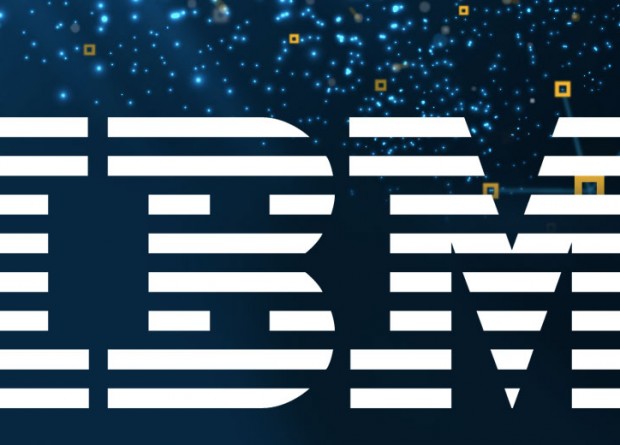 IBM has announced a new generation of data services designed to ensure more trusted information can be applied more readily across an organisation.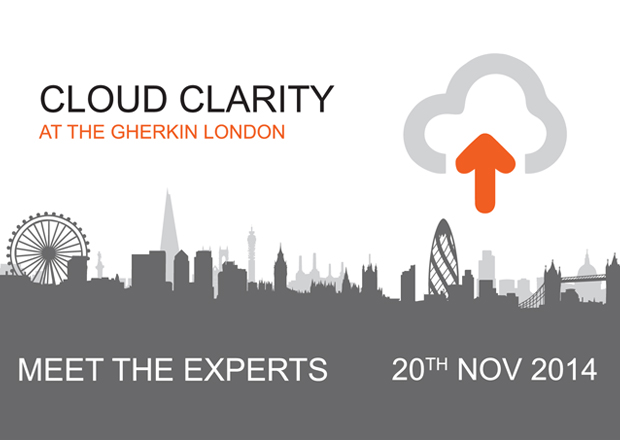 Hear from industry experts and early adopters about how to leverage Cloud Services in your business at Node4's Cloud Clarity event.