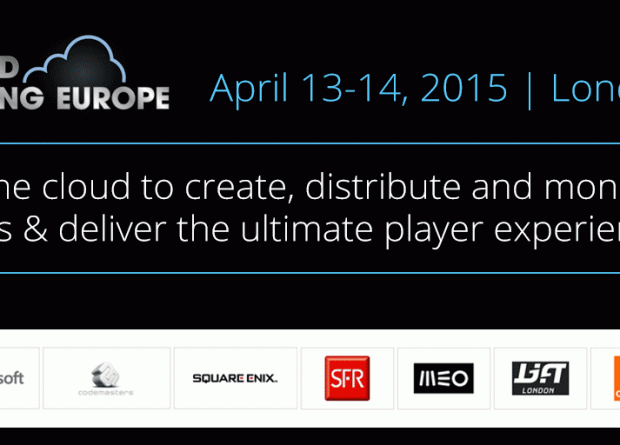 "This is THE conference to learn about cloud gaming and meet the leaders in the industry," Tom Dubois, Digital Director, Gamefly.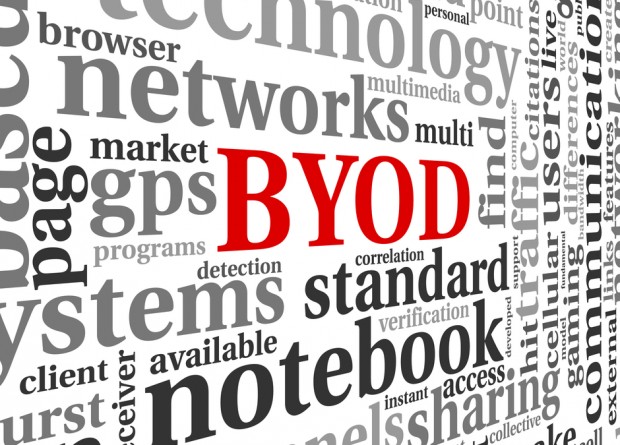 Bring your own device (BYOD) is far from a cutting edge term, in fact, it's been on the table for a while now and it all started with the boss when they bought their nice new shiny toy into work that they got for Christmas and announced this is what they will use from this day forward.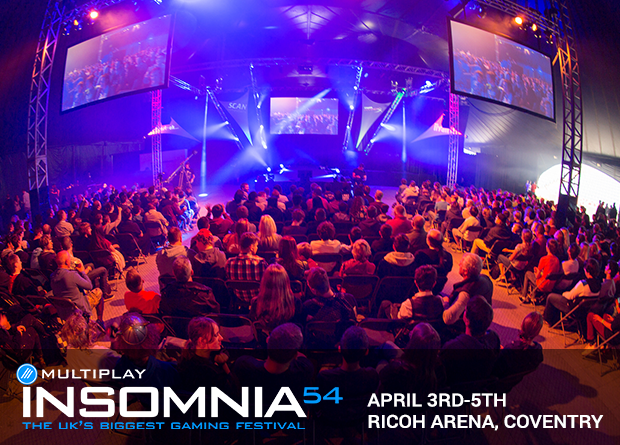 If the #CloudInfluence Cloud Gaming report sparked your interest, Insomnia54 by Multiplay could be the event for you !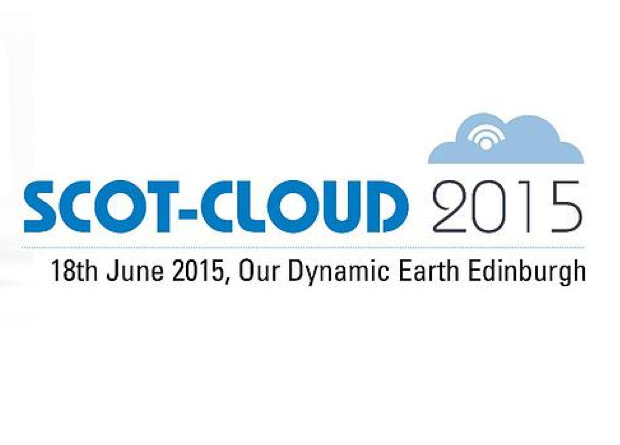 The Scot-Cloud 2015 conference will consider how to match business requirement with the most appropriate solution, distinguishing between public, private and hybrid Cloud services and assessing how these respective models impact: security, reliability and control.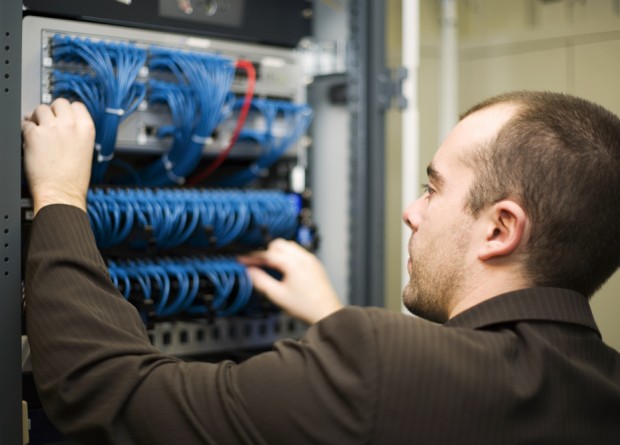 Linux is coming of age and stepping from the cool fringes firmly into the mainstream.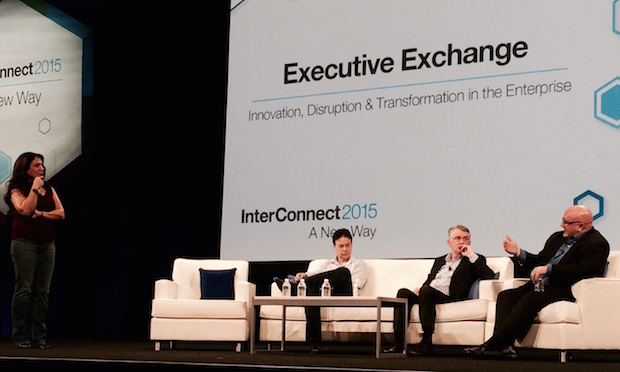 Neil Cattermull recounts his time with IBM executives in Las Vegas in February, and the future of cloud technology.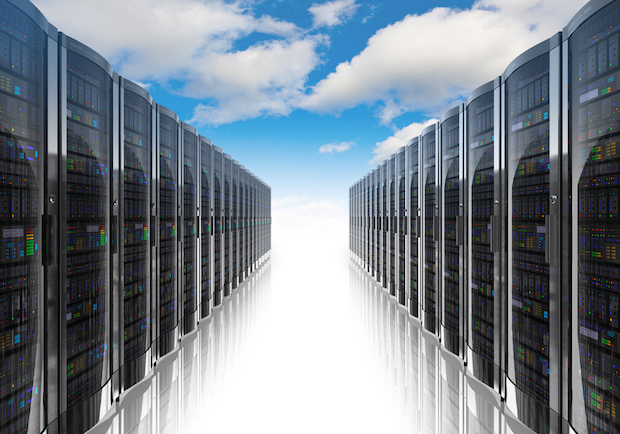 The changing country-based rules regarding Russian data sovereignty make very interesting reading, especially if you are a cloud service provider.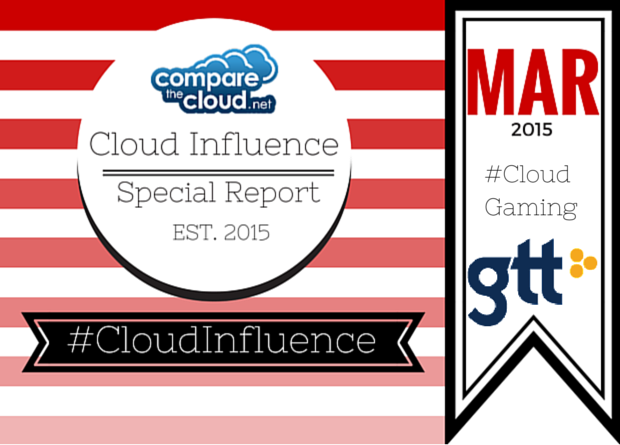 Cloud gaming is enabling a proliferation of gaming options – everything from set-top boxes and high-end game consoles to gaming PCs or even mobile devices. Using big data analytics, we take a snapshot across social media, blogs and print media to find out which organisations and individuals currently have the greatest #CloudInfluence in the field of cloud gaming.