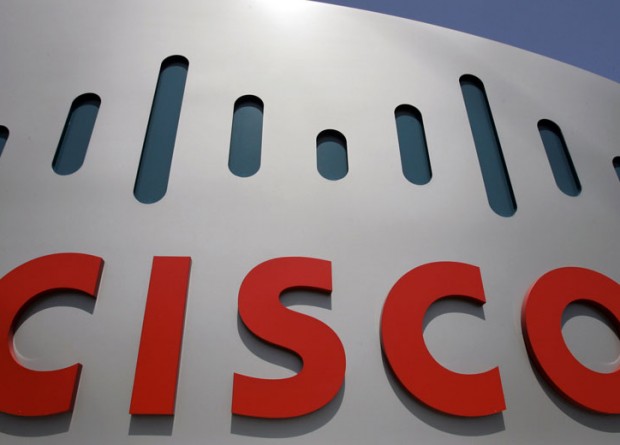 Cisco announce that Deutsche Telekom, BT, NTT DATA and Equinix, have added their support to the hybrid cloud network Intercloud.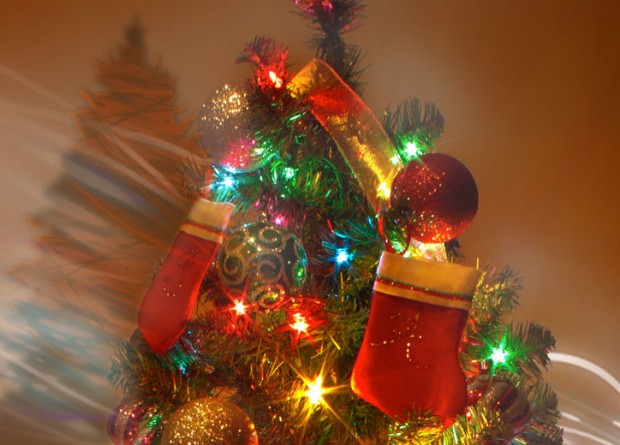 The time of the year is rapidly approaching where we all shop online, order those last minute goods and give the Internet the Annual stress-test.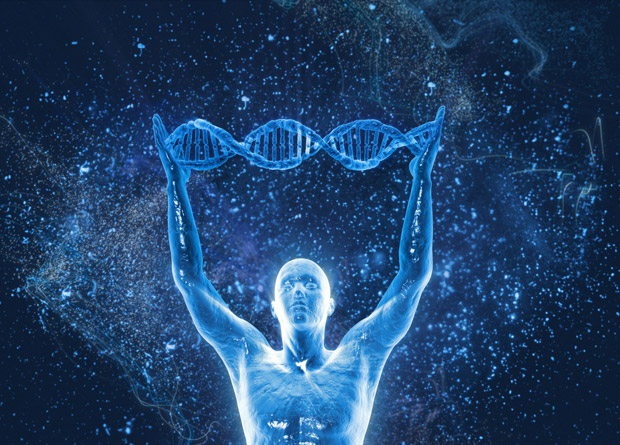 Daniel Thomas considers Big Data, machine learning and how our cloud computing expertise could benefit humanity.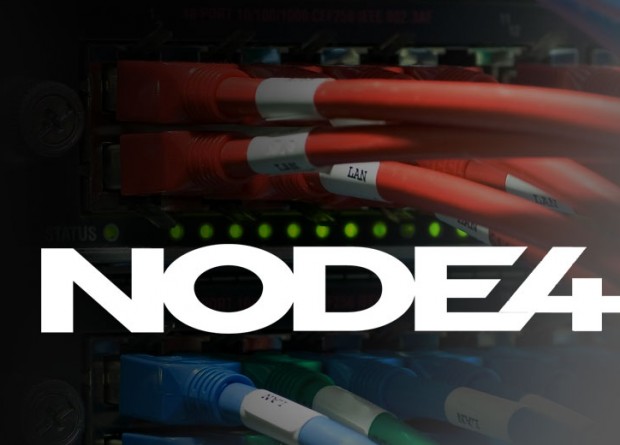 Node4 appoints John Williams as Product Manager, adding expertise to product management team.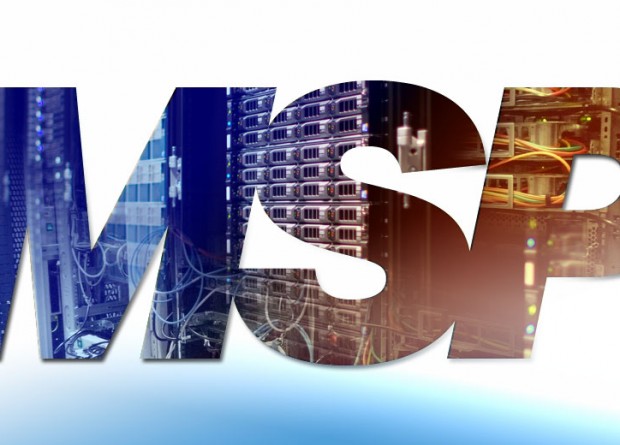 Daniel Thomas reviews Arrow's "Transforming the Data Centre," a launch event aimed at enabling MSPs to grow their business.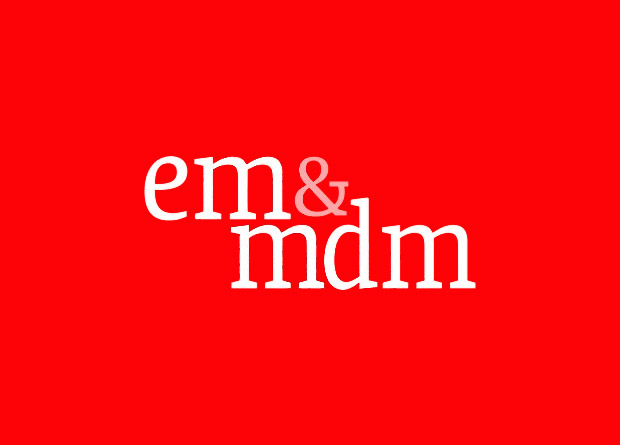 EM-MDM is the UK's leading Enterprise Mobility Management event for business and technology professionals. This event is geared towards senior business, technology and operational leaders of corporations who are charged with purchasing, deploying and managing BYOD and mobility in their enterprises.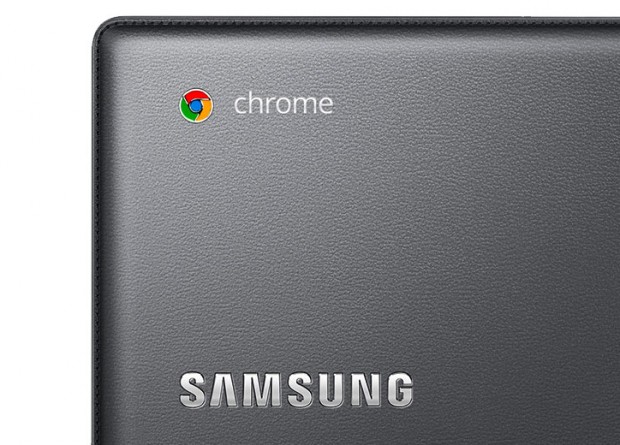 The PC market is in decline and now, following Sony's earlier exit, Samsung is to stop selling laptops in Europe.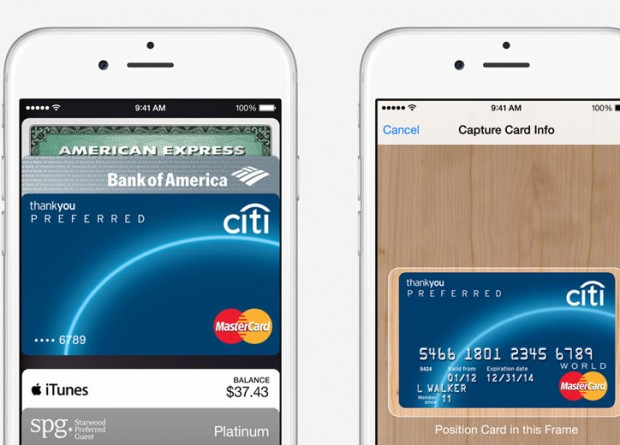 Apple chases the cloud's silver linings with Apple Pay – Esther Rutter takes a closer look.