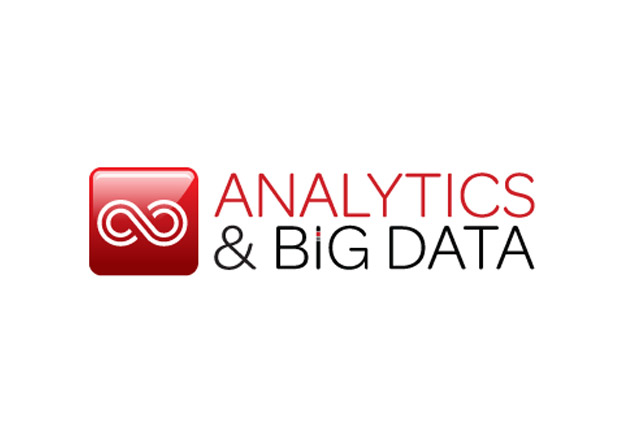 The 5th Analytics & Big Data Congress will bring together experts from technical and business functions to discuss their challenges, needs, misconceptions and ultimately find common ground to collaborate and ensure they can make the most of their data. Join this 2 day event to learn about best practices applied by your peers, ask for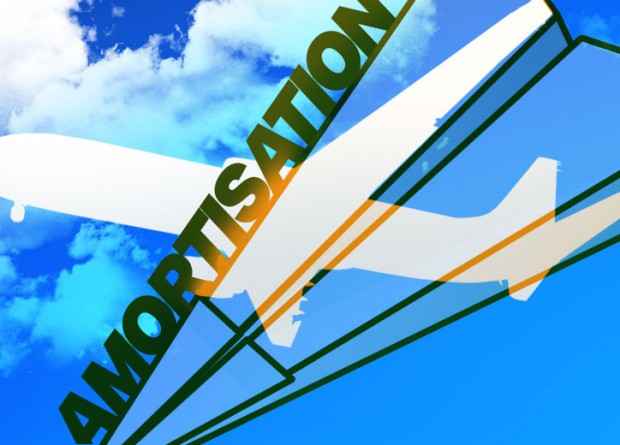 A plane that never takes off or lands? Andre Smith looks at standardised pricing and amortisation.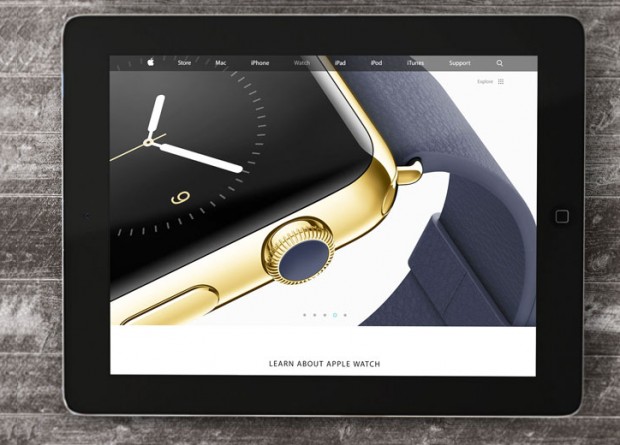 First we had the new iPhone 6, next year's Apple Watch, and now we have the iPad Air 2 but it is the new mobile wallet we should be watching.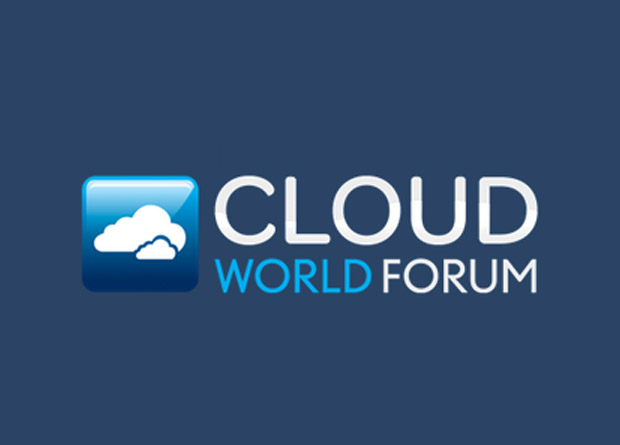 The Public Sector Cloud World Forum is the first and only event dedicated to the Cloud needs of the Public Sector in the EMEA region.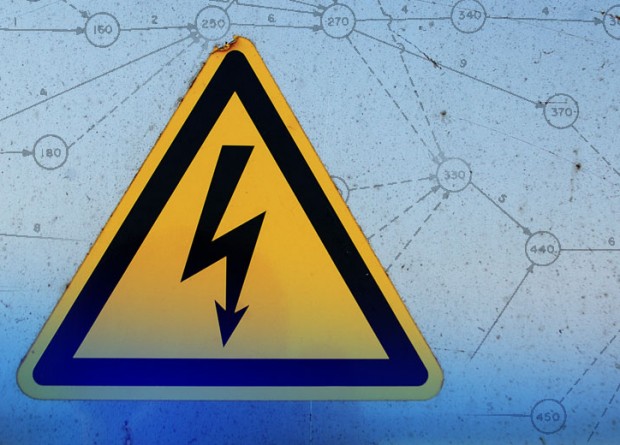 ServerChoice's Joe Beaumont takes a look a power in the data centre and its importance.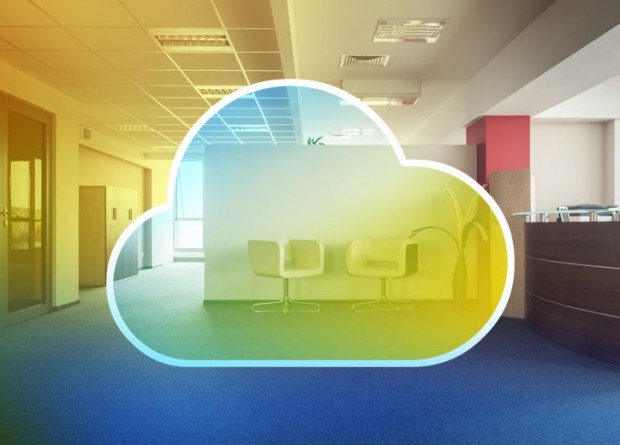 In the first of a three-part series Bree Freeman examines how the cloud has played a major role in redefining the workplace environment.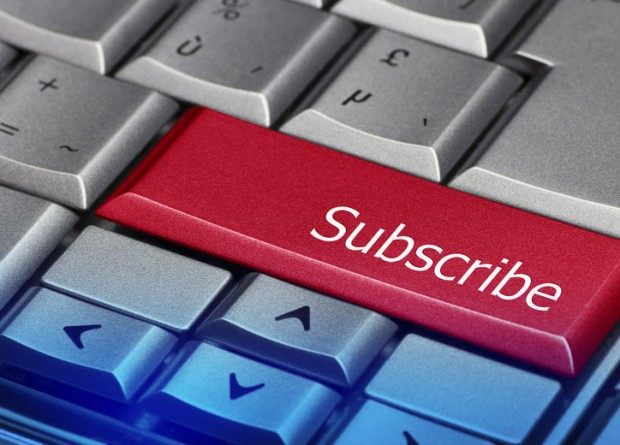 Cerillion's Dominic Smith looks at the subscription model and finds it is transforming businesses.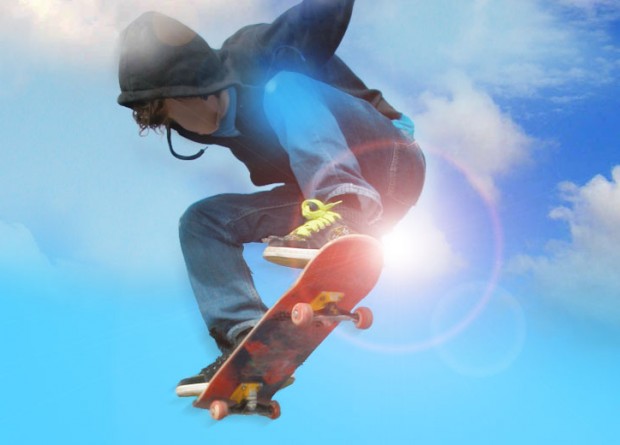 The cloud is a teenager maturing and alongside this change the marketplace is growing up as well.