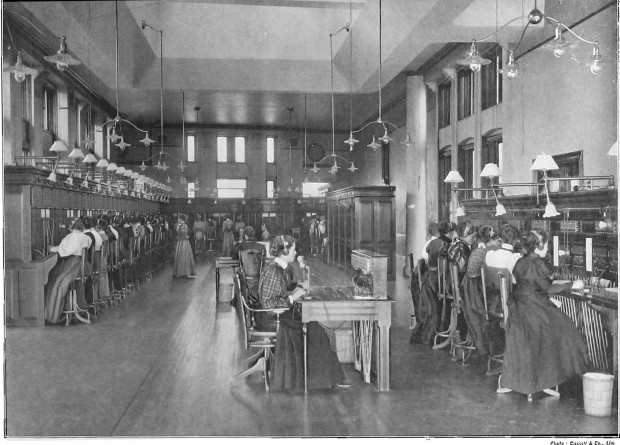 Not all hosted providers are created equal; here five key considerations before making any PBX investments.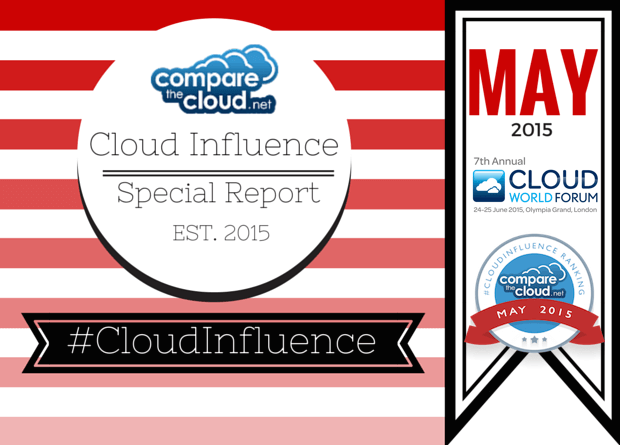 In May's #CloudInfluence special report we look at the big five tech vendors and their competition in the three big battlegrounds Cloud, Big Data, & IoT.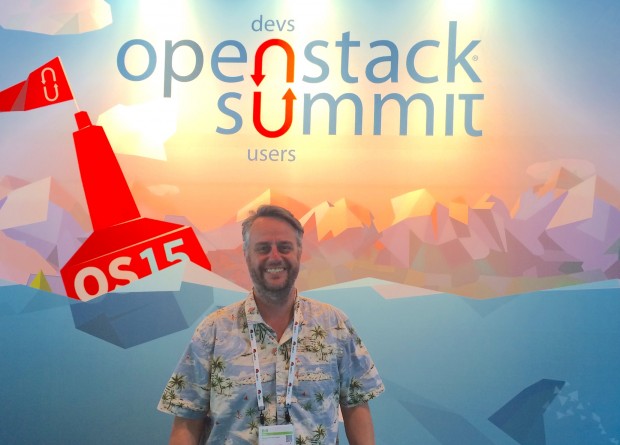 Bill Mew looks at the difference between the AWS ecosystem and the OpenStack community – they are at times like chalk and cheese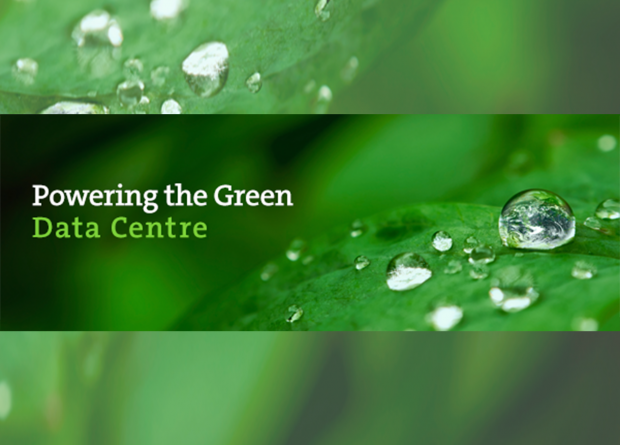 Digital Realty announced on May 7th updates to its sustainability initiatives to encourage greener practices in the data centre industry.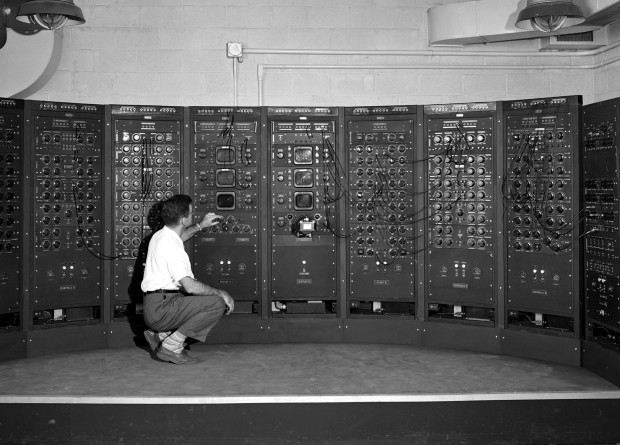 IBM has announced that they have made a breakthrough in Quantum Computing.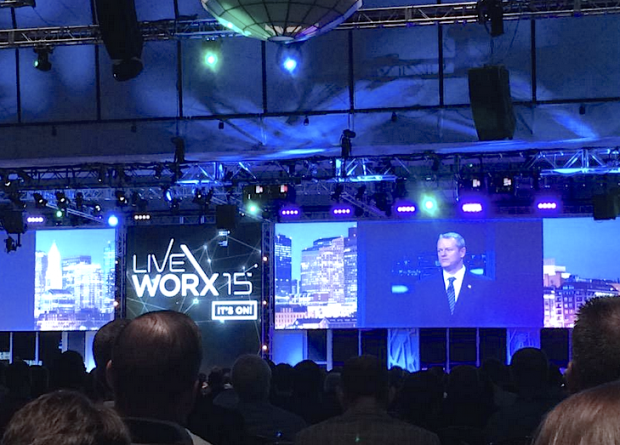 PTC's annual IoT event LiveWorx was a hit in Boston last week, with PTC customers, prospects and third party developers all excited by the future of IoT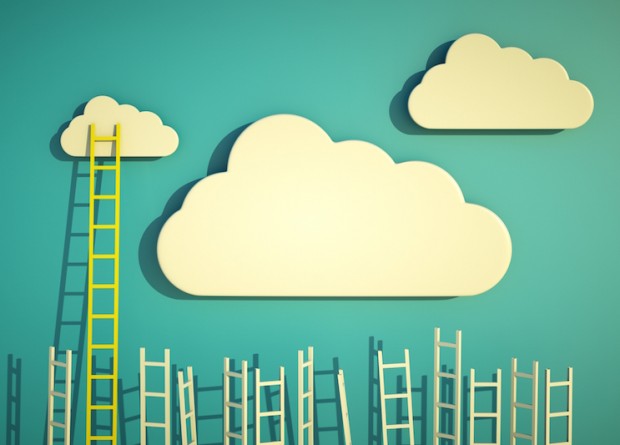 How to stop downtime from risking your cloud projects, and why it is important to prepare for migration.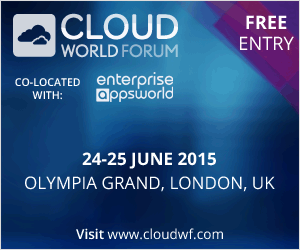 Cloud World Forum continues to go from strength to strength, and we're looking forward to 2015 being the best year yet!