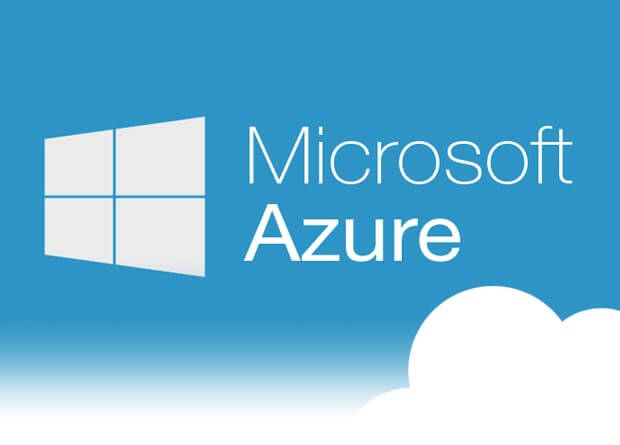 Microsoft's recent Azure outage highlights importance of service continuity and the challenges of relying on connectivity.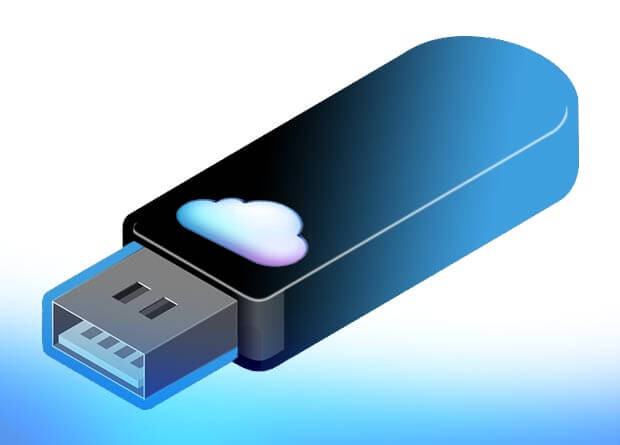 What does that long string of 9s means when a cloud storage providers talks about how safe your data is?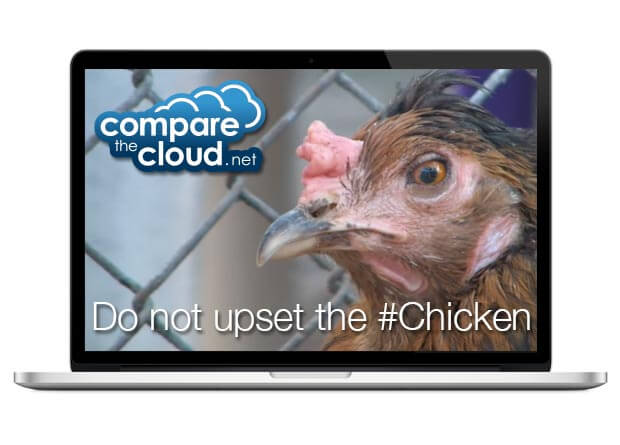 With many cloud providers communicating with acronyms and in big enterprise terms is it any wonder that cloud adoption is not higher?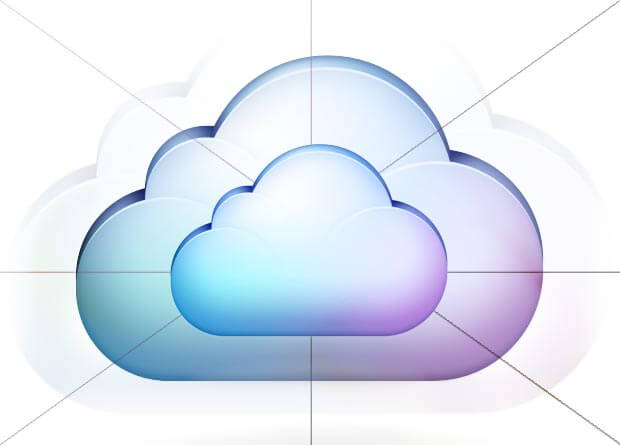 Bigger isn't better. It's all down to how you treat the customers and how far you are willing to go to protect their cloud data.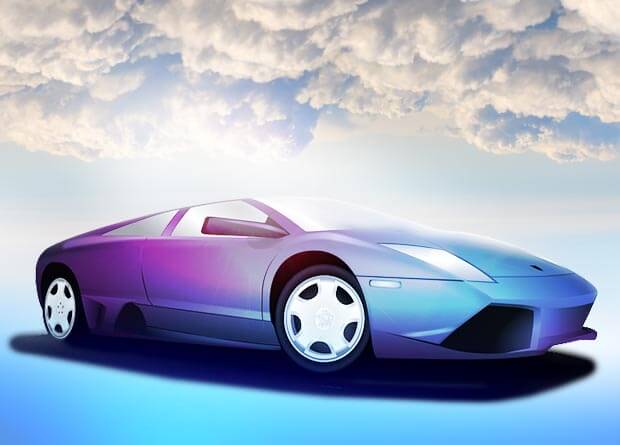 The IoT is more than hype, it can provide delivery and consumption of some very interesting and valuable products and services.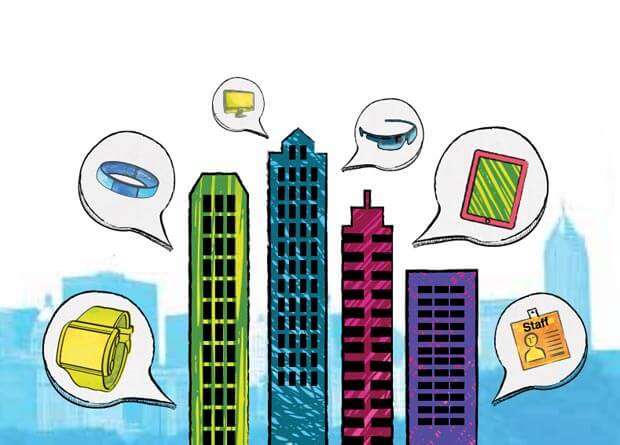 IT departments are still not ready for the Internet of Things. Increased security threats and data privacy issues considered the biggest challenges.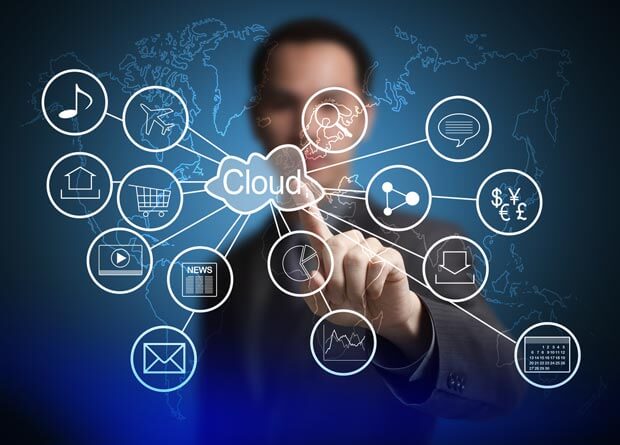 Is humanised NOC Inevitable? Avi Shalisman considers five cases where human interaction perfects NOC automation.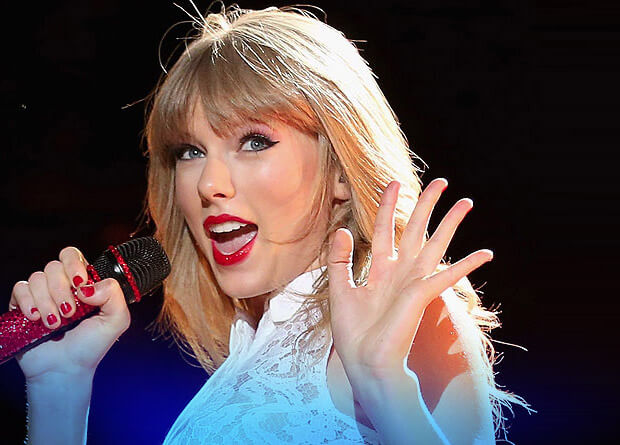 By removing her entire music catalogue, Taylor Swift's exit from Spotify shows how cloud-based music providers have changed the music industry.