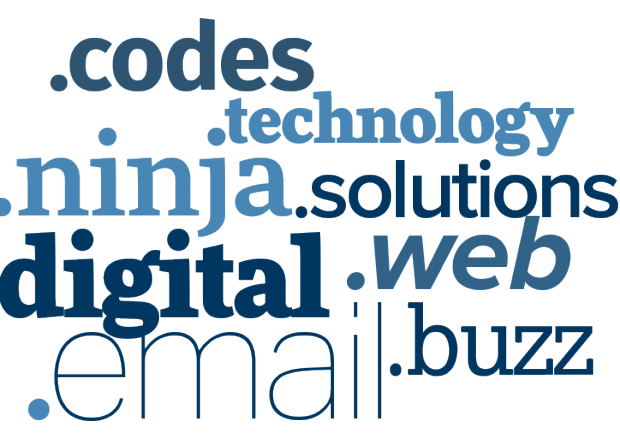 Danielle Middleton from Claranet SOHO looks at the introduction of the new gTLDs and finds brands must be aware of the importance of protecting their domain name.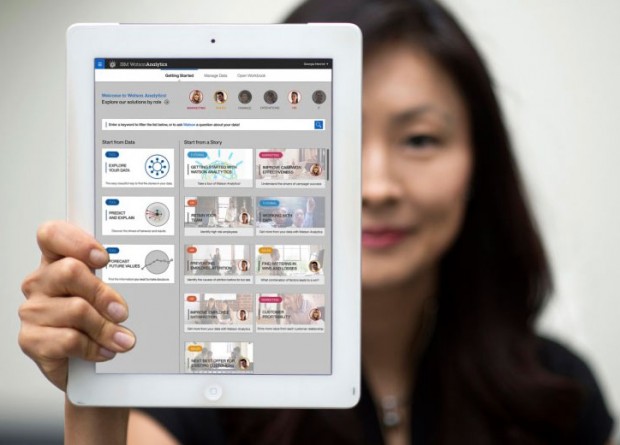 IBM has announced the launch of Watson Analytics, a natural language-based service that provides powerful, predictive and visual analytic tools for businesses.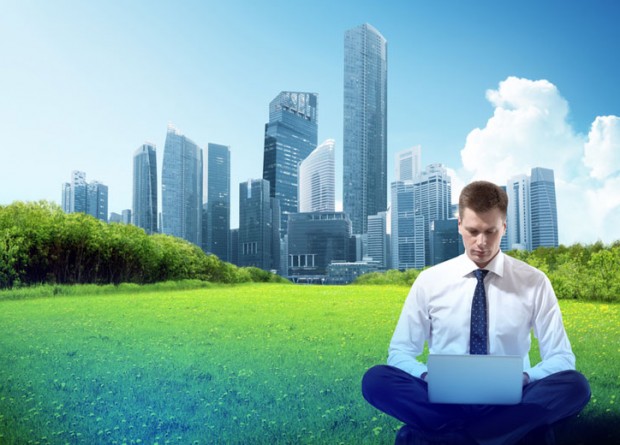 As the virtual world grows and consumer demand rises the demand for electricity is increasing. Now the cloud needs to prove its green credentials.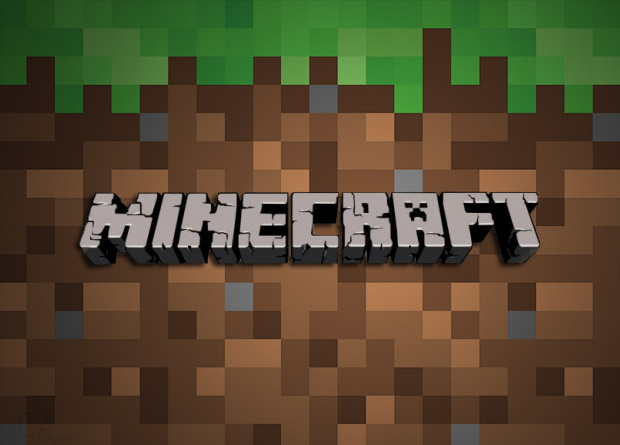 The rumours over the weekend have proved true. Microsoft has acquired Minecraft for $2.5 billion.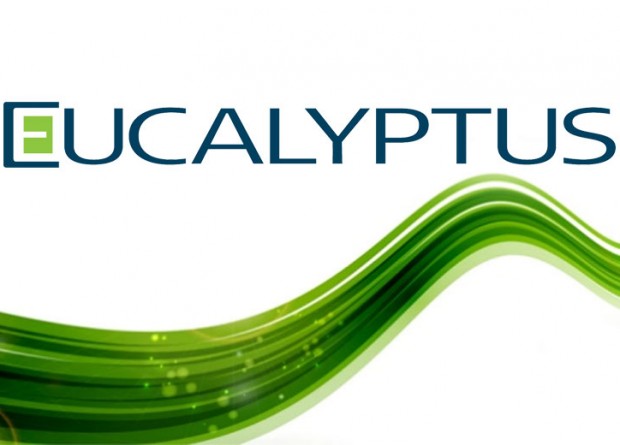 What does HP's recent acquisition of Eucalyptus mean?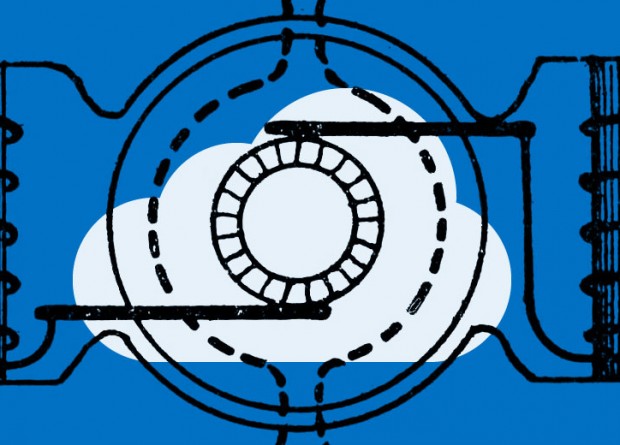 Agiliron's Stan Roach asks, is cloud the next generation growth catalyst for businesses?
Edinburgh Festival Fringe Society's performance registration system, "Edfringeware" is implemented with the help of CWCS's Cloud Server.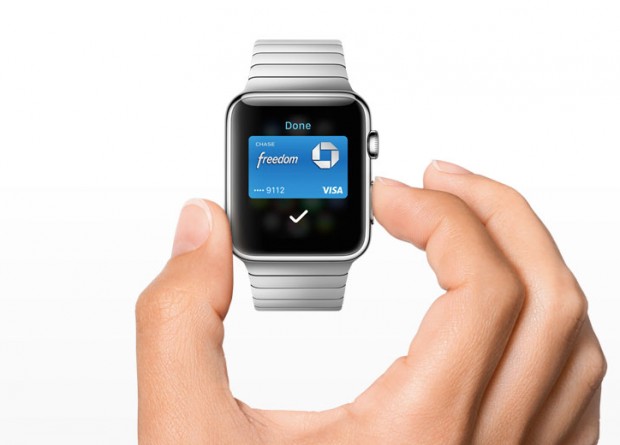 Apple launches new iPhones and the Apple Watch but it is the payments system, Apple Pay, that should interest the cloud marketplace.