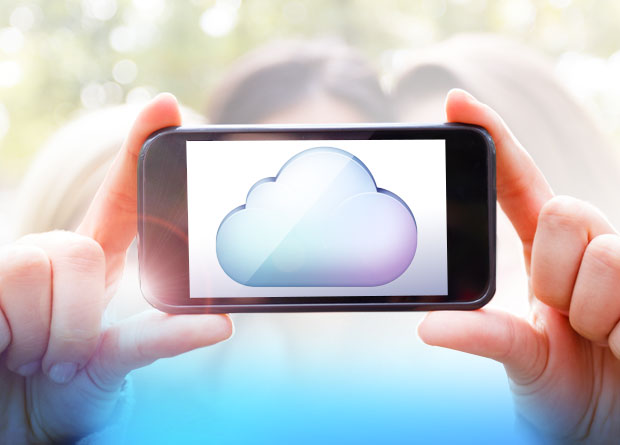 There is there a general lack of understanding by the public in the commodity cloud services that are provided for free.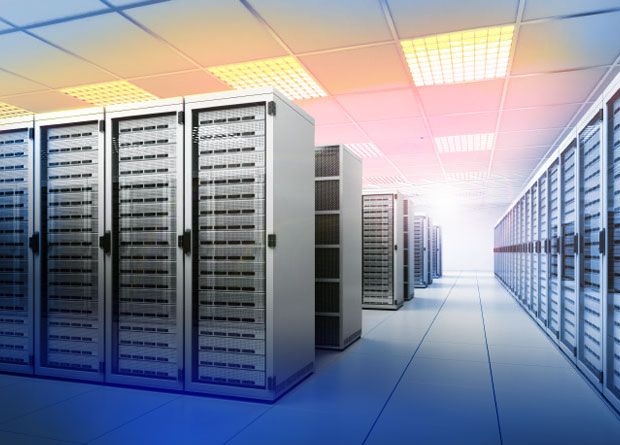 Pulsant's Matt Lovell considers the data centre in 2020 and what we can expect in the future.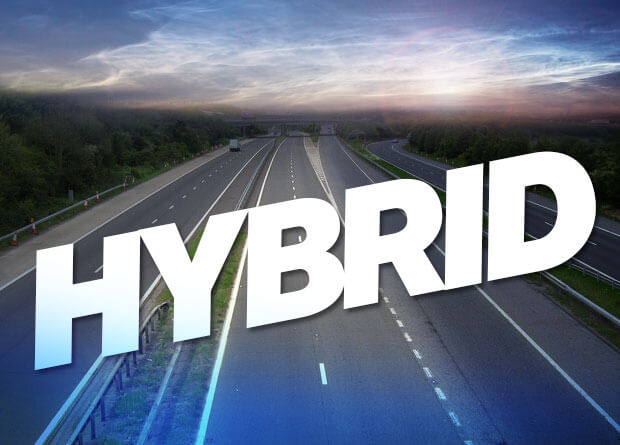 In the second part of our hybrid special Bree Freeman explains the potential pitfalls of adopting the hybrid cloud path.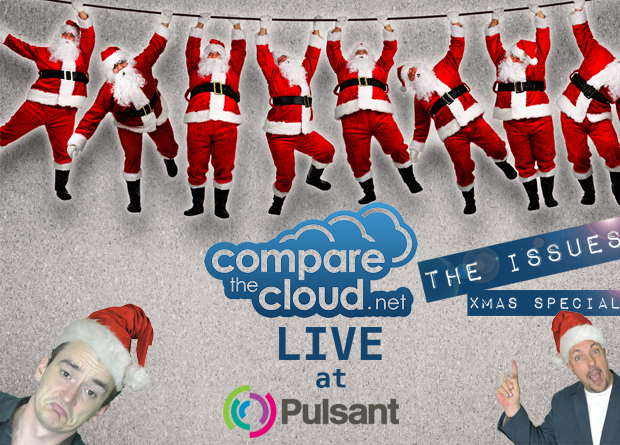 Listen to Compare the Cloud: The Issues LIVE Christmas 2014 podcastspecial. We will be streaming live on Thursday 18th December 2014 – 3pm-5pm GMT from Pulsant HQ in Reading.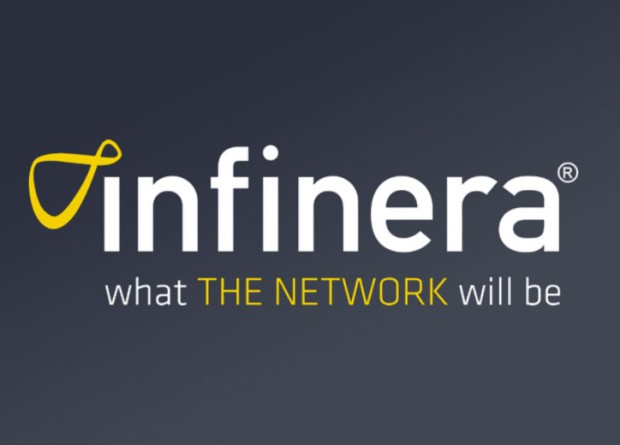 Infinera has started shipping Cloud Xpress – family of metro optical platforms designed for network operators delivering Cloud-based services.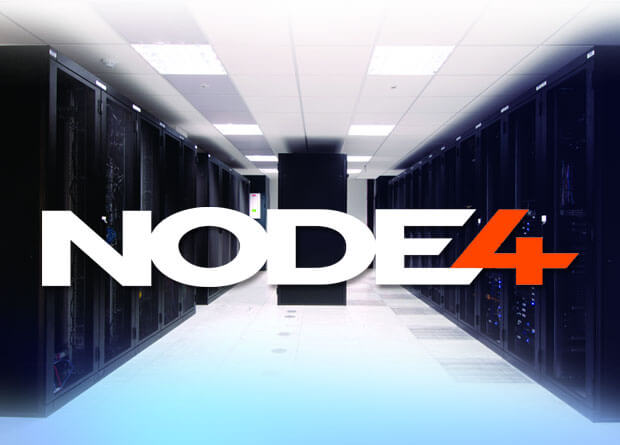 Node4 upgrades Leeds data centre and is now on-net with Virgin Media.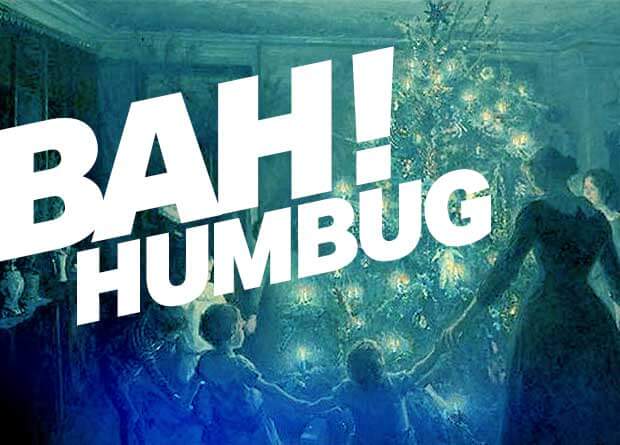 As Christmas nears Russel Ridgley, Head of Cloud Services for Pulsant, considers capacity at this festive but busy time of year.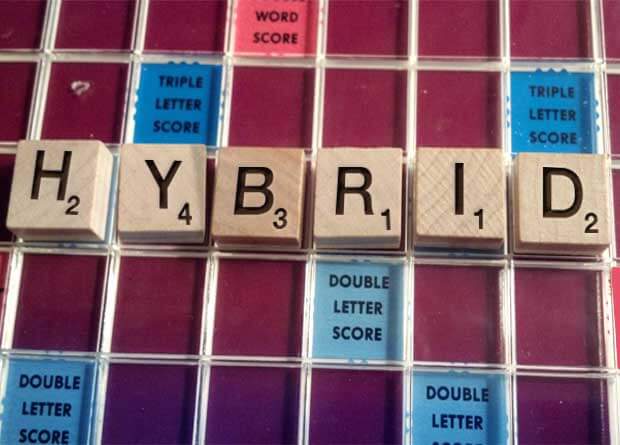 Now that the hybrid cloud is now open for business Paul Gainham from Juniper Networks considers its value.