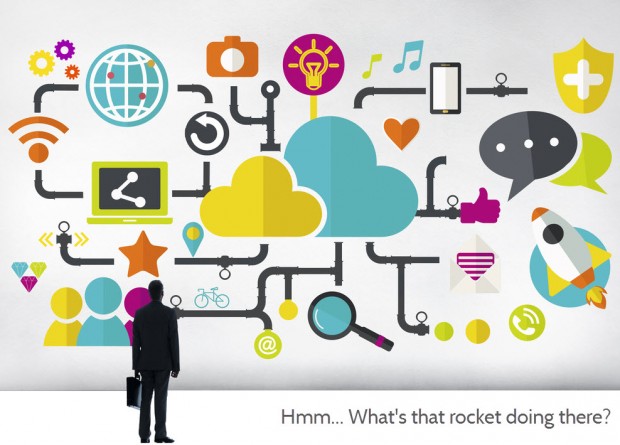 'The cloud'. Used in this popular singular form with the definite article, it suggests that there really is a single, nebulous entity where computing and storage magically take place. Of course reality is that "the cloud" is a network of data centres, and within those, a network of servers and storage nodes. So when you put data in "the cloud", where is it exactly?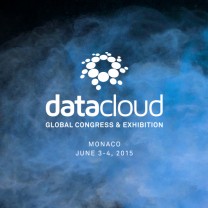 Datacloud 2015 is the successor event to Datacentres Europe and the Enterprise Cloud Forum. Datacentres Europe was first held in London in 2005 from which time it rapidly became recognized as the premier European networking conference. Transferring to Nice in 2010, next year's event will be the second held in Monaco and as the event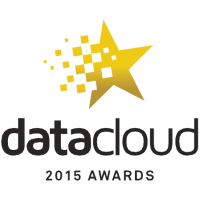 Officially adopting the Riviera as it's new home we are thrilled to announce the new International Awards Ceremony for Cloud and Datacenter will be hosted in Monaco on the eve of Datacloud Global Congress & Exhibition. Achievement and Leadership in competitive Cloud and Datacenter Markets Providing exceptional marketing differentiation for both winners and nominees, the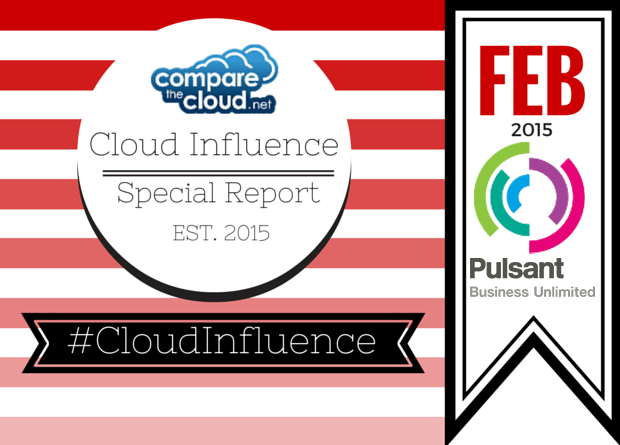 Looking specifically at which organisation had the most influence on data centre issues, this is our #CloudInfluence Special Report on data centres.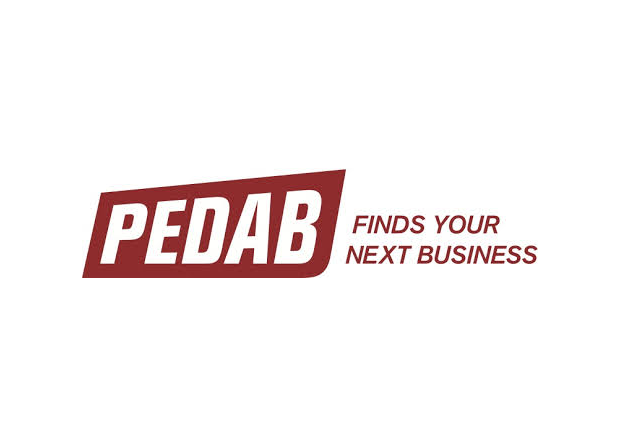 Pedab invites you to a ½ day with inspiration and guidance in Stockholm on the 12th of March 2015.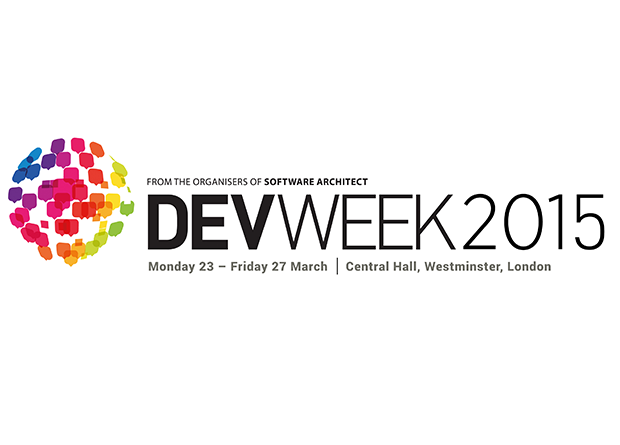 DevWeek March 23-27 2015 is the UK's number one destination for professional software developers, architects and analysts.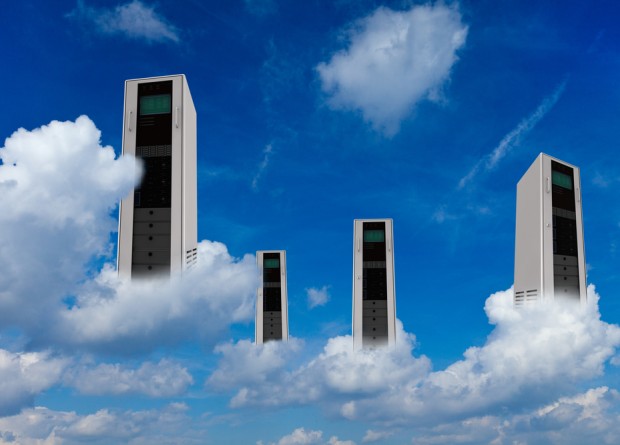 With the emergence of cloud technology being the mainstay of collaborative and efficient working, the term hybrid cloud has been bandied around with much speculation in recent months.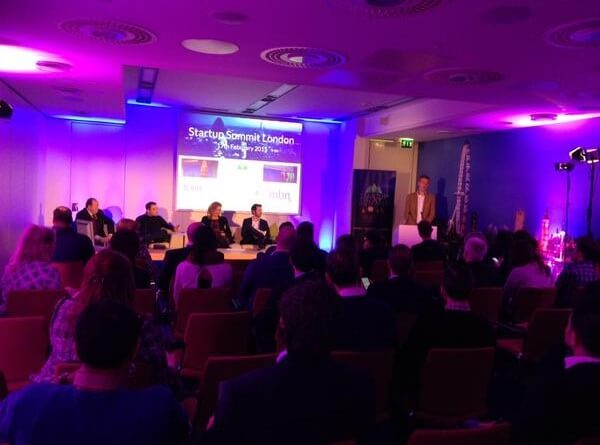 Rhian Wilkinson tells you why you should be attending start up events, and reviews We Are The Future's London Start Up Summit.