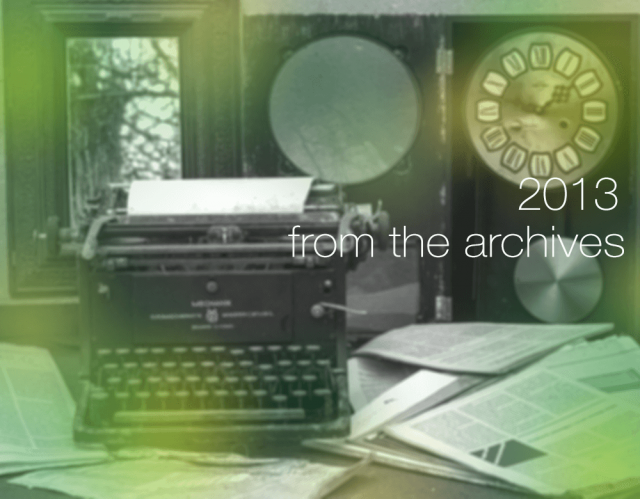 By James Walker, President of the CloudEthernet Forum (CEF)
Cloud services have become immensely popular much faster than was ever predicted. This enormous growth is driving a gap between what leading cloud providers can deliver and the rest of the industry when it comes to provisioning cloud resources and connectivity. In addition, users are demanding more control and better visibility of services. These market drivers were behind the formation of the CloudEthernet Forum (CEF) earlier this year.
The CEF was set up to find solutions to these problems, and to anticipate others which are still emerging.
Scalability of Ethernet to support millions of MACS and VLANs in a way that maximizes the transparency of deployment, and minimizes the configuration required for setup and operation.
End to end provisioning that is agnostic to the specific devices and technologies across the network, and requiring minimal or no human intervention for rapid deployment of services.
Deterministic traffic behaviour and performance to meet specified SLAs or legal/regulatory requirements – e.g. for keeping data within national boundaries.
These challenges are being faced right across the industry and no one company can be expected to solve such fast-evolving issues.
These challenges are being faced right across the industry and no one company can be expected to solve such fast-evolving issues. There is also a need to support these solutions across multiple operators and vendors.
Collectively, the CEF's members can bring about changes that will help enterprise customers take full advantage of the cloud.
The network equipment manufacturer community will play a key role in the success of the CloudEthernet Forum by ensuring that their various solutions are compatible and can be used to implement next generation cloud services using Ethernet based on implementations specified by the Forum. However, it is the data centre and WAN service providers that play a primary role by bringing to bear their implementation and operational experience and expertise in defining the appropriate implementations that the rest of the industry can follow.
Benefits of membership include the following:
Ability to influence the direction of the cloud service infrastructure market and its rate of adoption
Faster access to key information that can impact their service or product rollout
Positioning their companies as market leaders in their particular part of the cloud services industry
The CEF is an industry organization of market-leading cloud service providers, network service providers, equipment manufacturers, system integrators and software developers that are focused on development of CloudEthernet technologies through open standards development. Affiliated with the 200+ member Metro Ethernet Forum (MEF), the CEF aims to address the $200B cloud services market and accelerate and facilitate the use of standard protocols to support large scale global data centre deployments, making cloud services easier, faster, more secure, and affordable to deploy.
For more information, and detail of how to join the Forum, please visit: www.CloudEthernet.org