Home
Authors
Posts by Stephen Pickett
Stephen Pickett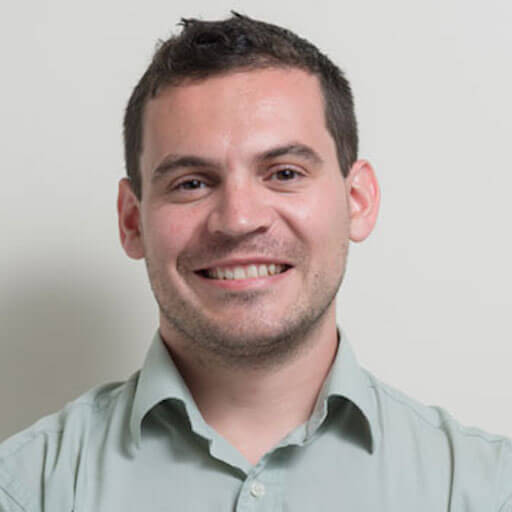 Stephen Pickett is Professional Services Director at 

 Experience Assist.
He has a wealth of experience in ICT and software development, mostly for the web and CRM programmes. Stephen provides technical support and expertise for large organisations, previously working for two of the world's leading technology companies, Sony Manufacturing UK and Fujitsu Services.
Stephen spearheads Experience Assist's Professional Services team to provide, configure and customise new Oracle Service Cloud installations. He supports the business's customers, project managing and developing the company strategy to stay ahead of the curve in delivering quality and cost-effective solutions.