Home
Authors
Posts by Simon Osman
Simon Osman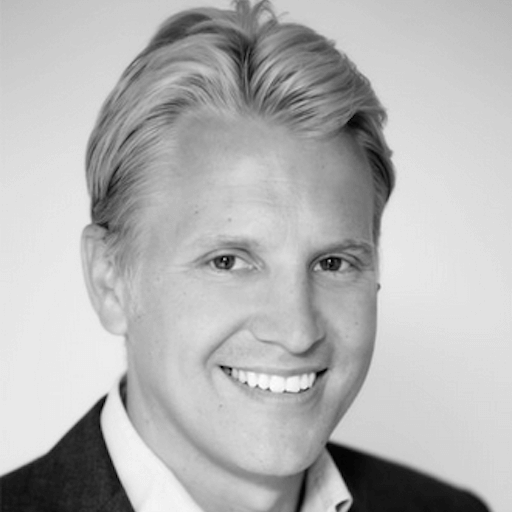 Simon Osman, CEO of iFollowOffice
Simon has over 15 years of entrepreneurial experience and always keeps his finger on the pulse of the IT industry. Prior to creating iFollowOffice, he founded parent company Viastak and successfully built and sold Evolution Voice & Data, a multi-million pound telco company. He was named in the Who's Who of Young British Entrepreneurs between 2008-2010.
A long-time advocate of office freedom, he is passionate about cloud technology – and the potential it has to truly liberate the modern employee. 
Connect with ifollowoffice on Linkedin.