Home
Authors
Posts by Nigel Stevens
Nigel Stevens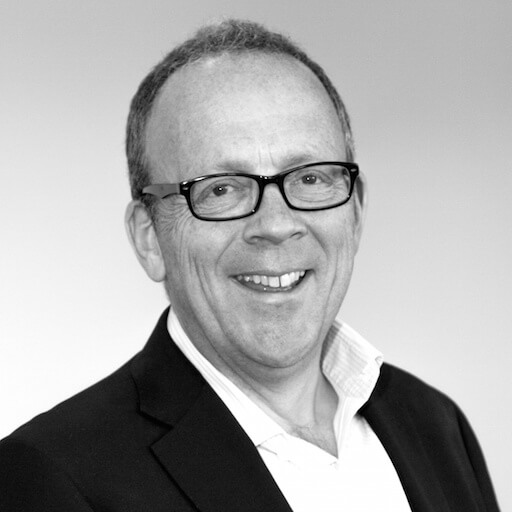 Nigel Stevens, Managing Director IO UK
Nigel Stevens is Managing Director of IO UK and is responsible for the overall performance of IO's business and operations in the United Kingdom. 
Over the course of his 25-year-career, Stevens has held senior management positions in the United Kingdom and United States. Prior to joining IO, Stevens served as chief marketing officer of Infinity SDC Limited. Stevens also held leadership positions at Global Crossing, Cable & Wireless Worldwide and THUS plc.
He spent 10 years in the USA and now lives in North London with his wife Jo and four children.