Home
Authors
Posts by Neil Bramley
Neil Bramley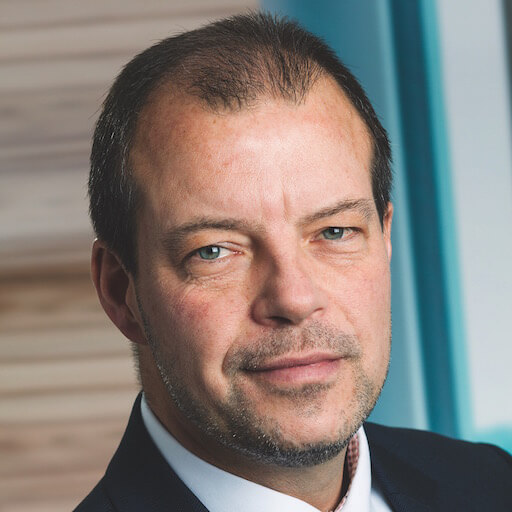 Neil Bramley, European SMB Director, Toshiba
Neil Bramley has worked for Toshiba for 20 years, currently serving as European SMB Director and Business Unit Director, B2B PC, Northern Europe.
In his Pan-European role of European SMB Director, Neil oversees the enrichment and delivery of Toshiba's SMB propositions to meet customer requirements across Europe.
He is also responsible for the B2B PC business in Northern Europe for both Partners and Clients across all Business Market Sectors, ensuring success commercially and organisationally, and, importantly, that the customer needs of today and tomorrow are met in the most effective manner.
With almost 30 years' experience in the IT industry, Neil previously worked at both Reseller and Distribution organisations where he attained an in-depth knowledge of Partner Businesses and onward service delivery to clients. Since 1995, Neil's career at Toshiba has included work with Corporate, Public Sector and SMB organisations, as well as Channel Reseller and Distributor Partners and associated Business Management.