Home
Authors
Posts by Mike Hickson
Mike Hickson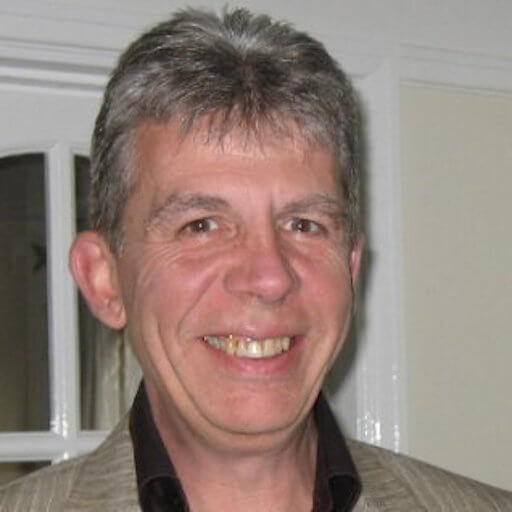 Mike Hickson, Director, LSA Systems Ltd
Mike is a Director at LSA Systems, an IT Managed Services company based in Essex. The team of 12 at LSA Systems provides businesses of all sizes with IT solutions from Cloud to Support.  
Having been in the IT industry for over 25 years, Mike is passionate about all things related to IT. At LSA Systems he works on disaster recovery solutions, IT solutions and support, software development, IT security, and cloud solutions. 
Mike's first job was as a deck-hand on tug boats on the Thames, so he learnt early in life how to work hard. Mike lives in Brentwood with his wife. He has two children and two grandsons.