Home
Authors
Posts by Matt Kingswood
Matt Kingswood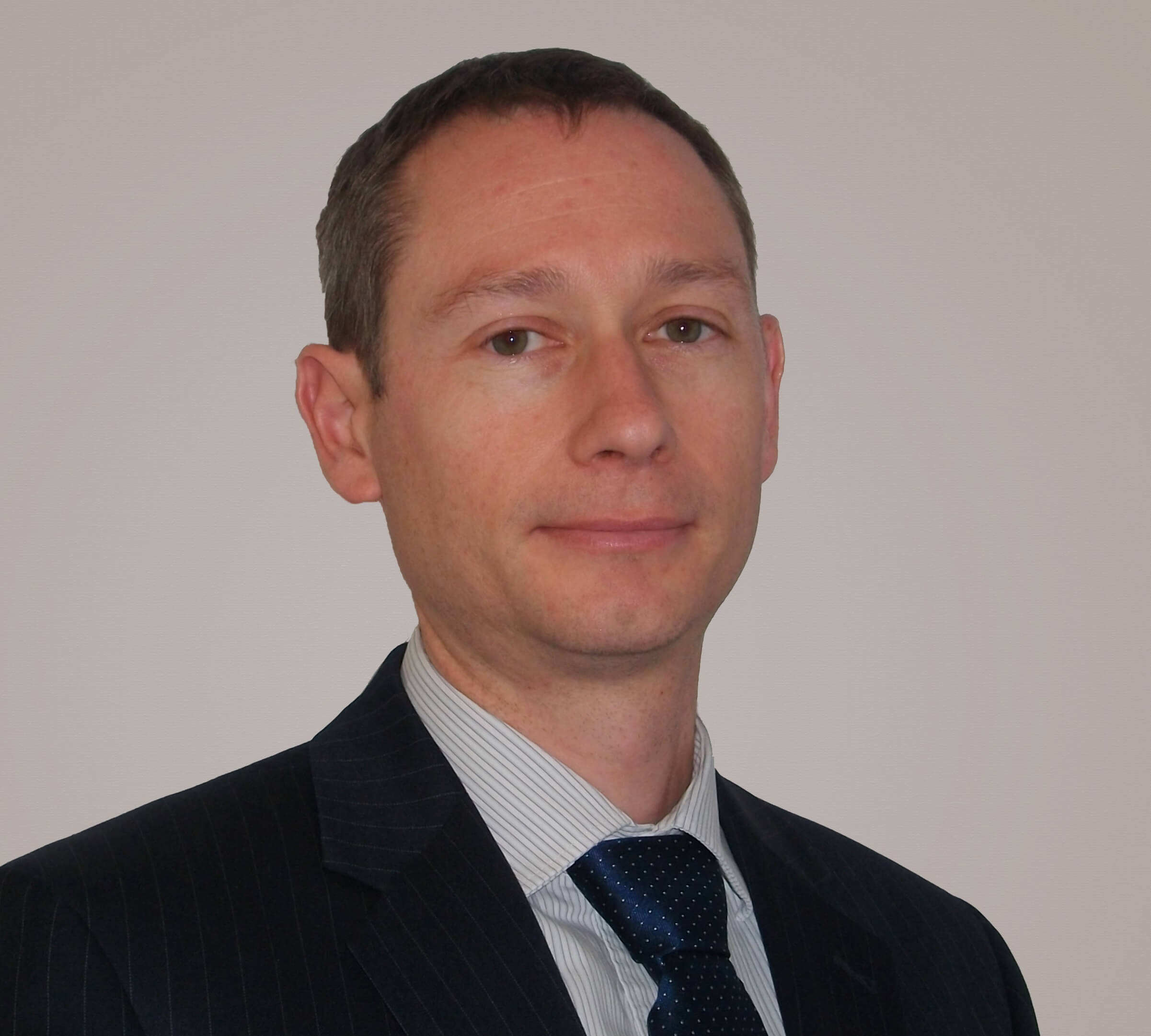 HEAD OF MANAGED SERVICES, IT SPECIALISTS (ITS)
Matt Kingswood is the Head of Managed Services of nationwide Managed IT services provider IT Specialists (ITS).
ITS is part of the US Reynolds and Reynolds company which has a strong heritage in data backup and recovery services. In his position, Matt is responsible for developing Managed IT services within the UK and is currently focused on the next generation of cloud and recovery products, BlackCloud and BlackVault.
Matt has more than 20 years of experience in the information technology industry, and was formerly CEO of The IT Solution – a full service IT Supplier acquired by ITS. Since joining ITS, he has led efforts to introduce a range of managed services based on the new ITS cloud platform. Previously Matt had a career in technology for several top tier investment banks before founding and selling several companies in the IT services industry.
Matt has an MBA from The Wharton School of the University of Pennsylvania and a Master's in computer science from Cambridge University.