Home
Authors
Posts by Kevin Linsell
Kevin Linsell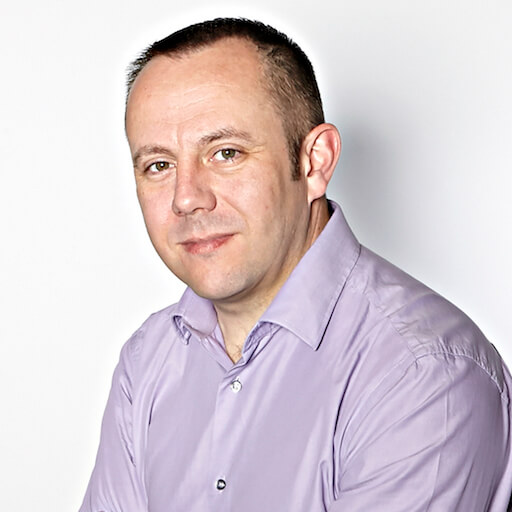 Kevin Linsell, Director of Strategy & Architecture, Adapt
With over 20 years' experience in the telecommunications, Managed Services and IT sectors, Kevin's career has included optical fibre research, IP network development, IT support, managed service product development, sales and Office of the CTO roles.
Kevin delivers the strategy and services roadmap for product development and the evolution of Adapt's service capability. This involves managing all aspects of the productisation of services including internal and external stakeholders, vendors, customers and any third party support/ supply chain components. Kevin also runs the Architecture team who design every customer solution.
In his current role, Kevin has been instrumental in developing Adapt's disruptive Cloud Integrator strategy and leveraging Adapt's partnership with EMC to deliver a first to market Software-Defined Data Centre – the Habitat.
Outside work Kevin has two young sons, shoots small bore rifles, rides mountain bikes and is an avid motorcyclist.
Tweet Adapt: @DoMore_Adapt
Tweet Kevin: @KevLinsell