Home
Authors
Posts by Joe Murray
Joe Murray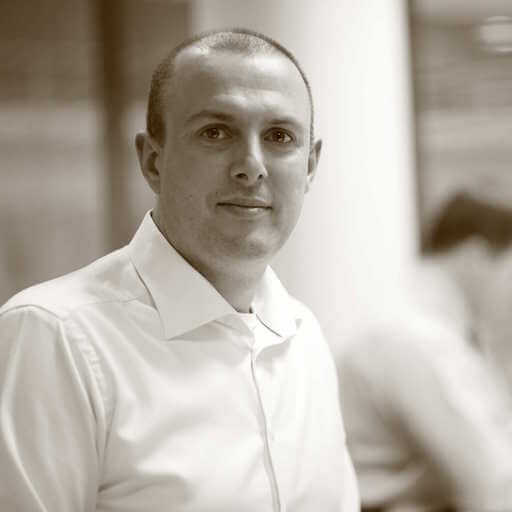 Joe Murray, Channel Director, essensys
In the early 1990s, BT offered Joe £100 a year more than Ford as sponsorship at university and he has spent the last 20 years in telecoms and IT.
Joe was the founding member of Viatel's Channel business in 2003 and enjoyed being the principle contributor in the team that grew that Channel from zero to almost £20M revenue over 5 years. More recently, Joe has been Head of Sales at MDNX and then Easynet, running a sales team responsible for growing a Channel base in excess of £50M turnover with over 1000 resellers.
Joe has known the team at essensys since the company was formed in 2006. When it became clear that essensys needed someone to drive the Channel business, bringing Joe in was an easy decision. Joe is known across the industry for his leadership skills, speaking his mind and always keeping the customer at the centre of all decisions. He strongly believes in running a high energy team that is fun to work in and delivers on promises.
Joe is married with three children and lives in Cheshire. His sporting interests have included playing Gaelic football, however in more recent years this has calmed as he has taken up running.