Home
Authors
Posts by Ian Muscat
Ian Muscat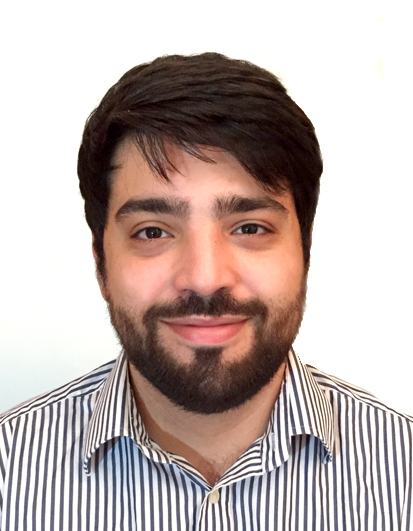 Ian Muscat, Product Communications Manager, Acunetix
Ian Muscat is the product communications 
manager at Acunetix. He works closely 
with the product team, contributing to 
research efforts and published material. 
He has previously been part of Acunetix' 
Technical Support and Quality Assurance 
Teams, supporting various Fortune 500 
companies and government organisations 
internationally.
Muscat was part of several 
scoping interactions around the implementation 
of web application security tools into 
the SDLC. He is a frequent author on 
Acunetix' web application security blog and 
is particularly interested in the emerging 
global web application security climate and 
new web technologies.