Home
Authors
Posts by Gaidar Magdanurov
Gaidar Magdanurov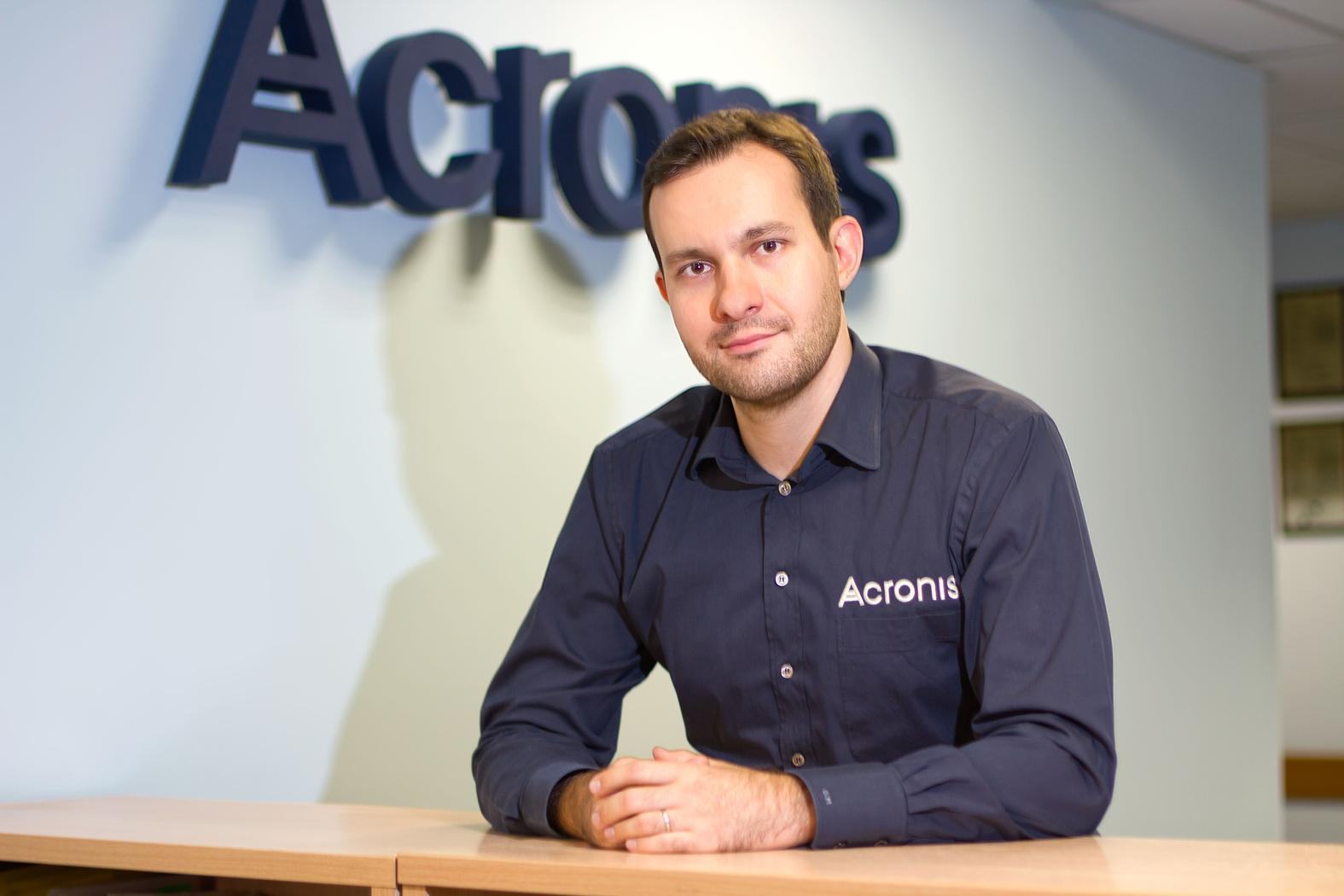 Gaidar Magdanurov, Vice President and General Manager, Consumer and Online Business, Acronis
Gaidar is responsible for Acronis True Image product line and leads online sales and marketing team at Acronis. Before assuming the current role, supported CEO and executed strategic projects as a Business Manager to CEO.
Previously an investment director at a venture capital fund Runa Capital, Gaidar was responsible for seed-stage investments, advised and educated entrepreneurs, supported business development of portfolio companies and maintained relationships with startup incubators and accelerators.
Before Runa Capital, Gaidar served as Managing Director of Microsoft Seed Fund and as Local Software Economy Initiative Lead at Microsoft in Russia. Earlier he was a technical evangelist at Microsoft, worked as a software engineer and team lead in multiple software projects, and conducted scientific research at A.N. Nesmeyanov Institute of Organoelement Compounds.
Gaidar holds a Master's degree in Chemistry from the Higher Chemical College of Russian Academy of Sciences.