Home
Authors
Posts by Elliot Howard
Elliot Howard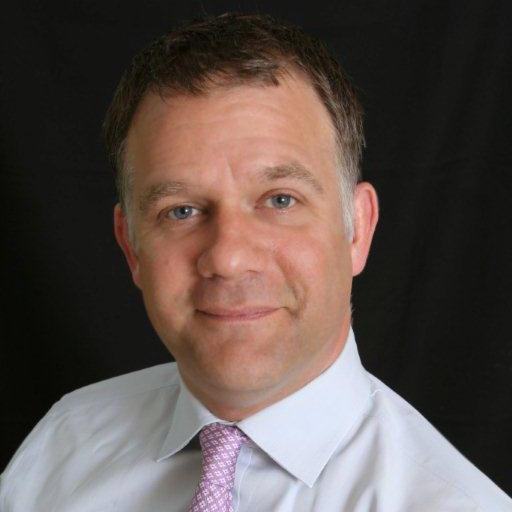 Elliot Howard, UK & Ireland Country Manager, NetApp
Elliot is NetApp's UK & Ireland country manager. In this role, he focuses on accelerating sales, expanding operations and developing business strategy for the region.
Elliot also oversees NetApp's field operations, ensuring that its expanding portfolio continues to develop in line with the changing business needs of its customers.
Elliot's personal ambition is to improve the industry through the use of technology - helping organisations provide a more personalised, on-demand, secure and transparent service to their customers. 
Elliot has a strong background in business development with a focus on customer experience and operational excellence. Before joining NetApp, Elliot was Executive Vice President and UK Managing Director at Sopra Banking Software, and before this, he was Global Client Business Manager at HP.