Home
Authors
Posts by Draven McConville
Draven McConville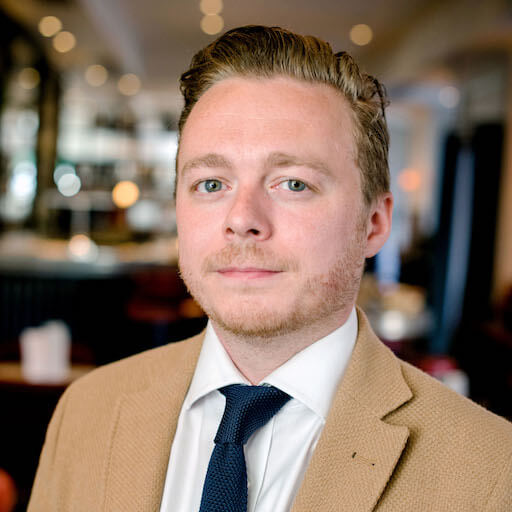 Draven McConville, CEO of Klipboard
Draven McConville is CEO at Klipboard, a mobile app and web dashboard, enabling businesses to digitally manage their field-based staff and become completely paper-free.
Draven is a true success story.  With only £200 in his pocket, aged 18, he went from bar manager to serial entrepreneur at just 32. 
After a successful stint in sales, becoming Phones4u's top regional salesperson, Draven sought a new challenge. At 22, he taught himself the rudiments of marketing, managing to then land a host of marketing based roles.  This grounding in sales and marketing gave him the skills and appetite to launch his own business, establishing Gravity in 2009, a design centric software development company.
Throughout his career, Draven has worked with a raft of big brands, providing valuable insight into their many pain-points.  It was these experiences that spurred him to launch Klipboard in January 2015, with the objective of making companies with field-based workers more effective & productive.   
Draven is hugely ambitious, down to earth & inspirational.  He is passionate about supporting young talent, providing them with the opportunity to grow and learn.