Home
Authors
Posts by Dante Orsini
Dante Orsini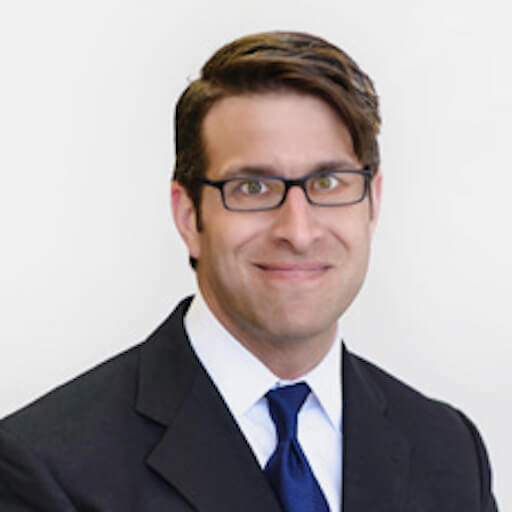 Dante Orsini, Senior Vice President of Business Development, iland
Dante Orsini is Senior Vice President of Business Development and is responsible for the development and continued business relationships between iland and its strategic partners including VMware®, Dell, and Cisco. Under Mr. Orsini's leadership, iland was awarded VMware's Service Provider Partner of the Year for the Americas. He holds a seat on the VMware Service Provider Advisory Council – an organization that guides the direction of the vCloud provider community – and holds VMware's VSP and VTSP certifications. Mr. Orsini's business development and sales experience positions him as a leader with the creative ability to meet both customer and partner requirements. Mr. Orsini is regarded as a thought leader on cloud infrastructure and speaks on the topic at numerous events nationally and internationally.
Mr. Orsini has 20 years of experience in sales and business development providing enterprise software, managed services, and technology consulting to enterprise, mid-market and small businesses. Prior to joining iland, Mr. Orsini was Vice President of Corporate Development at CorePlus, Inc., where he developed a successful partner and indirect channel program, which was responsible for generating 90% of the overall company revenue, and targeted ISVs, SaaS, Enterprise 2.0 companies, VARs, Master Agents, and System Integrators. Mr. Orsini also managed product development targeted at horizontal and vertical markets; including financial, transportation, medical, legal, and non-profit organizations. Prior to CorePlus, Mr. Orsini held numerous sales leadership roles within a variety of IT and technology-related businesses. 
Mr. Orsini holds a Bachelor of Arts degree in Interpersonal Communications and Business from Bowling Green State University.