Home
Authors
Posts by Chris Gabriel
Chris Gabriel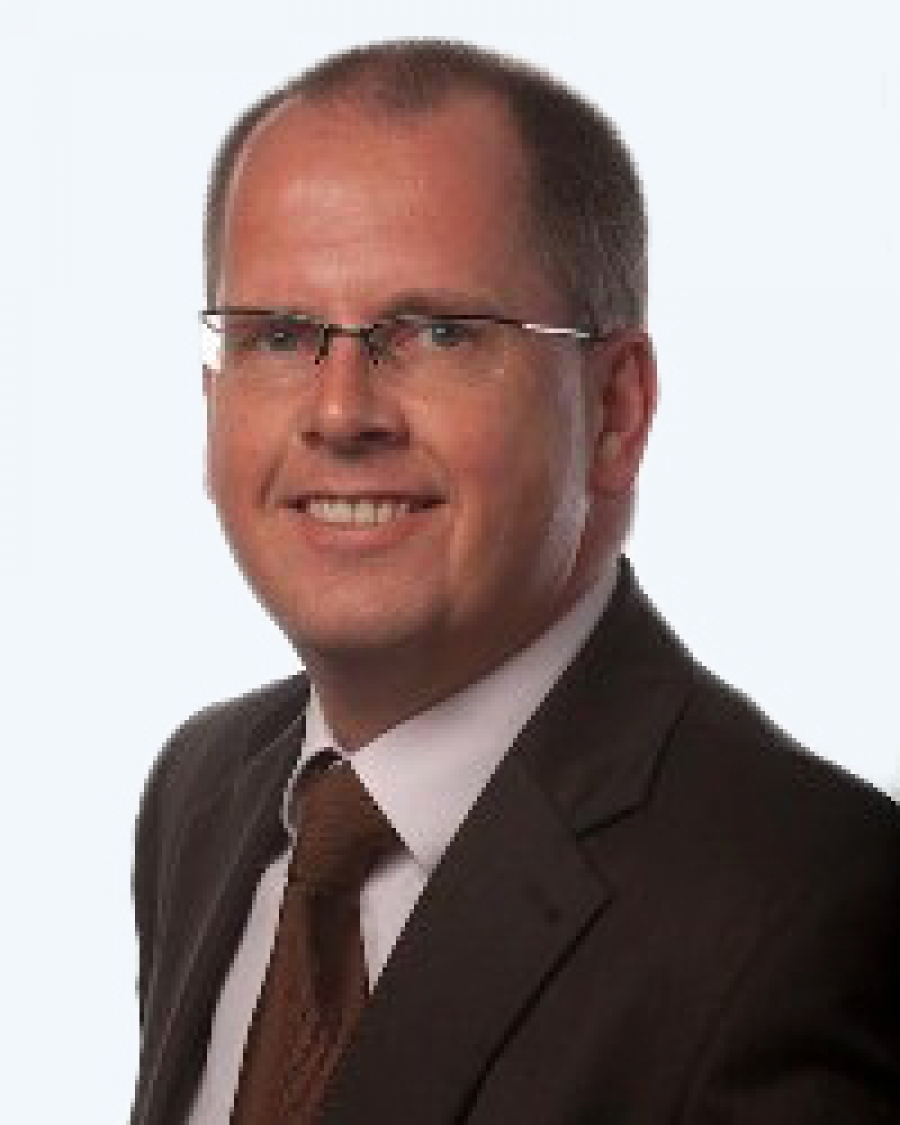 Chris has worked at Logicalis for 10 years, having held positions of VP of Solutions at Logicalis, CTO at Logicalis Group, CTO at Logicalis UK and most recently CDO for Logicalis Europe.
As CDO, Chris' role is to navigate Logicalis Europe through a time of unparalleled digital transformation, working with customers, vendor partners, channel distributors, and industry analysts to align Logicalis Europe as the go-to digital enablement partner. A major part of Chris' role is to ensure that Logicalis Europe has the skills, portfolio, solutions and services that enable its customers to meet digital transformation head on.
Chris is responsible for delivering digital transformation vision and execution programmes, as well as positioning Logicalis as the digital trusted advisor of choice and leading provider of digital enablement solutions and services.
Prior to Logicalis Chris worked for 2e2, Cabletron, SCC and Technology plc and has lived and worked in the UK, US, Russia and most of Europe.