Home
Authors
Posts by Arya Barirani
Arya Barirani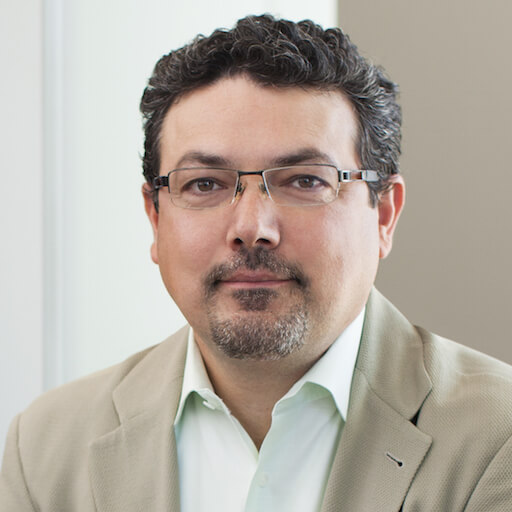 Arya Barirani, VP, Product Marketing at Infoblox
Arya Barirani is Vice President of Product Marketing at Infoblox, where he is responsible for global go-to-market and marketing strategy as well as product and company positioning and messaging. 
An 18-year veteran of business-to-business technology marketing, Barirani's programs have a proven track record of success in driving growth and capturing market share.  His work spans the entire spectrum of marketing activity – from content and brand to demand generation. 
Barirani has held marketing leadership positions at Symantec, Hewlett Packard, Mercury Interactive (acquired by HP), Veritas Software (acquired by Symantec), and Computer Associates International.
Barirani lives in Northern California with his wife and two children, and holds a Bachelor's degree in Computer Science from the University of Iowa.
Tweet Arya at: @abarirani