Home
Authors
Posts by Arif Ali
Arif Ali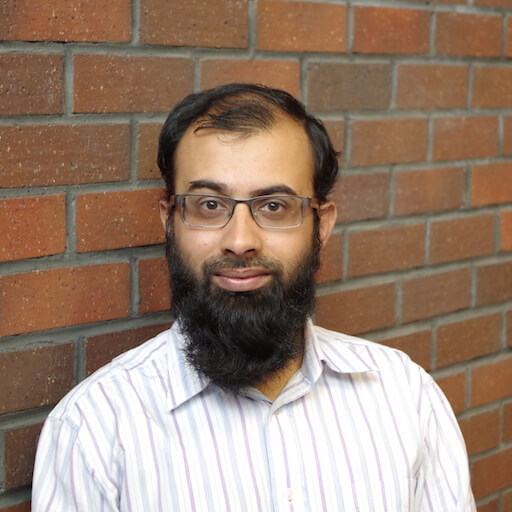 Arif Ali, Technical Director, OCF
Arif has extensive experience in Linux and HPC. He develops whole HPC solutions for customers with comprehensive automated scripts to enable one-click installations.
He has experience in deploying several applications in HPC environments including Fluent, Abaqus, StarCD, MpCCI, GTPower, and NAMD. He has also used several resource managers and scapulars depending on customer needs such as Torque, SGE, PBSpro and MOAB.
His biggest achievement in the past few years has been about working closely with IBM on xCAT, and has started developing a plug-in for provisioning Ubuntu/debian. In his spare time, he likes to keep up to speed with several flavours of Linux, reading technology news around the HPC arena.